Are these website issues holding back your business?
An underperforming website means lost revenue!
Fixing WordPress issues is a lot easier than you think!
And we'll give you a FREE diagnosis 😀
You'll receive a clear action plan that you can use - whether you want to implement it yourself, with another company, or with us. By implementing these actions, you'll be improving the performance and security of your current site.
We're friendly and easy to work with
Slide

"The team at Pronto excel at making you feel like you're their only customer. The response times are quick, the team is always willing to listen to your needs and work to meet them, and they're always willing to provide great feedback. Pronto helps me shape my ideas into reality, and their experienced design team often makes the final product look way better than it did in my mind. Great work, Pronto team!"
Slide

"My project manager was great to work with. She was responsive, set good expectations, and really helped me think through what I wanted to accomplish with my new website."
Slide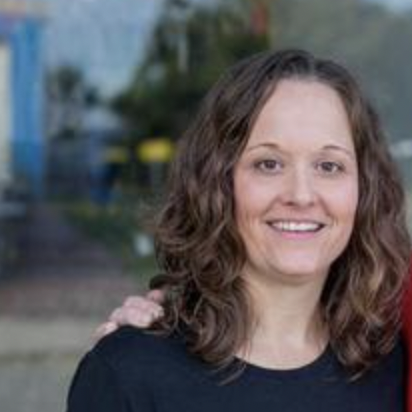 "The level of attention to their customers is unmatched. Their follow-up and follow-through are incredible. I recommend them to everyone."
Slide

"Pronto is prompt, easy to work with, and demystifies the process of website building and marketing. Couldn't be happier with the team and experiences. I've recommended them to several of my solo practitioner lawyer buddies."
Slide

"Literally the best web and marketing team on the planet. I have worked with 5+ other firms over the years and when I finally found pronto it was like a breath of fresh air. I have been with them for 6 years now and have done many projects with them."
Slide

"We are delighted with the service Pronto provides to our company. They promptly reply to our requests every time we submit a ticket. Our communications had been via email in most cases, and if you know how to explain yourself, they will get the job done very well. If you rather talk to someone, you can schedule a call with a rep."
Slide

"Great service, detailed oriented, website management service. They have great tools which they have used to help us create an excellent website. Would use them again if I had another website to do. Thank you for taking good care of the site!"
Request Your FREE Website Review Today!
And this is what you'll get in your report:
What are you waiting for? Fill in the form, and let's get started!