Watch our MSP marketing tips
Need help with your MSP marketing campaigns?
Just submit this no-obligations consultation request to start the conversation!
"*" indicates required fields
More resources to fuel your online marketing efforts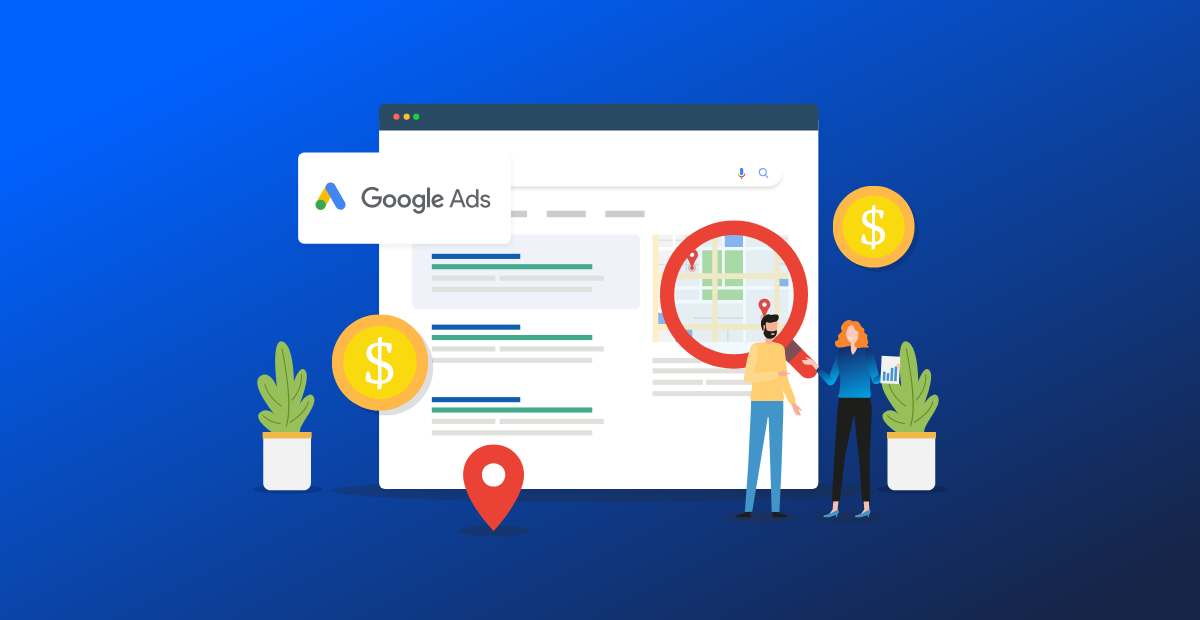 Google AdWords for Managed Service Providers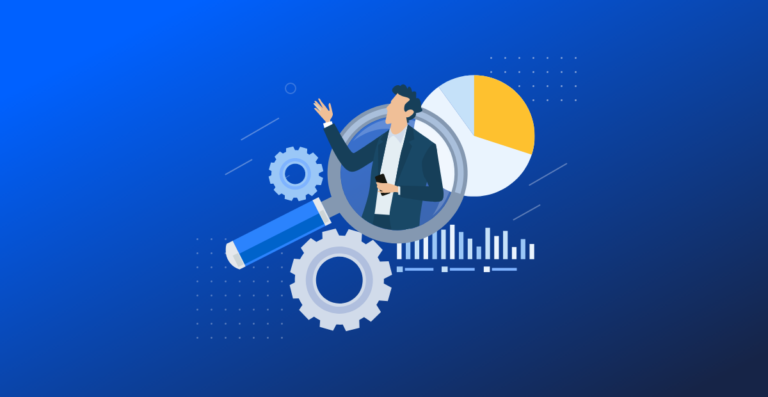 An Introductory Guide to SEO for MSPs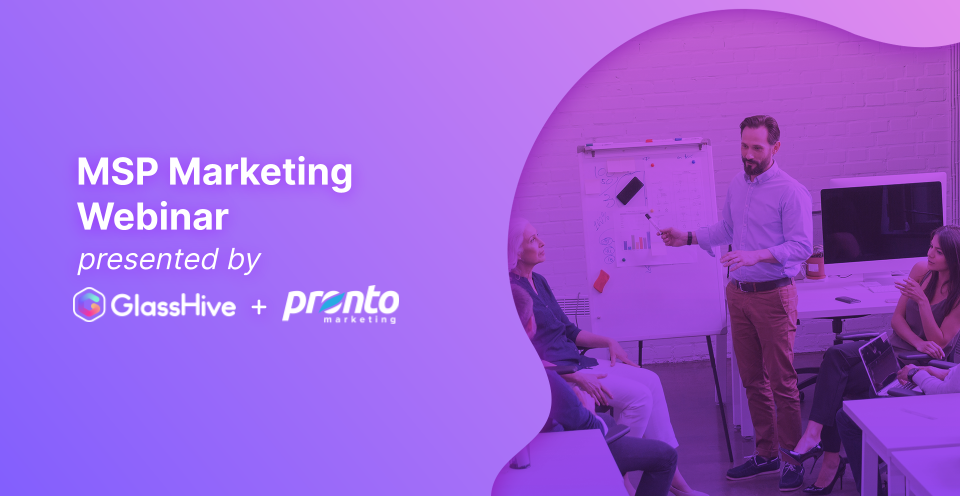 Top 5 Mistakes MSPs Make That Prevent Killer Growth
Want to build a better online presence?
Join the community of 6,000+ business owners who get our weekly newsletter!
"*" indicates required fields