Building a Modern Website for a Real Estate Title Insurance Company
Sage Title Group provides real estate closing services through more than 40 offices in the Mid-Atlantic Region.
They help homeowners and real professionals get an enjoyable and hassle-free settlement experience whether they are buying, selling or refinancing a property.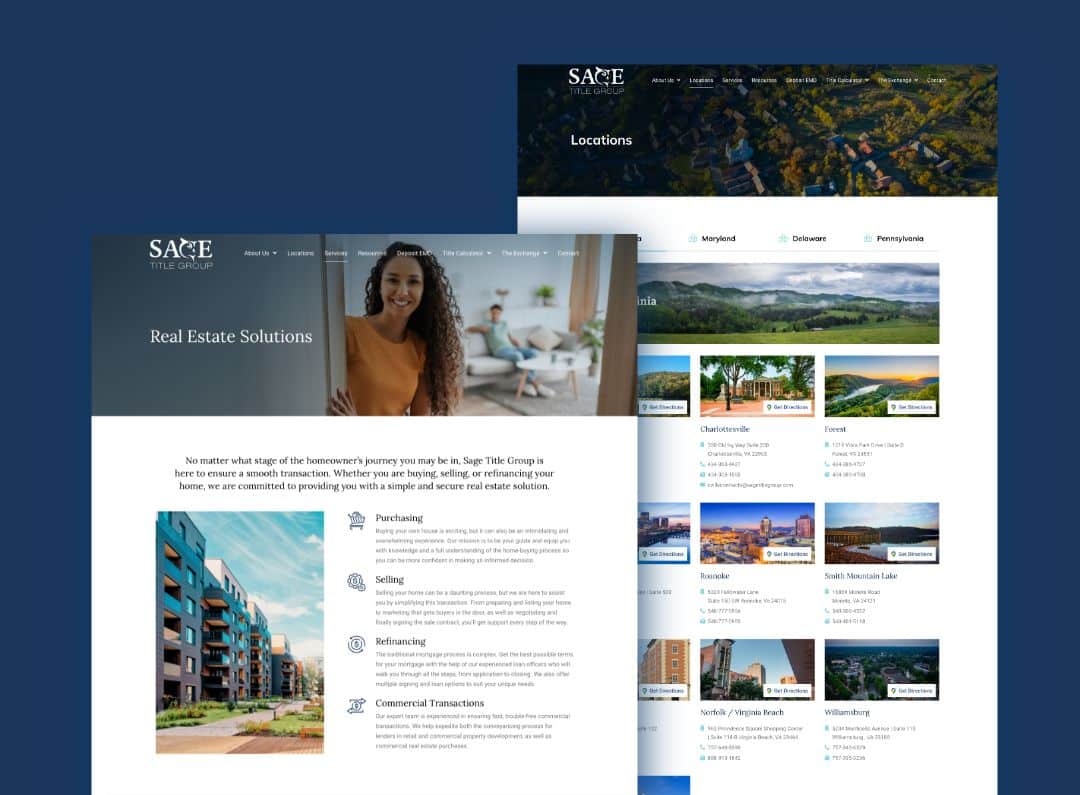 Clean design for a better user experience
Attractive graphics and layout help to make visiting the website an enjoyable experience, causing visitors to stay longer – and increase the chance of converting!
"Pam and her team were very quick and efficient, and we're very happy with the work they've done for us. Their hard work and attention to detail has given us a great website that appeals to all users."
A simple but effective Location page with over 40 offices
Multiple locations across 4 states are all embedded on the location page, allowing users to find the nearest branch of Sage to them quickly and easily.
"The location page that Pronto made for us features all of our many branches spread across a large area, giving prospective clients an easy way to reach out to their nearest Sage Title Group office."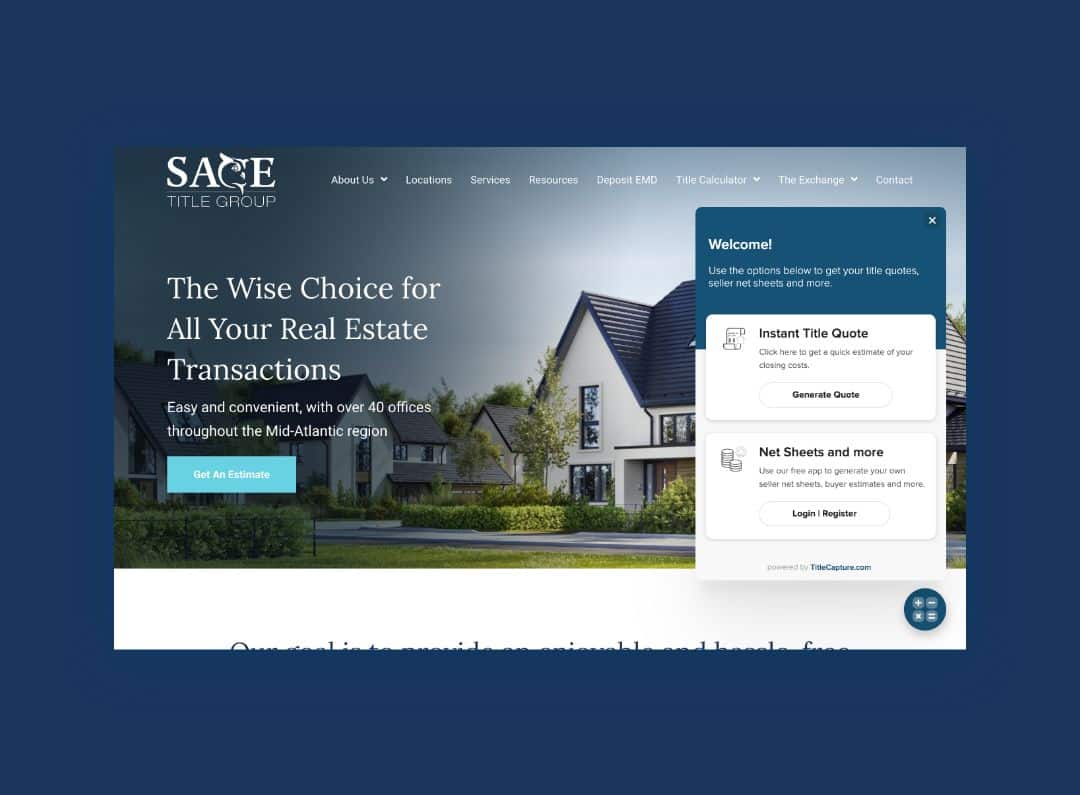 Making the quote generator & resources pop
Embedding the resources tool as a fixed button at the bottom right of each page gives users access to a free instant quote for their desired properties and a much clearer idea of where they stand financially before they start house hunting.
Sage Title Group approached Pronto to build a new website that is clean, modern and informative for their visitors. Their new site embodies all these qualities, and gives Sage an online presence that matches their ambitions.
Make your company stand out with a unique website build.
Reliable WordPress website support services.
See Other companies we helped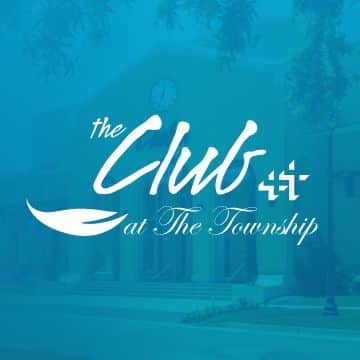 Learn how the Club redesigned their website to showcase the luxurious facilities and top quality training they provide to members.