Highlighting Customer Care With A SEO-Optimized Website
Canadian MSP firm Solutions IT was formed in 2012 as a result of a merger between Heartland Solutions and Mega Computers. They are based in Manitoba Province and have almost 50 employees. They offer a range of products such as IT support, cybersecurity, and VOIP services.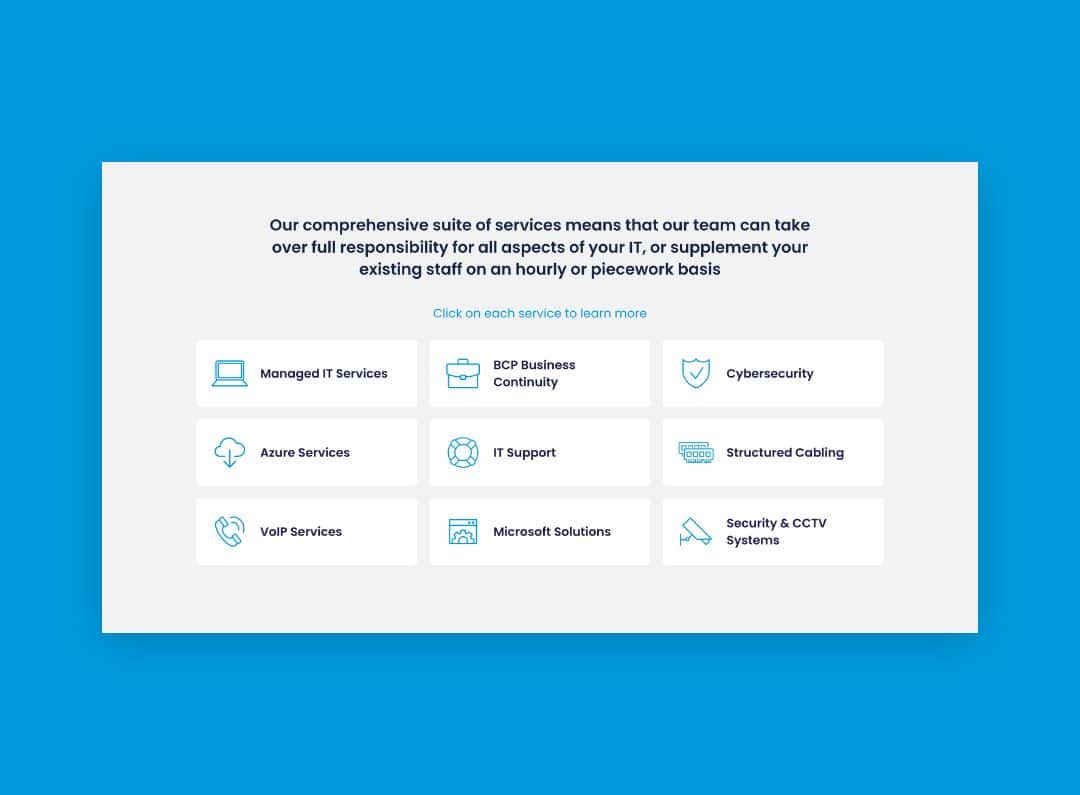 Simple and Stylish Service Menu
The company's services are listed on their homepage with sleek, high-quality hover graphics that make them look more professional and appealing. Clicking on the links takes visitors to the services page where they can find out more about what Solutions IT has to offer.
"We now have a website that we believe will help our company grow and realize its full potential. The Pronto team has done a brilliant job in building a site that presents Solutions IT at its best."
Authentic Testimonials Page
The power of customer feedback should not be underestimated. Pronto designed a page featuring genuine testimonials and reviews. Visitors can read about people's experiences with Solution IT's services or watch video interviews where clients share their glowing reviews.
"When we were considering a website company, we wanted one that knew our industry and was able to deliver with a good value proposition.

Pronto is equipped with the necessary tools to make them efficient, the right people with a great combination of skill, personality, accuracy and patience, the right processes to ensure excellent communication and prompt deliverables.

Our new website is something we are proud of and provides us with the leads we were hoping to create."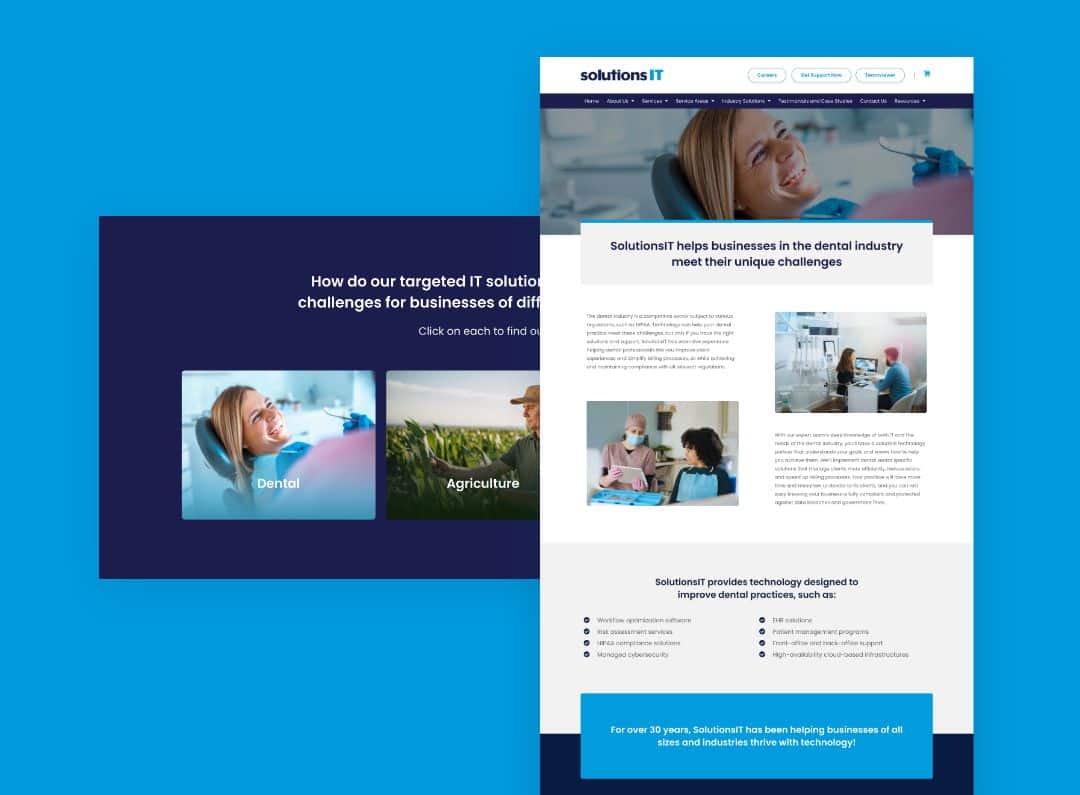 Helping Visitors Find the Right Industry for Them
Solutions IT has a wealth of experience in multiple industries, and it was important to highlight this expertise in order to assure visitors of the company's ability to deliver. That is why the Pronto team created a new interactive feature on the homepage that allows users to explore the different industries that Solutions IT covers. Clicking on the graphics takes users to pages on the site with detailed descriptions of the industries served, which are SEO-optimized in order to boost their Google rankings. Also included is a page with a pitch to visitors from outside those industries, showing Solutions IT's versatility and ability to serve clients from all backgrounds.
Solutions IT reached out to Pronto looking for a website makeover that reassures and inspires visitors from the moment they arrive on their landing page. Our production team developed a smart, detailed site, optimized for SEO while emphasizing their high standards and commitment to customer care.
Make your business stand out with a unique WordPress website design
Increase visibility online and convert new leads with our multi-channel marketing services
See Other companies we helped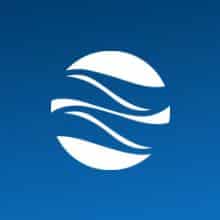 VOIP & IT Service Provider Highlights Services to Inspire Action