The biggest mistake a business can make is to invest all its budget into one marketing channel.
There are no easy buttons to generate leads. So you shouldn't expect all your leads to come from just one channel.
It's important to have a marketing mix of different channels so you can reach your target audience in different ways.
Your marketing budget should be split among the channels that will work best for your business and that will help you reach your marketing goals. A good rule of thumb is to spend 50% of your marketing budget on tried-and-true marketing channels, and 50% on new marketing channels or experiments.
Some of the most popular marketing channels include:
Search Engine Optimization (SEO)

Pay-Per-Click Advertising (PPC)

Content marketing

Video marketing

Email marketing

Finally, consider that the performance of marketing channels can vary based on the season or even over time. As a marketing channel becomes popular, it's also likely to become more competitive overtime.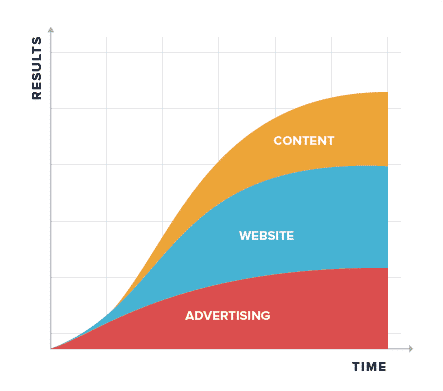 So, you'll need to continually adjust your marketing mix and budget to ensure that you're allocating your resources to the channels that are performing the best.