Google SEO & PPC audit service to maximize your marketing investments
Take advantage of this express SEO & PPC audit to gauge the current status of your SEO, your most direct online competitors, and low-hanging fruit opportunities for improvement.
Make marketing budget decisions based on data, not hunches
Our audit can help provide insights on how to… 
A service made for local businesses in competitive markets
Our Google Essentials Audit is tailored for businesses who are ready to step up and edge their local competition online.
We recommend a Google search audit for anyone who has difficulty ranking and building a presence across Google's platforms. Our detailed analysis for SEO, PPC and Google My Business provides actionable advice on which platform will yield the highest ROI and what to do next.
towards getting a leg up on your competition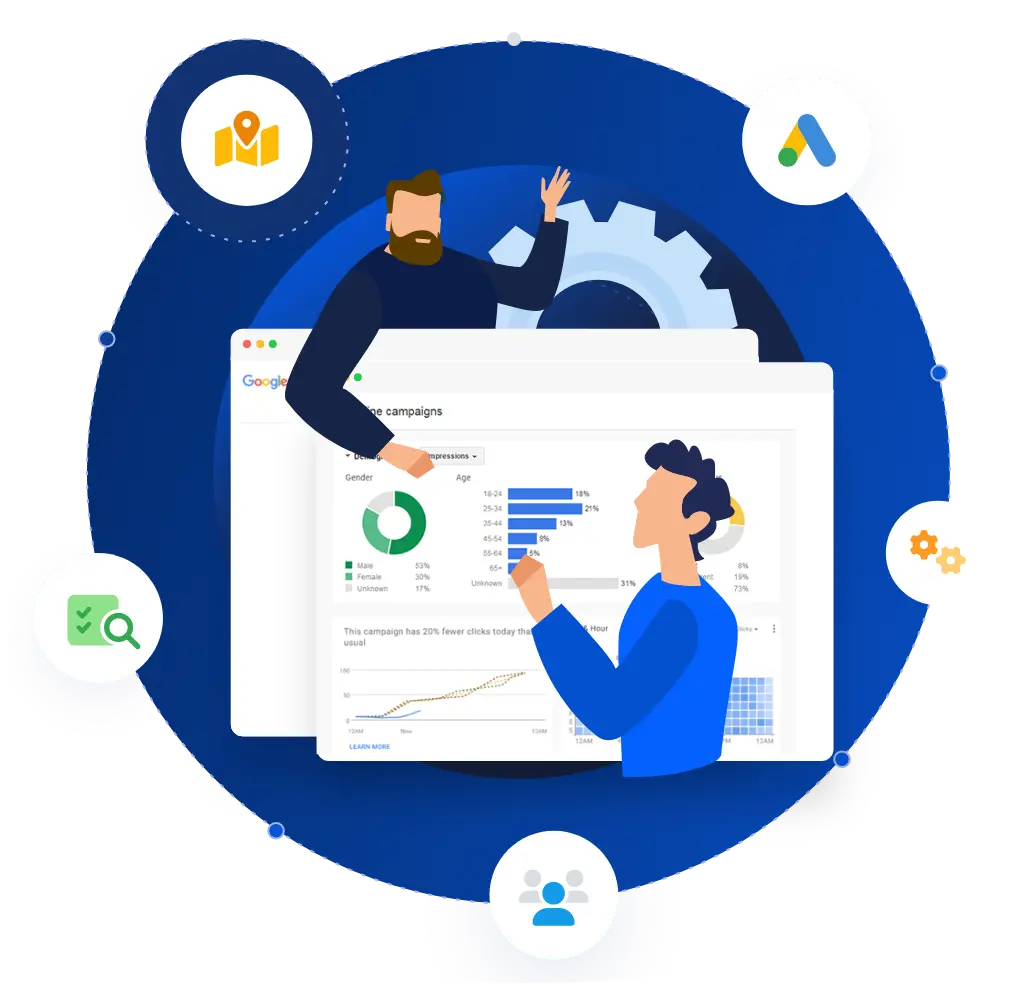 Dive deep into your local SEO performance by getting an analysis of your Google Maps presence. This audit ensures your business is optimally listed and categorized, checks for consistency in NAP (Name, Address, Phone Number) data, and evaluates user reviews and their impact on your local ranking.
Evaluate your website's organic search performance on Google. This involves analyzing keyword rankings, on-page SEO elements, backlink quality, and overall site health. By understanding where you currently stand, we can identify areas of improvement to boost your search visibility.
Gain a clear understanding of what your competitors are doing right and where they're falling short. By reviewing their SEO and PPC strategies, we can derive actionable insights and recommendations for your campaign, ensuring you stay ahead in the competitive landscape.
Google Essentials Audit Plan
A full breakdown of what's included 
*The $200 fee paid for the Google Essentials Audit will be applied as a credit should you choose to sign up for one of our SEO or PPC services.
Is Pronto the right choice for your business?
What our clients say about how we promote their websites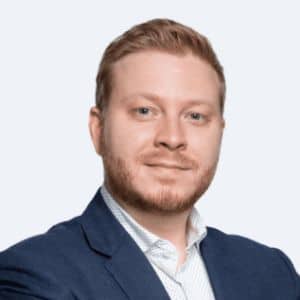 President, Red Key Solutions
"With Pronto, everything we need is in one place, which saves us time and has resulted in 50% of new business coming from Google-based traffic."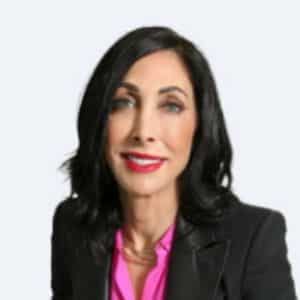 "After our work with Pronto, we saw sustainable improvements in our lead generation and conversion. Their team was fast to act, detail oriented, and a pleasure to work alongside."
Book a call to get started
Get expert advice on how you can get more local leads through Google and
how much budget you'll need to invest.
Frequently asked questions​
After you sign up, your digital marketing specialist will submit an onboarding questionnaire to collect all the important business information necessary before getting to work on your Google Essentials Audit and keyword research.
The Google Essentials Audit project duration is approximately three days from the signup date. Afterward, we'll show you our audit report so you can see areas of potential improvement in detail.
We've designed our Google Essentials Audit for clients who have trouble ranking in Google Maps, in Google's organic search results, or want to learn about their success potential with Google Ads. We recommend the Google Essentials Audit for anyone who has trouble ranking and needs solid, actionable advice on what to do next.