WordPress Maintenance & Support Plans
Keep your website in top form with Pronto's 24/7 WordPress support plans
Ideal for offloading maintenance tasks and keeping your site in top shape
WordPress & Plugin Updates
Ideal for designing and building new pages or adding content, images and videos
Everything in Tech Support
Designers, Developers, Copywriters
Unlimited 24/7 Website Edits
Unlimited Website Projects*
Custom Page Design & Build
Ideal for large sites or scheduled calls and planning monthly projects
Everything in Web Support
Ideal for offloading maintenance tasks and keeping your site in top shape
WordPress & Plugin Updates
Ideal for designing and building new pages or adding content, images and videos
Everything in Tech Support
Designers, Developers, Copywriters
Unlimited 24/7 Website Edits
Unlimited Website Projects*
Custom Page Design & Build
Ideal for large sites or scheduled calls and planning monthly projects
Everything in Web Support
Our WordPress Maintenance & Support Plans Compared
Not all our clients' needs are the same. That's why we've built three support tiers to cover support solutions of all varieties and degrees.
SERVICE

Features & Pricing

Dedicated Support

$599

USD / MONTH

CHOOSE PLAN

24/7 Uptime Monitoring

Automated site checks to make sure your website is up and running 24/7

24/7 Emergency Support

24/7 WordPress Support experts on hand to fix any issues as they arise

Premium Hosting

Premium tier Google Cloud Network

Free Migration

Free migration to our Kinsta-powered hosting platform

Maintenance

Human support staff to ensure your site is running smoothly

Daily Cloud Backups

Daily cloud backups to ensure that you never lose your latest updates

Plugin Updates

Plugins updates to improve security, reduce bugs, improve performance, and add new features

Access to Premium Plugins

Access to Pronto's premium WordPress plugins to keep your site safe and secure

Security Optimization

Our WordPress experts will audit your site's security measures and make improvements where necessary

Free SSL Certificate & CDN

Keeping your site's traffic secure through encryption

Spam Support

We use reCAPTCHA to protect your website from spam, fraud, and abuse

Complete Malware Removal

We clean out any suspicious activity and implement measures to ensure it never happens again

Hack Fix Guarantee

If your site is compromised while hosted with us, we'll fix it for free

100,000 Visits

Able to accommodate up to 100,000 visits per month

30GB Disk Space

Media and data storage up to 30GB

Staging Site for Testing

We use a clone of your live site to test site updates

Account Dashboard

See your website performance data in a way that's easy to understand

24/7 Unlimited Website Edits

Unlimited website edits to update your content

Unlimited Website Projects

Unlimited website projects to add and update plugins, add new content, and create new custom page layouts

Custom Page Design

WordPress developers to create new pages for your site

Mobile & Tablet Optimization

Helps to make sure your site performs well on any device

Image & Media Optimization

Helps to make sure your site loads quickly

Dedicated Site Manager

A dedicated person to manage your site and take update requests directly from you

Dedicated Task Board

A live task board to monitor your updates as they are being done

Custom Task Workflows

Custom-created request items to match your workflow

Scheduled Calls

Scheduled calls with your Site Manager to talk about your needs
Experts in today's most powerful WordPress tools
Trusted by leading professional service firms
What our clients say about how we help them support their WordPress websites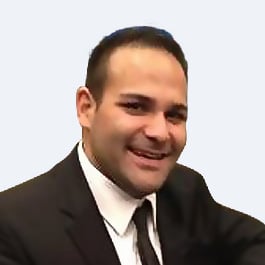 Crescent Printing & Copying
We're very happy with Pronto's turnaround time — they always deliver in a timely manner. Their team manages tasks and communicates with us quickly and efficiently.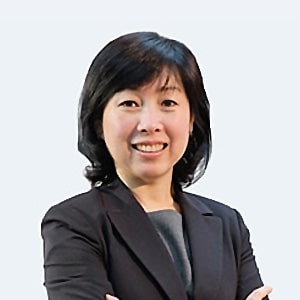 Pronto helps us on WordPress updates, and we have no need to hire permanent staff. They provide quality services at an acceptable cost.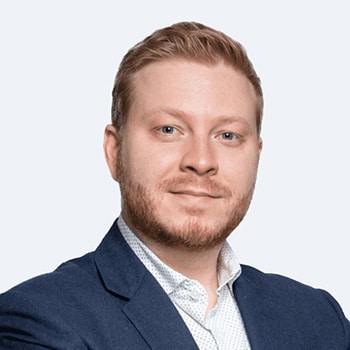 President, Red Key Solutions
Literally the best web and marketing team on the planet. I have worked with 5+ other firms over the years and when I finally found pronto it was like a breath of fresh air. I have been with them for 6 years now and have done many projects with them.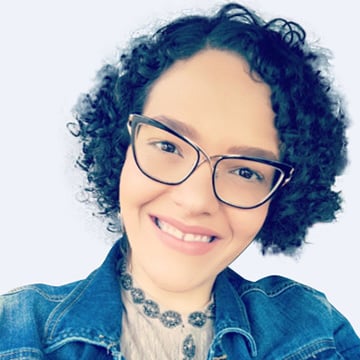 East Coast Repair and Fabrication
Pronto has created and hosted three websites for us, personalized an SEO strategy, provided analytics and reporting, unlimited revisions and copywriting, and 24/7 support. I've had a good experience working with them. Their understanding of design is also impressive.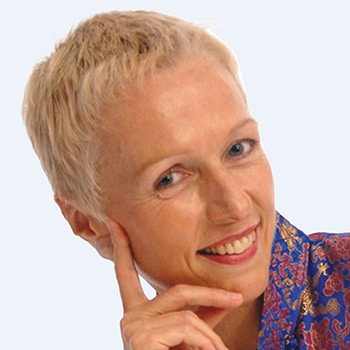 I appreciate that the project management, website maintenance, and hosting are under one umbrella. There's a high level of reliability that I appreciate very much.
Need help with a Website project?
We do more than just support WordPress websites, we build and promote them too!
Take your site to the next level by adding advanced features such as an e-store, event calendar, and more!
Get a custom site built from the ground up with brand new designs and structure that covers website SEO best-practices.
Still considering your options?
Our specialists can help you determine the best fit for you. Fill out this form to get started!
"*" indicates required fields
Frequently asked questions​