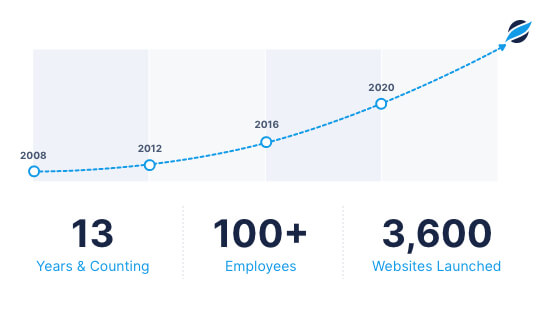 Professional Services Marketing: Promote Your Expertise Online
Does your company sell a professional service that requires gaining new clients' trust over a long sales cycle?
Pronto has the experience you need for your company to build, maintain, and promote your website online.
Pronto might be a fit if you…
Using Interactive Design Functions to Vitalize a Family Law Website
Garriott Maurer had a clear objective in mind, and they approached Pronto to help them see it through. Our website redesign helped highlight essential information that is fun to navigate and pleasing to the eye.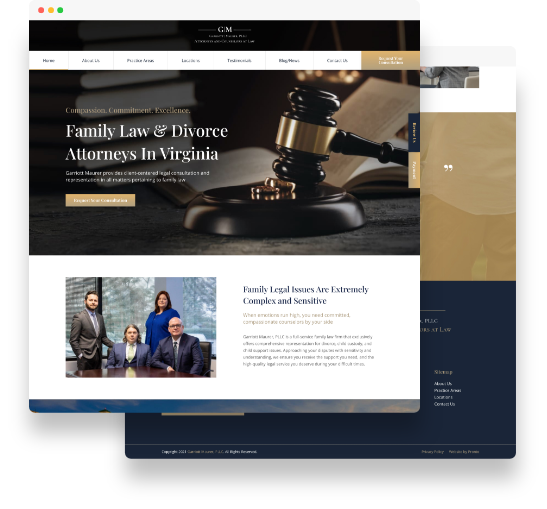 Reinforcing customer service through a high-functioning website
Upon approaching Pronto, CTG Insurance wanted to apply their same in-office experience to its website visitors. By adding an introductory video along with journey-driven designs, CTG Insurance now has a website that matches its customer service ethos.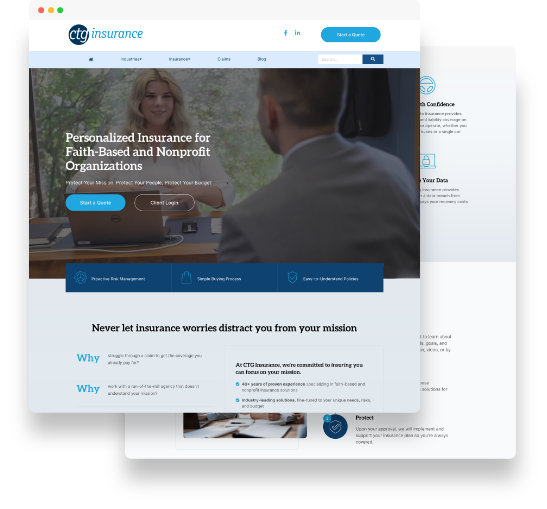 Creating a Service-Focused Website
Patel Plastic Surgery needed a rebrand, and revamping the website was the perfect way to do it. We took the hard-earned existing ingredients and reworked them into a very intentional brand image.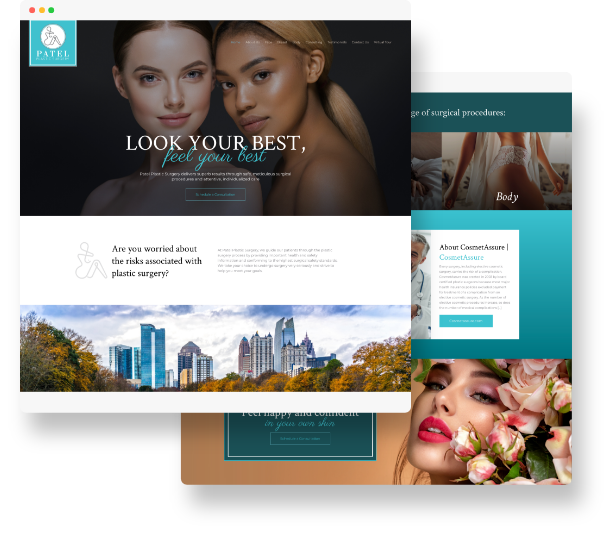 Is Pronto the right choice for your business?
What our clients say about how we help them build, support, and promote their websites
Slide

"My project manager was great to work with. She was responsive, set good expectations, and really helped me think through what I wanted to accomplish with my new website."
Slide

East Coast Repair and Fabrication

"Pronto has created and hosted three websites for us, personalized an SEO strategy, provided analytics and reporting, unlimited revisions and copywriting, and 24/7 support. I've had a good experience working with them. Their understanding of design is also impressive."
Frank Ricobene

"Everyone I've ever interacted with has been friendly, quick to respond, and they actually go out of their way to answer any question I have in a way that's easy to understand. Friendly, professional, willing to listen, willing to educate."
Kevin LaPorte

"As an attorney with a heavy caseload, I rely on Pronto to manage the marketing side of my practice. The SEO in my practice areas has improved and so has new clients."
Steven Elkins

"They were an accommodating and high-caliber team. We liked how Pronto understood our requirements and was familiar with our design inspirations."
Slide

Dawna Gutzman MD & Associates
"The staff was very pleasant to work with and also patient with my lack of knowledge regarding technical matters. They responded in a very timely manner to all of my questions and requests. The final product is even better than I imagined."