Leave blog writing to our content experts
Published articles for clients
Pronto has a proven track record with blog copywriting
for B2B and B2C companies
My custom blogs bring thousands of visits to my site through organic search.
It's a great marketing investment.
Blogging is so competitive in the travel industry. Sometimes I can make time to write articles and sometimes I can't. Pronto gives me four articles per month so that even when I'm too busy to post, my site is still growing its content library.

I get around 1,400 blog visits per month, but more importantly, the average reader spends almost 3 minutes on an article. In my industry, that's more important than 3,000 visitors who only stay for 30 seconds.
This time last year, our blog was getting around 350 visits per month. Now we're at 950.
We planned out an entire year of blog topics in advance so all I have to do each month is approve what Pronto's team wrote or request small revisions.​
Pronto's editorial team takes so much work off of my plate. Every month, they're coming up with blog topics, writing articles, and optimizing the final product so people in my service area see my posts in Google search results.

When I started this service, 8% of my total site's traffic came from blogs,
now it's doubled to 16%!
Affordable blog writing plans
2 Unique blog articles / mo.
4 Unique blog articles / mo.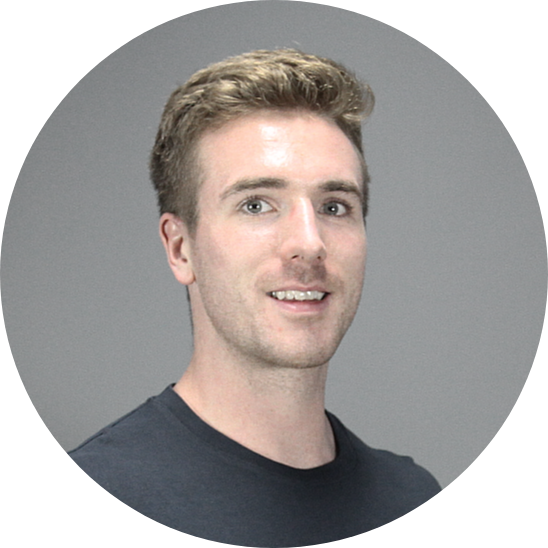 To learn more about our plans, speak to Adam!
Let's talk about which plan is right for you.
Adam Porteous
Head of Accounts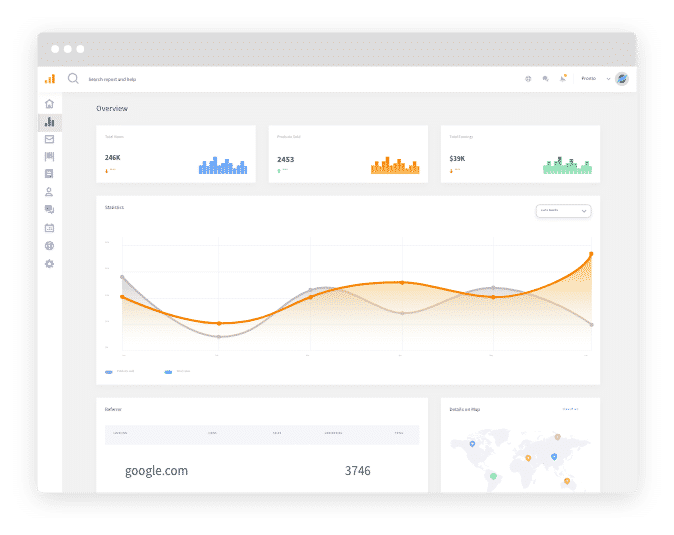 Boost your traffic from search engines
Hook visitors before your competitors
When your blogs find potential customers during their research process online, you're delivering valuable advice before they've ever heard about your competition. 
You'll build trust and establish your expertise, giving you a significant advantage in the sales process.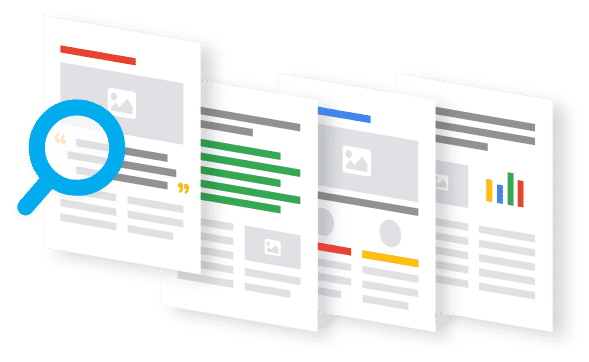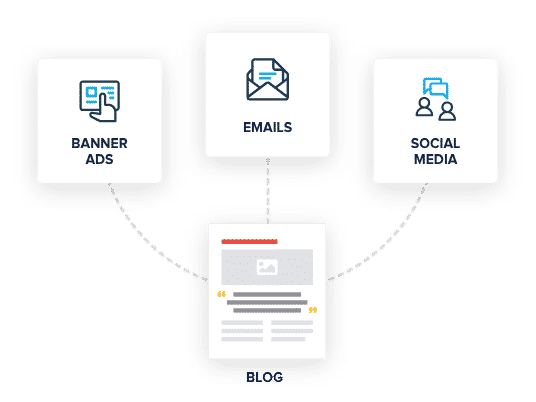 Get high ROI marketing material that lasts
A good story is key to every banner, email, or social media post. Well-crafted blogs give you a story to tell in each of these channels and mediums. 
And since visitors will likely engage with your marketing many times before becoming a sales lead, giving them a valuable message to engage with each time is key to your effectiveness.
Blog writing services that work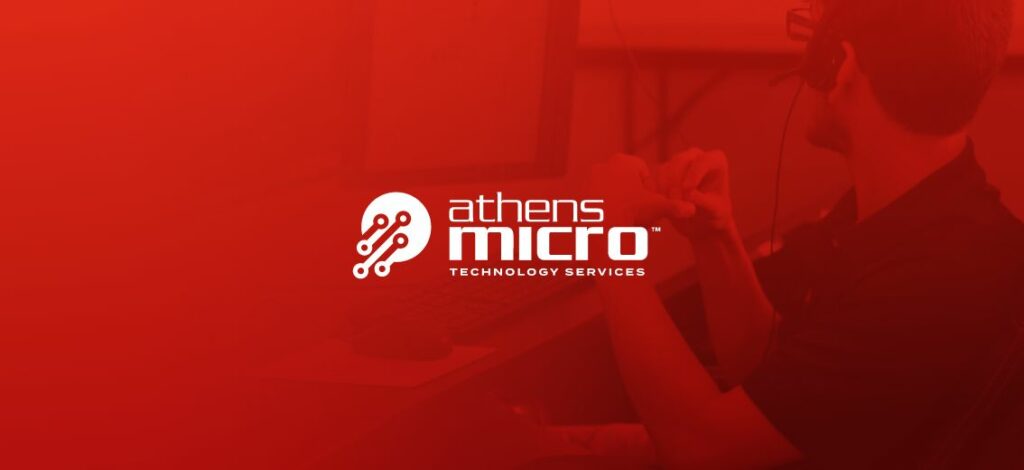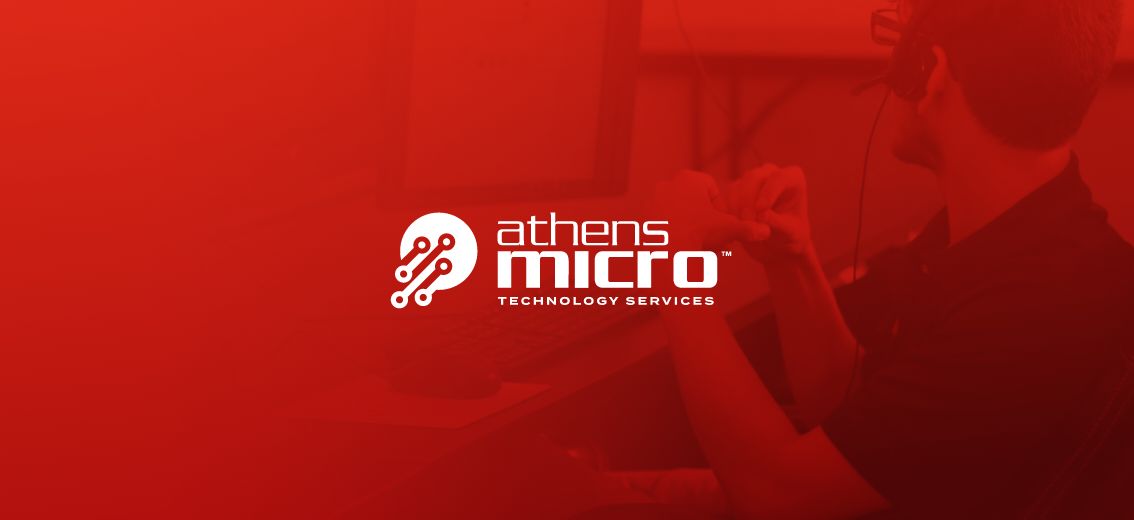 Earning A 10x Rise in Web Traffic Results
A Georgia-based IT firm worked with Pronto to reignite their website traffic with consistent and well-researched blog writing services.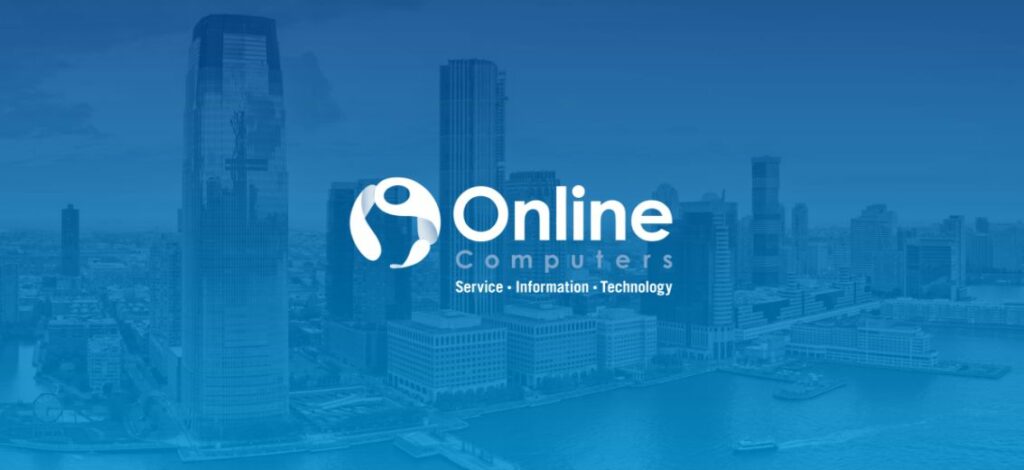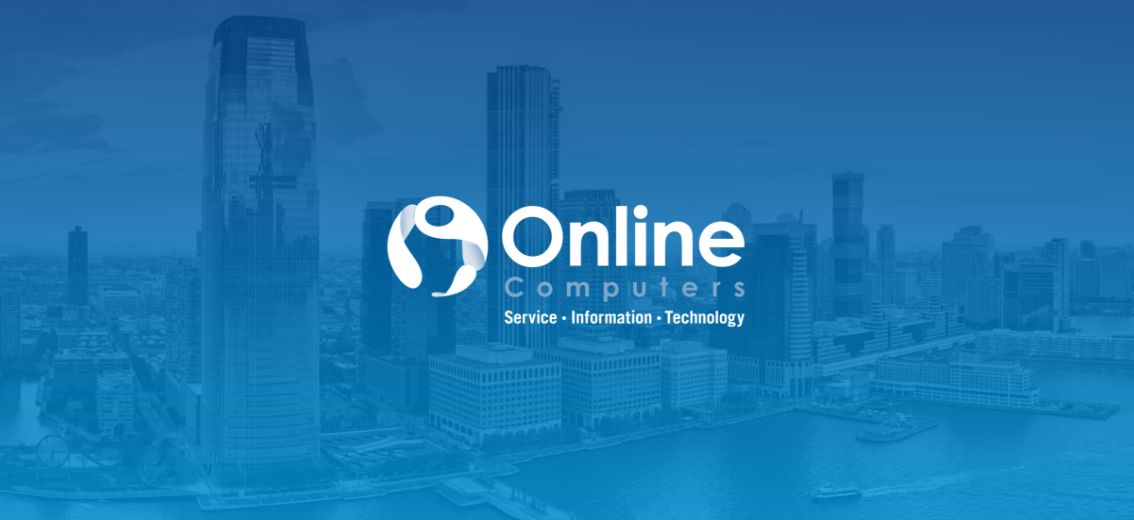 Boosting Web Traffic by Over 200%
A New Jersey-based MSP company approached Pronto to help revitalize traffic to their website with regular and coordinated blog writing & SEO services.
How to win with blogging: The secret to ranking on Google's 1st page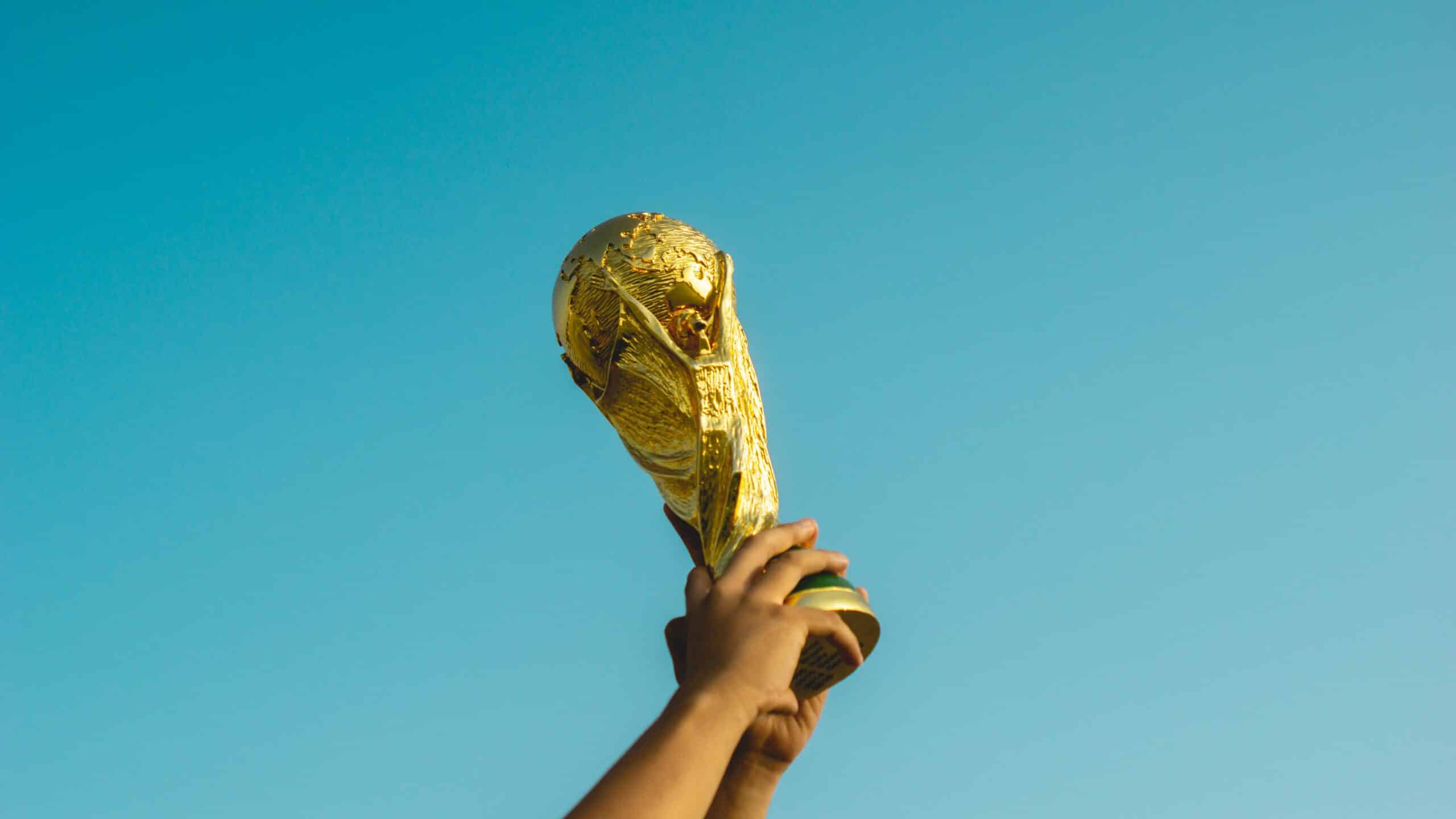 Win with blogging? Seriously? That's so 2003.
We get it. You're skeptical about blogging because you've been let down. Maybe there was a time you spent hours at your computer, typing your masterpiece. You hit publish with giddy anticipation, and…crickets.
"What a waste," you thought. "Winning with blogging is a myth. Maybe it worked once upon a time, but its ship has sailed."
You know what? We understand your frustration, anger, and the feeling that you've been misled. The truth is the majority of blogs fail. But not all. Our success with blogging, for Pronto and our clients, says otherwise.
But to understand what separates a top-ranking blog from one buried in the bowels of Google, we first need to understand how blogging plays into search engines' algorithms. So let's start there.

"I'm ready to talk about your blogging needs and pricing!"
Adam Porteous
Head of Accounts
Book a Blog Writing Service consultation
Schedule a 1:1 call with our marketing experts.
We'll get to know your business and show you how investing in high-quality blogging for your business can deliver on growing your business through more effective marketing.
"*" indicates required fields
Frequently asked questions