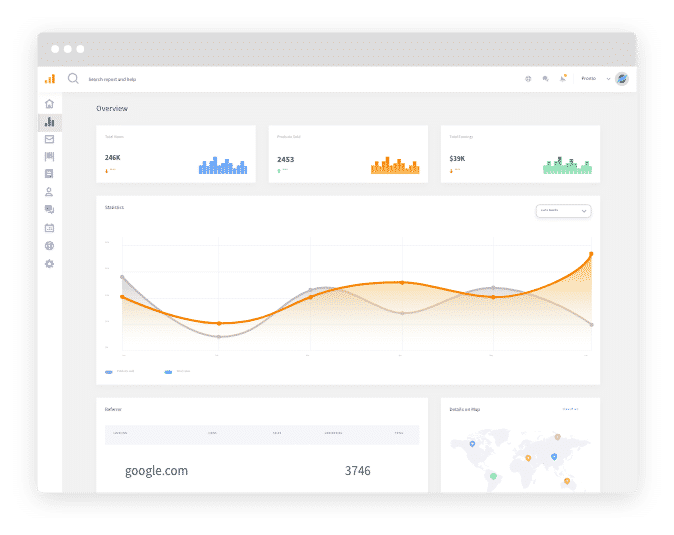 Boost your traffic from search engines
Hook visitors before your competitors
When your blogs find potential customers during their research process online, you're delivering valuable advice before they've ever heard about your competition. 
You'll build trust and establish your expertise, giving you a significant advantage in the sales process.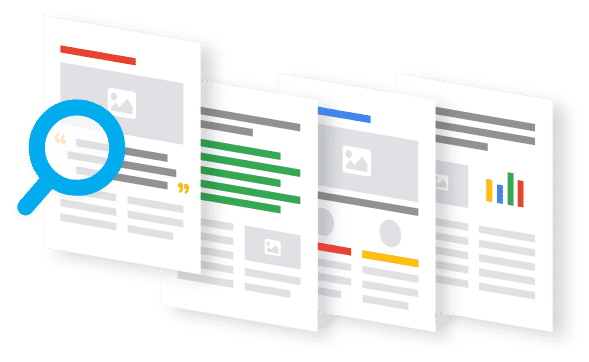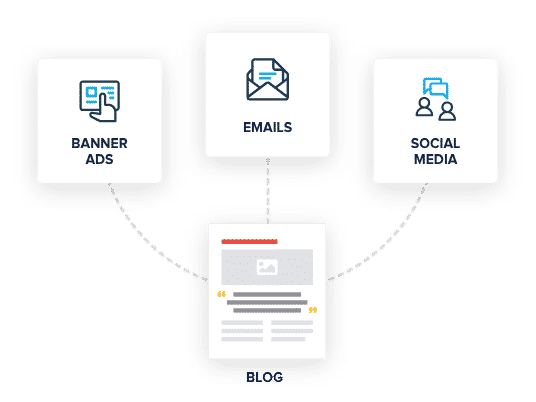 Get high ROI marketing material that lasts
A good story is key to every banner, email, or social media post. Well-crafted blogs give you a story to tell in each of these channels and mediums. 
And since visitors will likely engage with your marketing many times before becoming a sales lead, giving them a valuable message to engage with each time is key to your effectiveness.
Pronto has deep experience with blog copywriting
My custom blogs bring thousands of visits to my site through organic search. It's a great marketing investment.
Are our blog writing services right for you?
Schedule a 1:1 call with our marketing experts. We'll get to know your business and show you how investing in high-quality Blogging for your business can deliver on growing your business through more effective marketing.