Online Computers approached Pronto to help revitalize traffic to their website with regular and coordinated
blog writing services
also signed up to our SEO link building service
Average Monthly
Website Traffic
Percentage of Traffic Drawn from Blog Articles
Online Computers is a New Jersey-based MSP, offering services such as managed IT support and consulting, cloud services, HIPAA compliance, cybersecurity and VOIP.
Inconsistent and Low Website Traffic
Online Computers had an issue of fluctuating, low volume results for website traffic. As well as large variations in the number of website visits from month to month, the longer term trend was one of stagnation and zero growth. With an average number of 148 website visits per month, they turned to Pronto and signed up for both our
Blog Writing
and
SEO Link Building Services
in May 2018 to help boost organic traffic and put the data on a stable, upwards trajectory.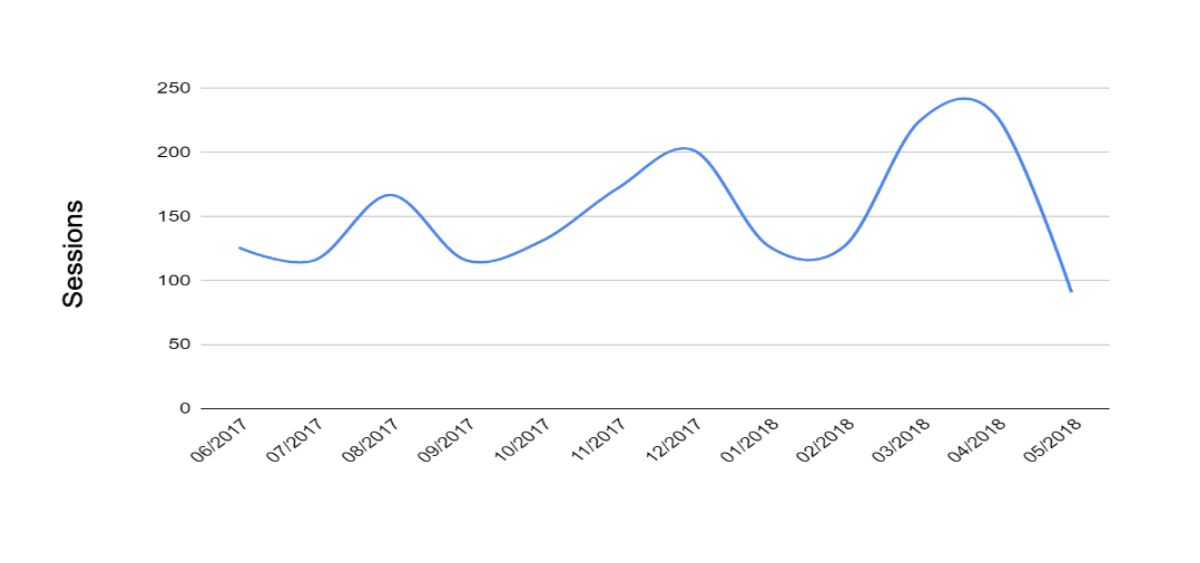 Traffic Trend Before Blogging
Consistent Blogging Based on Organized Content Plan to Boost Organic Traffic
There was a surge in organic traffic only a few months after we started blogging, but Pronto's Marketing Account Manager decided to aim higher and, working together with Online Computers,  implemented some new strategies to ensure that the blog posts would continue to generate more traffic. In combination with
consistent blog posts
, Online Computers also signed up for Pronto's
SEO link building service
.
Towards the end of 2018, we started planning Online Computers'
blog content strategy
by clustering related topics. We knew that targeting specific keywords with a cluster of related blogs instead of with individual blog posts helps more pages to rank on Google Search. 
The Pronto team planned a topic cluster or content tree for them, where a group of related blog topics all link to a central, more comprehensive
pillar article
.
We published our first
pillar articles for Online Computers
in late 2019, and by the second quarter of 2020, their blog traffic started increasing rapidly.
Huge Increase in Website Visits by Combining Blogging and Link Building
Very soon after we published the first pillar post, we saw a significant upturn in traffic to the website, with a rapidly increasing number of sessions coming from Online Computers' regular blog posts.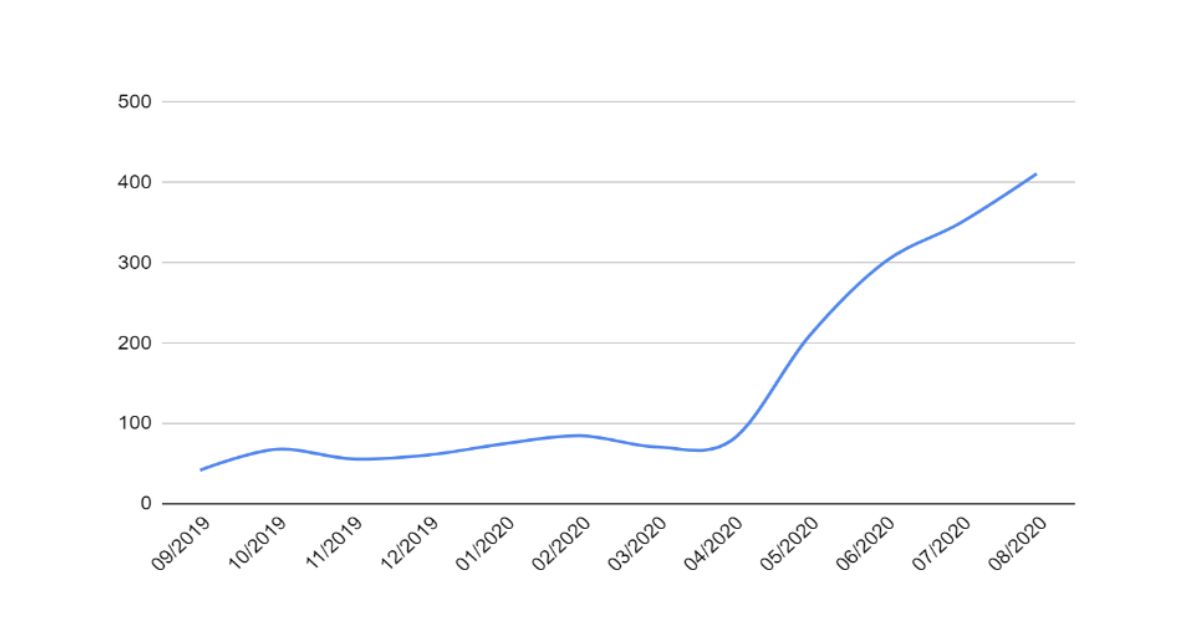 Blog Traffic After Publishing Pillar Articles
Traffic continued to rise through to 2021 with an average of 535 organic sessions per month, an increase of almost 250%, with 55% of this traffic coming through blogs, up from zero in 2017.
Percentage share of blog traffic Year on Year
| | | | |
| --- | --- | --- | --- |
| Year | Total Site Traffic | Total Blog Traffic | % Blog Traffic |
| 2017 | 1770 | 0 | NA |
| 2018 | 2303 | 73 | 3.17% |
| 2019 | 2359 | 193 | 8.18% |
| 2020 | 6082 | 1581 | 25.99% |
| 2021 | 6414 | 2987 | 46.57% |
| 2022 (July) | 3574 | 1951 | 54.59% |
This rise in traffic, coupled with a
link-building
strategy, saw a big jump in Online Computers' domain rating, a key SEO metric measuring the reputation and trustworthiness of a website.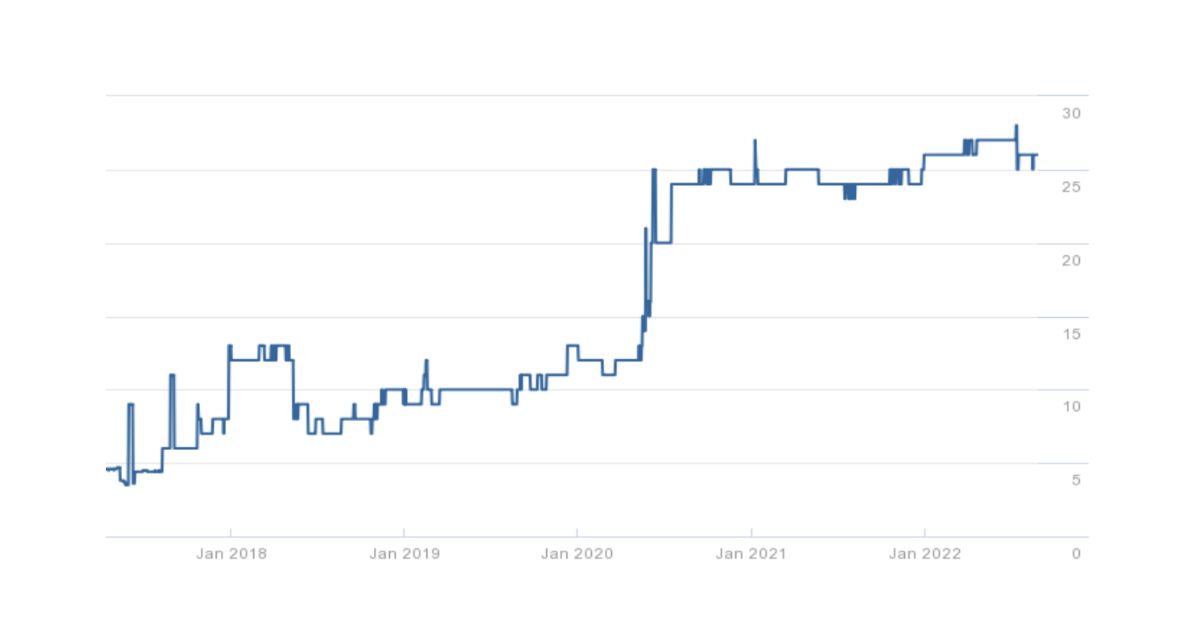 Online Computers' Domain Rating
Paulo is amazing. We've been working together for a while now! He answers all of my questions in a timely fashion, explains things thoroughly, and keeps me updated on everything!!
Before signing up for Pronto's Blog Writing Services, Online Computers had stagnant results for their web traffic. With a clear content plan and a new structure of well-researched clustered posts, the IT firm's web traffic has reached unprecedented levels and continues to go from strength to strength.
See our Marketing Services
Increase your company's visibility online and convert new leads
Get fresh material to use across all your marketing channels.
See Other companies we helped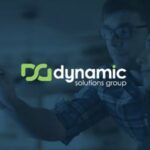 IT firm Dynamic Solutions Group approached Pronto to help them establish a greater presence in organic search results, thus boosting local business leads across several cities in competitive markets.