Expand your reach with National SEO services
All over the country, potential clients are on the hunt for services just like yours. Don't let them settle for second best. Be the first choice they turn to on Google.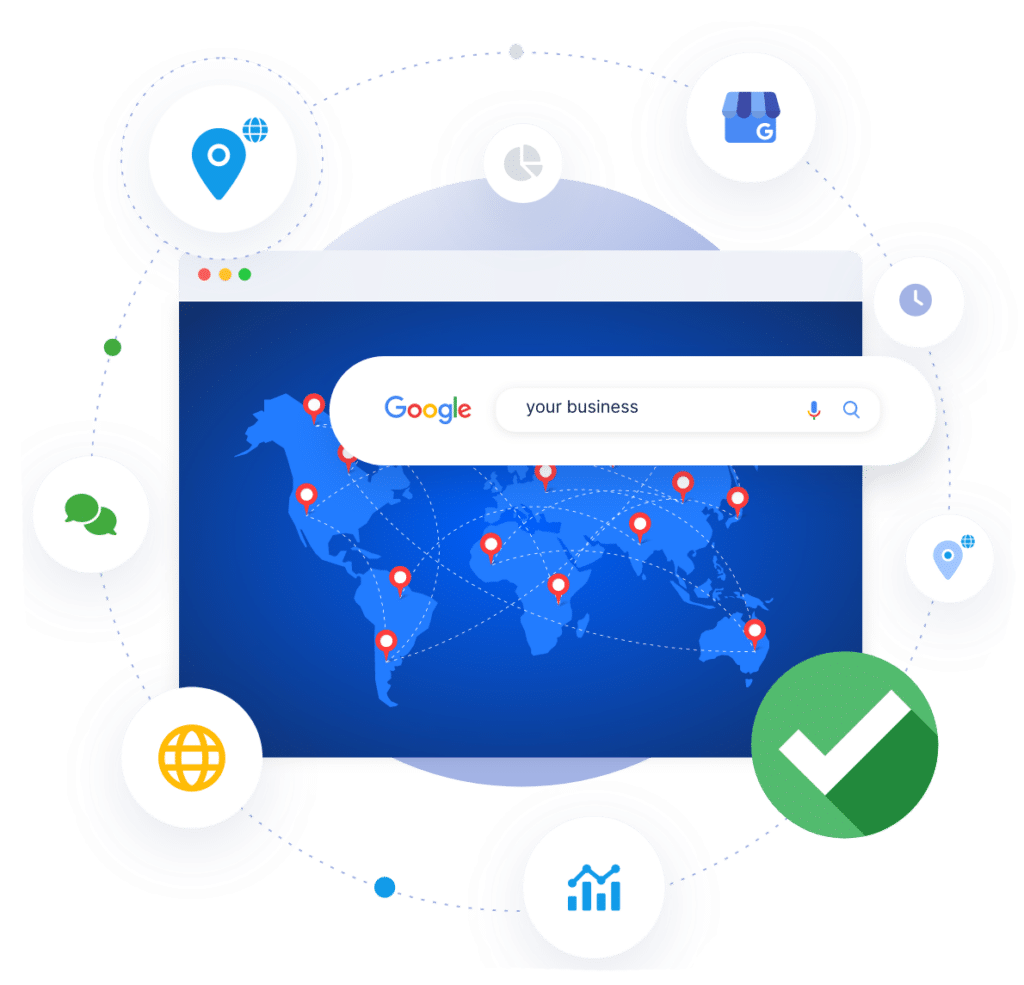 Facing challenges in scaling your business nationally?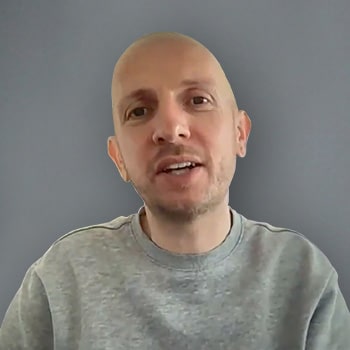 Chris Thomson
Search & Advertising Manager
Reasons to invest in National SEO services
National SEO is the golden ticket to amplify your company's visibility but also connect with a vast audience that's actively seeking what you offer regardless of their geographic location.
Not sure how to get your website and company a national sensation? Our SEO experts are ready to help you climb the ranks.
You deserve a
dominant national presence
Is Pronto Marketing the right National SEO partner for your business?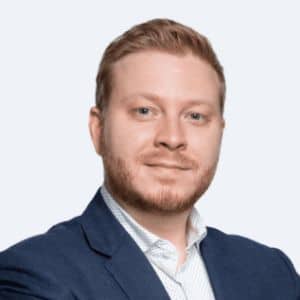 President, Red Key Solutions
"With Pronto, everything we need is in one place, which saves us time and has resulted in 50% of new business coming from Google-based traffic."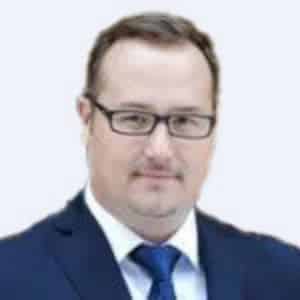 CEO and President, Outsource IT
"Pronto's team offered excellent expertise to help build a location-specific SEO strategy for more targeted results in the areas we serve."
3 simple steps

to elevate your national presence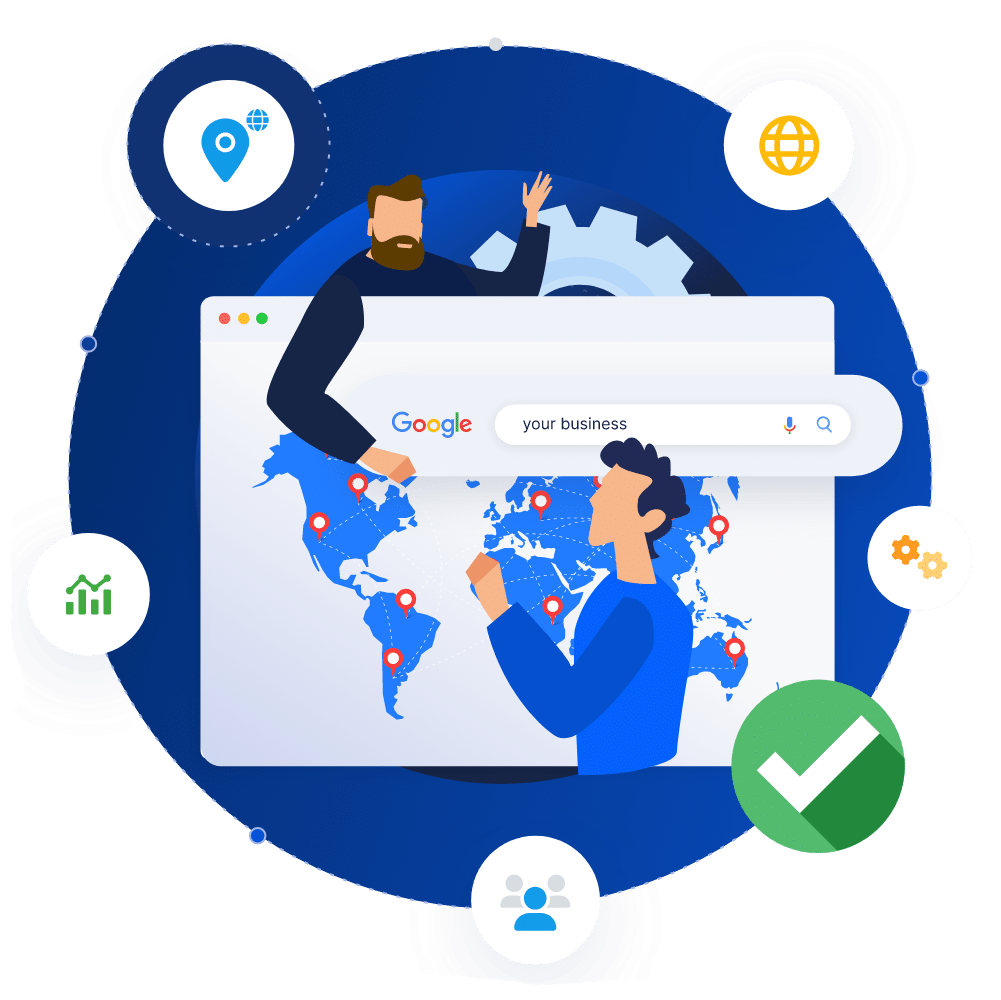 Initiate your journey to national dominance. By taking the first step and contacting us, you're setting your business on a path to increased visibility and growth.
Once onboarded, our team crafts a custom National SEO strategy for your business that resonates with your brand and audience.
Watch as your business climbs the ranks, resulting in more conversions, increased calls, and a surge in revenue.
Our National SEO specialists will remain dedicated to your SEO success, ensuring that every strategy we implement aligns with your business goals.
You'll always be in the know. We promise regular, clear, and comprehensive updates on your SEO performance, ensuring you understand every step of our process.
Questions? Concerns? We're here for you. We promise prompt and attentive customer support, ensuring you always have a trusted partner in your SEO journey.
Our National SEO packages
Flexible pricing for businesses and budgets of all sizes
| | | | |
| --- | --- | --- | --- |
| SETUP IMPLEMENTATION | $300 | $400 | $500 |
| Website SEO audit | 15 pages | 30 pages | 45 pages |
| Schema implementation | | | |
| On-page optimization | $150 per page | $150 per page | $150 per page |
| | $1,500 | $2,000 | $2,500 |
| Reputation management | | | |
| Link building | 5 industry-specific links | 8 industry-specific links | 10 industry-specific links |
| Citations building | | | |
| Blog writing | 1 | 2 | 3 |
| Leads reporting dashboard | | | |
NATIONAL SEO SERVICE CASE STUDIES
We help businesses get seen online
A Surge in Page Views from Zero to 700+ with Link Building and SEO Optimized Pages
An IT firm from Kansas City subscribed to Pronto Marketing's fully managed SEO service in order to improve their search engine ranking and attract more leads through a well-coordinated link-building campaign.
Multiple SEO services lead to 150% spike in organic traffic and increase in leads
IT firm Dynamic Solutions Group approached Pronto to help them establish a greater presence in organic search results, thus boosting local business leads across several cities in competitive markets.
Organic traffic spiked 200% with SEO-optimized landing pages
Needing a boost in web traffic and qualified leads, outsourceIT approached Pronto to renew their SEO strategy to elevate overall conversion in the Washington DC and Charlotte areas.
Book a call to get started
Get expert advice on how you can get more leads through Google and how much budget you'll need to invest.
Frequently asked questions​