We help construction businesses reach the next level
Construction services website designs
Commercial
Industrial
Renovations
Residential
Roofing
Commercial
Industrial
Renovations
Residential
Roofing
Is Pronto the right choice for your business?
What our clients say about how we build, support, and promote their websites
Slide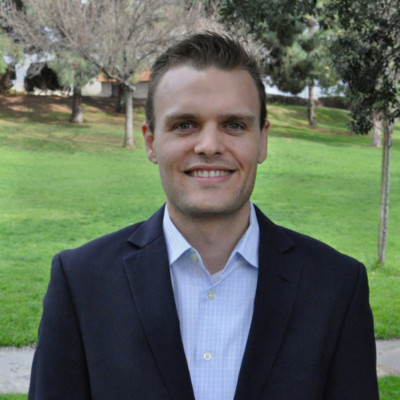 "My project manager was great to work with. She was responsive, set good expectations, and really helped me think through what I wanted to accomplish with my new website."
Slide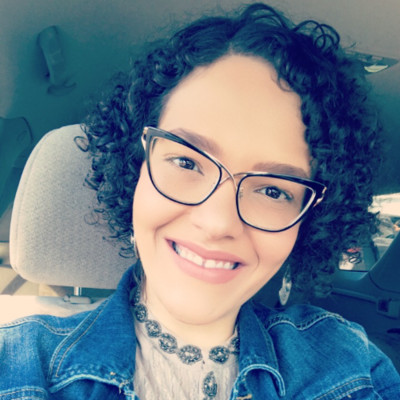 East Coast Repair and Fabrication

"Pronto has created and hosted three websites for us, personalized an SEO strategy, provided analytics and reporting, unlimited revisions and copywriting, and 24/5 support. I've had a good experience working with them. Their understanding of design is also impressive."
Slide

"Everyone I've ever interacted with has been friendly, quick to respond, and they actually go out of their way to answer any question I have in a way that's easy to understand. Friendly, professional, willing to listen, willing to educate."
Slide

"As an attorney with a heavy caseload, I rely on Pronto to manage the marketing side of my practice. The SEO in my practice areas has improved and so has new clients."
Slide

"They were an accommodating and high-caliber team. We liked how Pronto understood our requirements and was familiar with our design inspirations."
Slide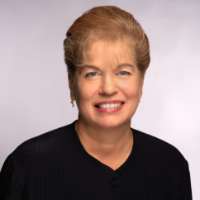 Dawna Gutzman MD & Associates
"The staff was very pleasant to work with and also patient with my lack of knowledge regarding technical matters. They responded in a very timely manner to all of my questions and requests. The final product is even better than I imagined."
We promote your website
with ready-to-go Marketing Services
Attract new visitors to grow your business:
A well-designed website sets a standard. It often serves as a client's first impression. For construction firms, trust is paramount, and a great way to build that trust is to offer a web presence that is professional, informative, and easy to navigate.
Every color, feature, and photo included should be representative of the quality work your construction firm provides. Our experts work with clients to build websites that lend the confidence needed to turn visitors into clients.
For construction businesses, SEO refers to where your practice ranks on search engines like Google. The higher you rank, the easier it is for the public to find your firm's website. With careful planning and execution, SEO will simulate web traffic and convert leads.
Our SEO experts use industry best practices to keep our construction clients visible in the ever-changing landscape of search engine optimization.
Google Ads offers an opportunity for construction firms to climb ahead of competitors and attract ready clients in need. With proper management of a Google Ads account, construction firms can get immediate ROI from their online advertising campaigns.
Our experts do the heavy lifting in building, optimizing and maintaining client Google Ads campaigns while keeping them within their budget.
WordPress Performance & Search Engine Marketing Resources to grow your brand's online presence
Frequently asked questions Schedule a Free Consultation
Just submit this no-obligations consultation request to start the conversation, and we'll get to work!
"*" indicates required fields