Attract your ideal buyers with
Google Ads
Get more prospects by advertising on the first page of Google to people who show an interest in exactly what your business offers.
With Pronto, everything we need is in one place, which saves us time and has resulted in 50% of new business coming from Google-based traffic."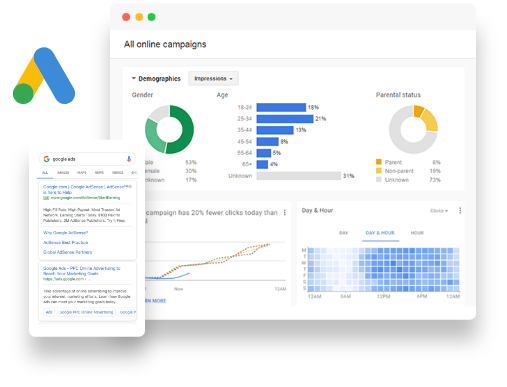 Google Ads management pricing
Note: For ad budgets over $5,000/month, our monthly fee is 10% of your ad budget.
Why hire an expert in addition to paying for Google Ads?
With our service, you will get a dedicated and certified Google ads expert to help you set up, manage, and optimize your AdWords campaigns. We track results and keep your campaign optimized while you keep doing what you do best.
Ad campaign optimization & leads results
for B2B & B2C companies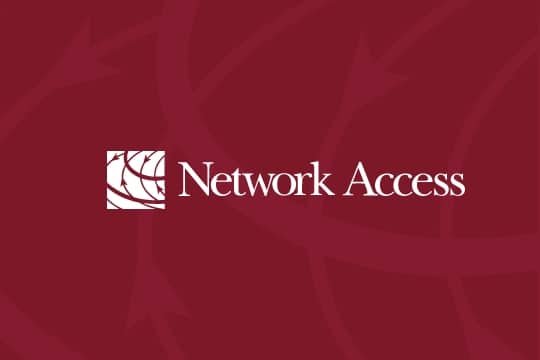 600% Increase in Lead Conversions with Google Ads for an IT Provider
Network Access, a Pittsburgh-based MSP, worked with Pronto make their campaign more effective in generating quality leads and increasing conversions.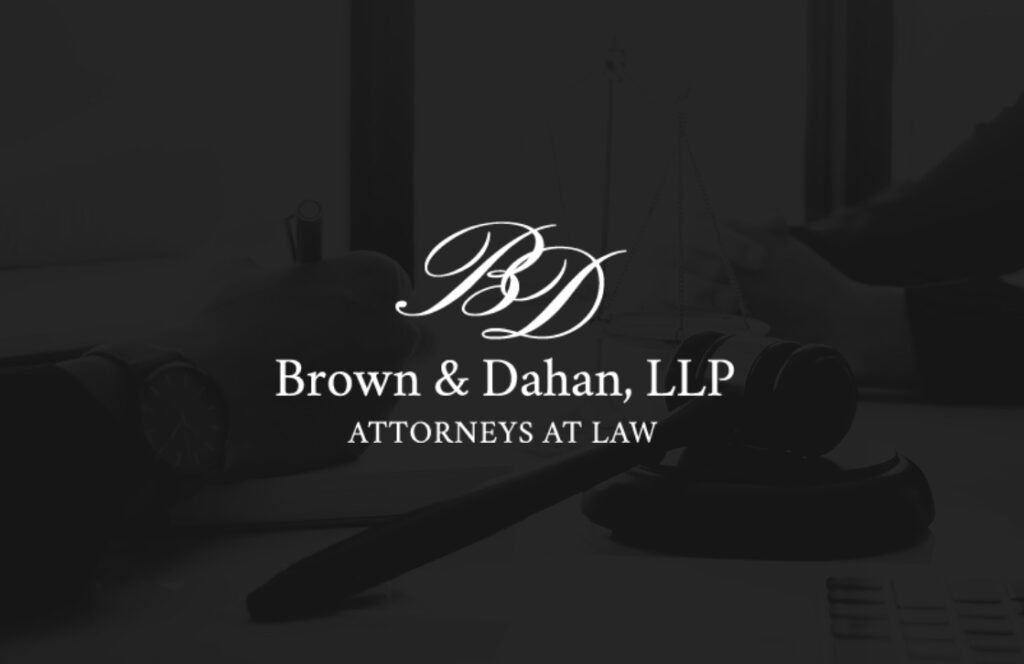 31% increase in conversions over a year with paid search
Brown & Dahan, a full-service family law firm, contacted Pronto Marketing to manage both their website and Google advertising campaigns.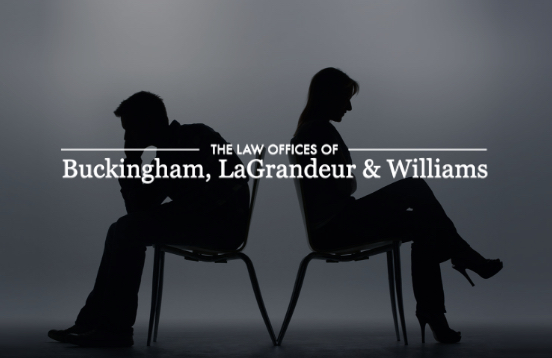 Online ad campaign yields a 17% increase in conversions
Stuck with stagnant results, BL & W approached Pronto to revamp their efforts in Google Ads to boost their online leads.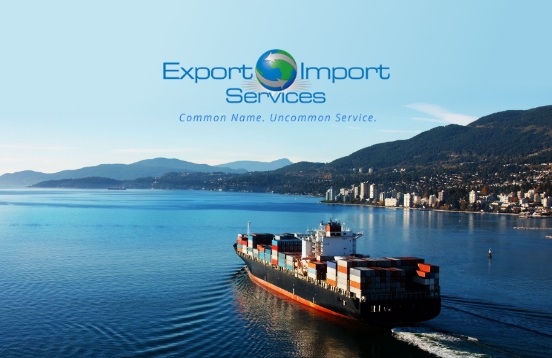 Earning a 1,200% increase in conversions with Google Ads
Export Import, a New Jersey-based logistics firm, contacted Pronto Marketing to revamp their Google Ads campaigns and respark conversions.
Frequently asked questions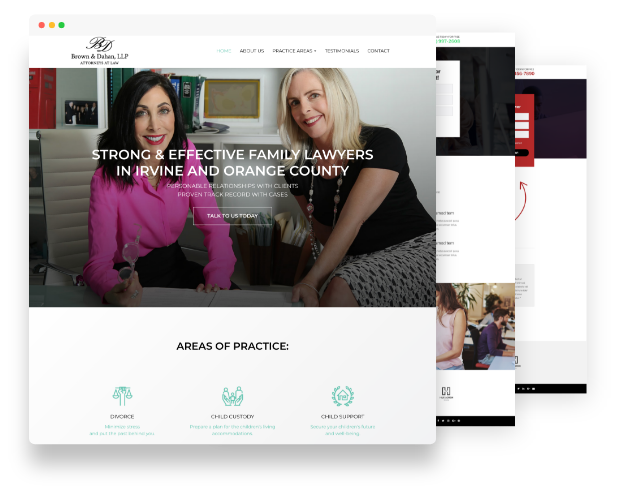 Ad campaigns that work in harmony with your website
Pronto offers complete Google Ads Campaign Management services:
We set up your AdWords campaigns, maintain and optimize them. 
This includes building all your landing pages for your ads, ensuring that everything on your Pronto site is linked properly, reporting on your ads' performance, and routing leads from your site to the right place.
6 Reasons Google Ads are a wise investment for your small business
+ 5 tips to scale your campaign
If you're a business owner in the professional services industry, then you know that online advertising is becoming an increasingly important part of growing your business. And while there are many different platforms and channels you could use for your advertising efforts, Google Ads is one of the most powerful and effective options available.
From major brands to your local competitors, everyone seems to be running Google Ads campaigns these days. Indeed, some large corporations are spending tens of millions of dollars per year on Google Search Ads paying as much as $40 per click! But this doesn't mean running your own campaign is out of reach or out of your budget. If managed correctly, Google Ads can be just as successful for local service-based businesses as it is for big companies.
Google Ads is a powerful resource that can help your business vastly increase the ROI for your advertising budget. But simply creating an ad campaign and running it isn't enough. To succeed with Google Ads, you must know your audience really well and create custom targeted ads based on specific searches that your prospects make.
Here are 6 reasons why Google Ads is an effective advertising channel for professional services firms:

"I'm ready to talk about scoping your
campaign and pricing!"
Adam Porteous
Head of Accounts
Schedule a Free Consultation
Just submit this no-obligations consultation request to start the conversation, and we'll get to work!
"*" indicates required fields