Learn how to promote your business online
Watch our free on-demand recordings of past webinars.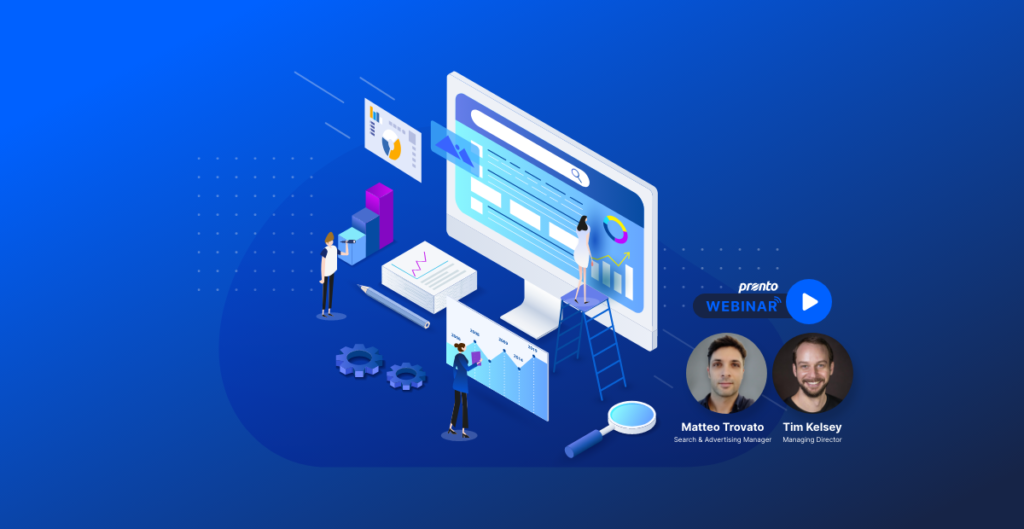 How to improve your website with an SEO Audit​
Learn our 3-step process to analyze your site's local SEO performance.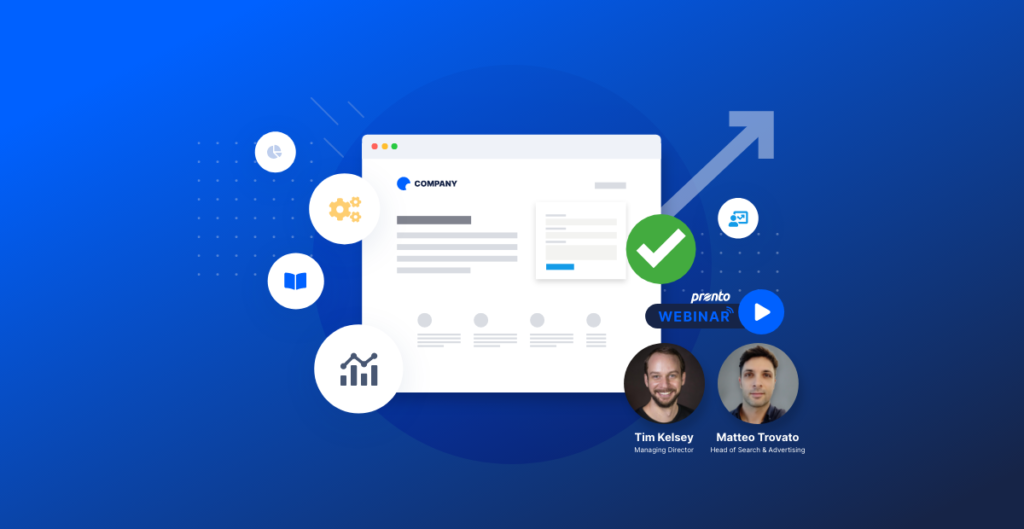 How to build great landing pages
Learn our 10-step optimization process to build a high-conversion landing page.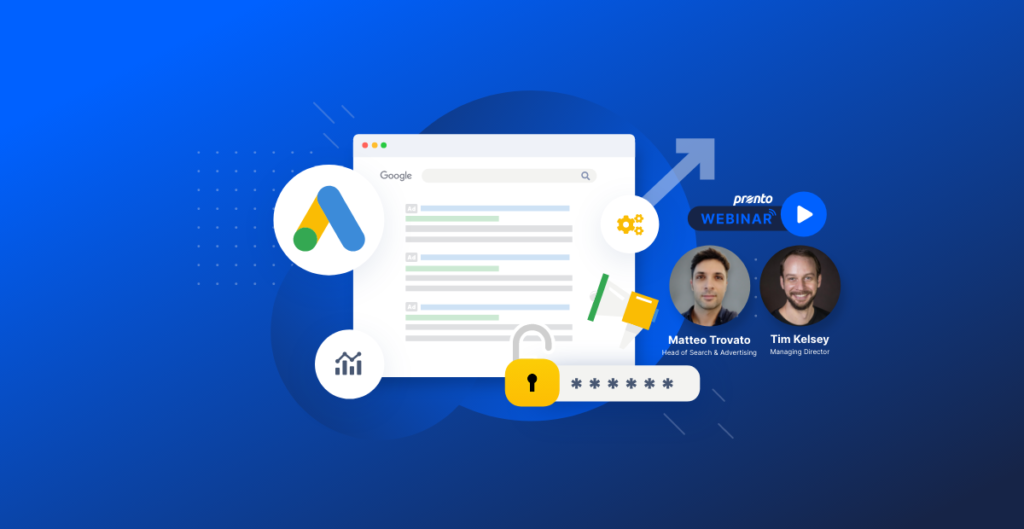 How to crack the Google Ads code to get more leads
Learn how to setup and manage your Google Ads campaigns like a pro.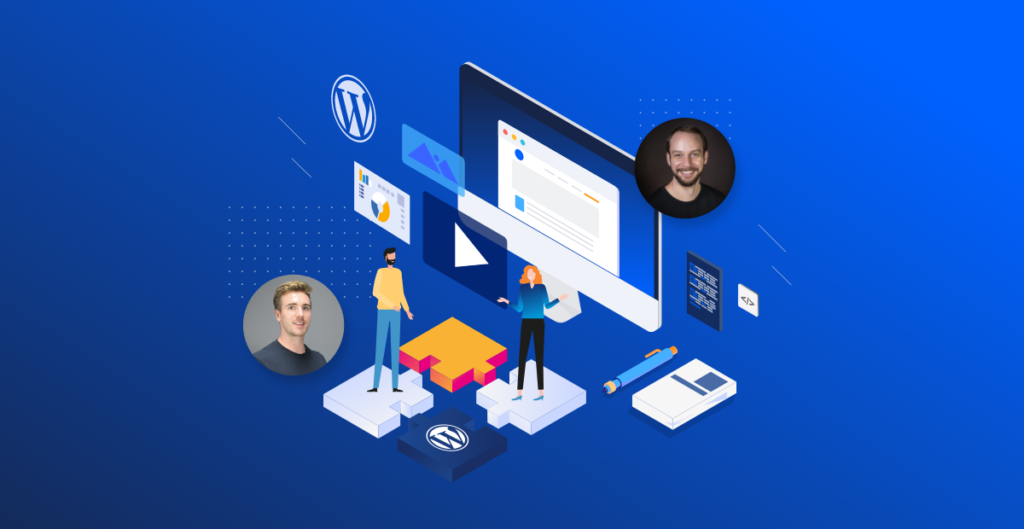 7 Actions to Keep Your WordPress Site in High-Gear
Learn our 7-step guide to get your WordPress site firing on all cylinders.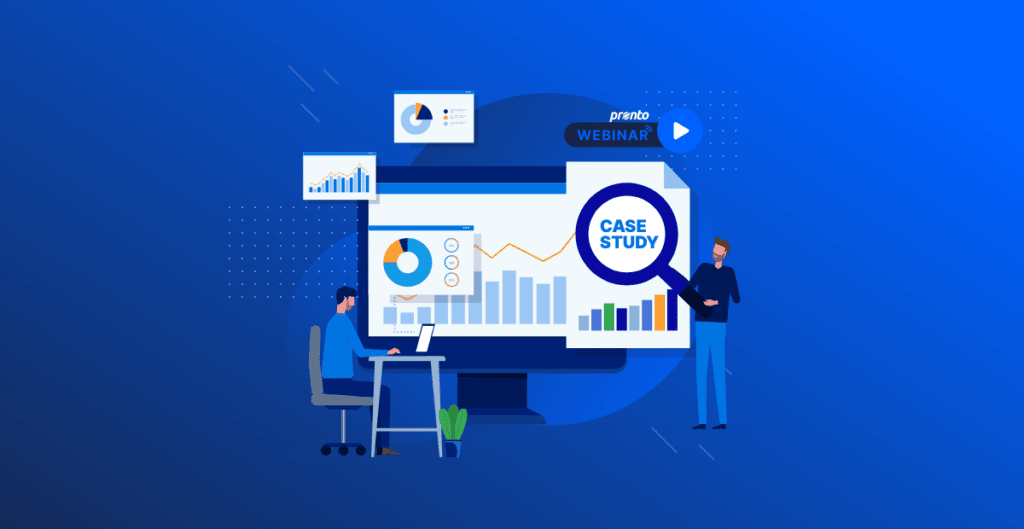 How to Write Great Case Studies to Support Sales
Learn about the elements that go into action-inspiring case studies.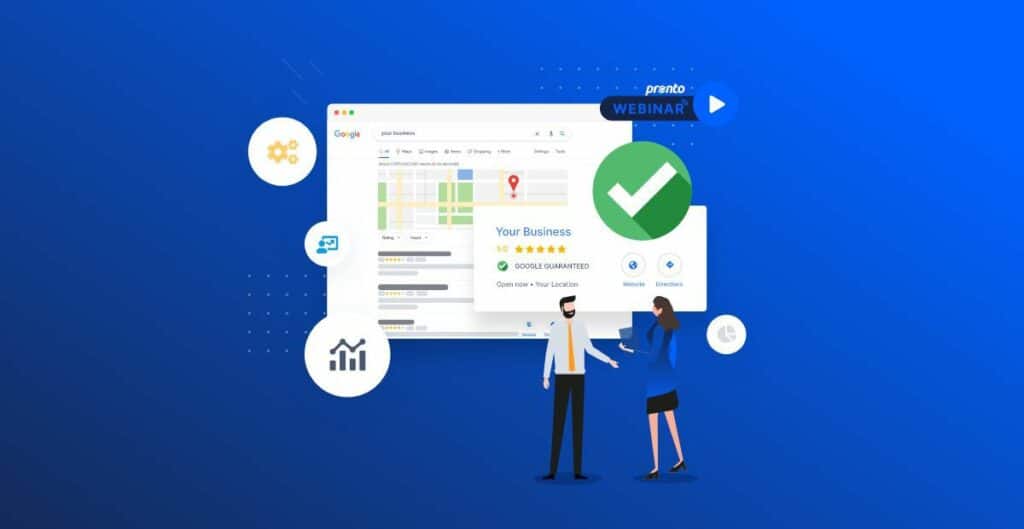 How to Enter New Markets and Leads with Local SEO
Learn our step-by-step guide on how to optimize local SEO for your business.
Want to build a better online presence?
Join the community of 6,000+ business owners who get our weekly newsletter!
"*" indicates required fields