WHITE LABEL WORDPRESS DEVELOPMENT
Reliable white label WordPress support & maintenance
Get access to a team of WordPress experts working alongside you to take care of all your website edits, maintenance, design & development tasks 24/7.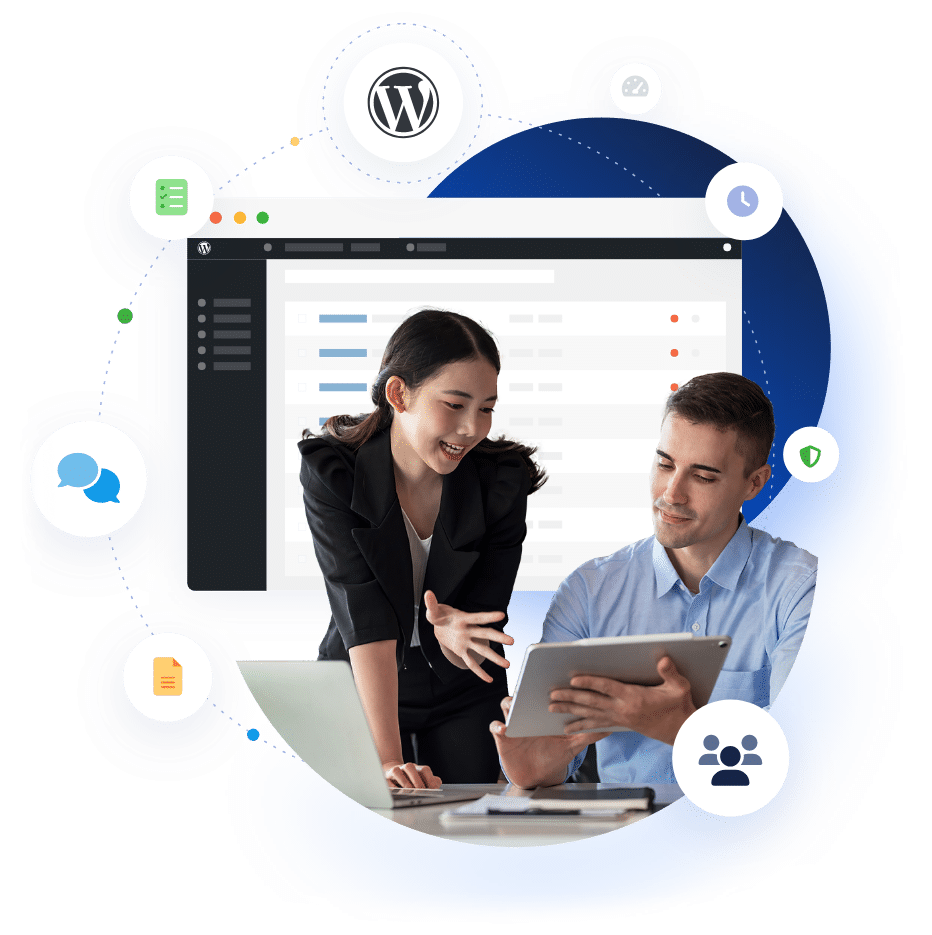 Scaling your agency shouldn't be a headache
Do any of these sound familiar?
Leave the updates to our WordPress experts
Derek Brown founded Pronto with his son Cory in Bangkok following a long career leading teams at Microsoft in the United States. After a decade building Pronto and growing across the globe, the mission remains the same:
Offer the most convenient services for SMBs to build, maintain, and promote their WordPress website.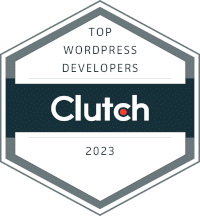 Experts in today's most powerful WordPress tools
Flexible Plans to Fit Digital Agencies of All Sizes
Enterprise-Level Security
Access to Premium Plugins
*Requires a minimum of 10 websites
Paid for in retained blocks of 40 hours or more
Discounts when you buy larger blocks of time
Dedicated project manager
Covers all development, design, and copywriting tasks
Covers tasks on any WordPress website
Includes basic on-page SEO
Weekly check-in phone call
*Hours can be used for any WordPress website you manage (including ones we don't host) as well as any white label marketing service campaigns you've signed up for.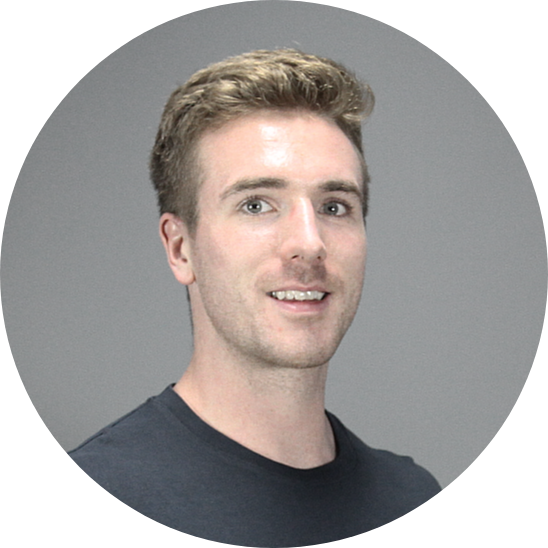 Adam Porteous
Head of Sales & Partnerships
To learn more about all plans, speak to Adam!
Let's talk about which plan is right for you!
What we can help you with
Free up your time by having Pronto take care of your WordPress development, design and copywriting tasks: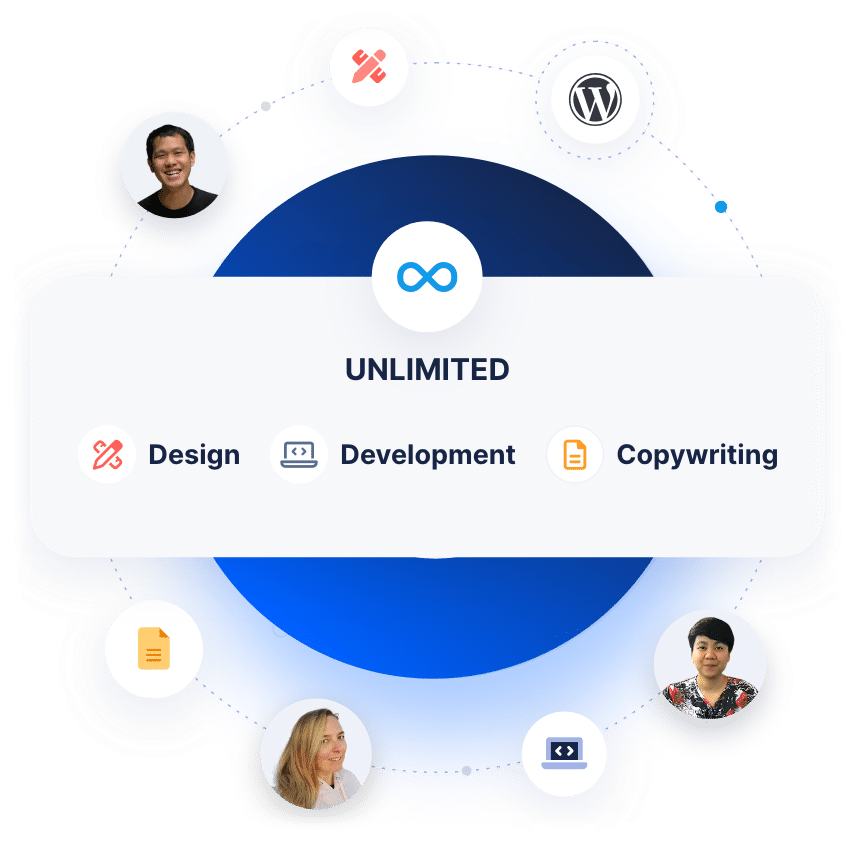 Need help with a website build or marketing campaign?
We do more than just support WordPress websites, we build and promote them too!
Website support client showcase
Web design & development project examples
Developing a new homepage to improve both the pitch and design
for a business consulting company
Updating landing pages to increase Google Ads campaigns conversion
for a local IT service provider
Adding a WooCommerce store and customizing the purchasing workflow
for a growing retail company
Adding Service Area Pages to Lay Local SEO Foundation
for a national IT service provider
Updating Class Reservation Pages in Just One Day
for a local IT service provider
Updating eCommerce Pages to Showcase New Products
for a growing retail company
Trusted by leading professional service firms
What our clients say about how we help them support their WordPress websites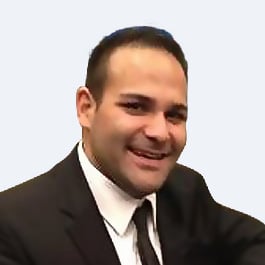 Crescent Printing & Copying
We're very happy with Pronto's turnaround time — they always deliver in a timely manner. Their team manages tasks and communicates with us quickly and efficiently.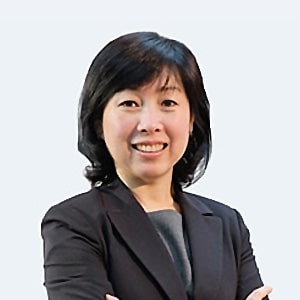 Pronto helps us on WordPress updates, and we have no need to hire permanent staff. They provide quality services at an acceptable cost.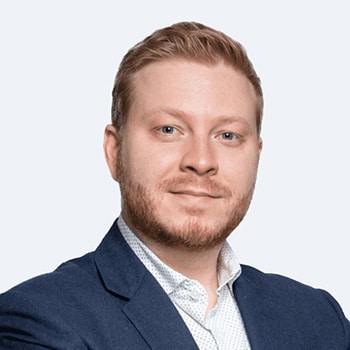 President, Red Key Solutions
Literally the best web and marketing team on the planet. I have worked with 5+ other firms over the years and when I finally found pronto it was like a breath of fresh air. I have been with them for 6 years now and have done many projects with them.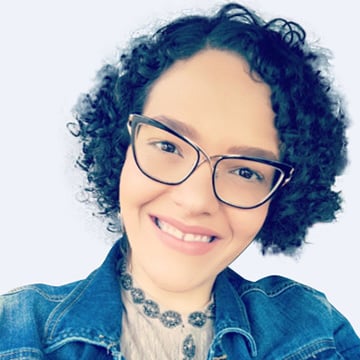 East Coast Repair and Fabrication
Pronto has created and hosted three websites for us, personalized an SEO strategy, provided analytics and reporting, unlimited revisions and copywriting, and 24/7 support. I've had a good experience working with them. Their understanding of design is also impressive.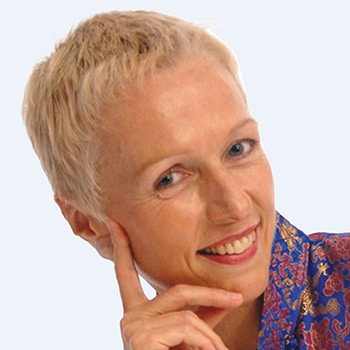 I appreciate that the project management, website maintenance, and hosting are under one umbrella. There's a high level of reliability that I appreciate very much.
A WordPress Support service with unlimited website edits that makes updating your site easy
Schedule a free consultation
Just submit this no-obligations consultation request to start the conversation, and we'll get to work!
"*" indicates required fields
Frequently asked questions​