Our areas of expertise to help nonprofits expand their reach
Is Pronto the right choice for your business?
What our clients say about how we build, support, and promote their websites
Slide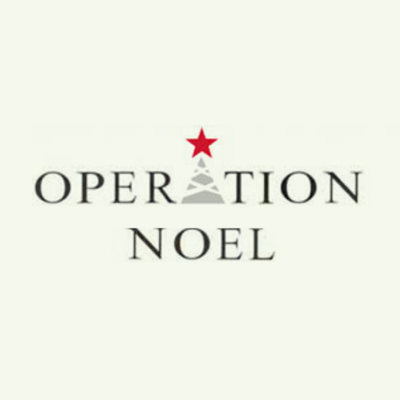 "Pronto was able to take our site and optimize it perfectly for our holiday campaign. With many orders coming in, we're thrilled that our site remained stable throughout."
Slide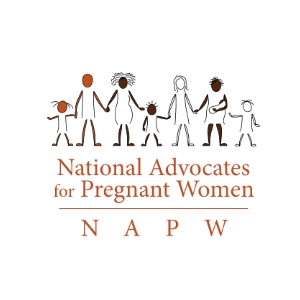 National Advocates for Pregnant Women
"Pronto is a fantastic website maintenance partner. They answer all of our questions and are always quick to address any new requests."
We promote your website
with ready-to-go Marketing Services
Attract new supporters to your site and grow your nonprofit
A well-designed website sets a standard. It often serves as a supporter's first impression. For nonprofits of all kinds, trust is paramount, and a great way to build that trust is to offer a web presence that is inviting, emotive, and easy to navigate.
Every color, feature, and photo included should be representative of the quality work your nonprofit does. Our experts work with clients to build websites that lend the confidence and comfortability needed to turn website visitors into loyal supporters.
A service aimed at providing ongoing support for nonprofits to ensure their website remains up-to-date and in tip-top shape. 
Whether you need to add landing pages for fundraising campaigns, or plugins to help take donations and track data, our WordPress experts can help get you set up.
Google Ads offers an opportunity for nonprofits to stand out and attract support when they need it most. With proper management of a Google Ads account, nonprofits can get immediate ROI from their online advertising campaigns.
Our experts do the heavy lifting in building, optimizing and maintaining client Google Ads campaigns while keeping them within their budget.
For nonprofits, SEO refers to where your organization ranks on search engines like Google. The higher you rank, the easier it is for supporters to find your website at the precise moment they want to get involved. With careful planning and execution, SEO will simulate web traffic and convert donor leads.
Our SEO experts use industry best practices to keep our nonprofit clients visible in the ever-changing landscape of search engine optimization.
Case Study: Nonprofit New York
5 Reasons why Pronto delivers
the best nonprofit website design service
Websites can help nonprofits achieve their mission, not just talk about it.
Websites are one of the primary ways nonprofits connect with their target audience. Sites need an appealing design, clear messaging, high usability, and advanced technical capabilities to drive business value. In turn, users are engaged, they can easily understand the cause and take action to accomplish their goal on the site. It's important in today's virtual world that increases competition for funding.
Websites must be regularly updated to keep up with the changing organization, market, and technology that they encapsulate. Nonprofit New York experienced this first hand.
Nonprofit New York (NNY) is an NPO based in New York City, whose aim is to unite and strengthen other NPOs, helping them achieve their mission. They accomplish this by creating a centralized community where nonprofits can network, upskill through training, advertise events and job openings, and more.
NNY needed a nonprofit website design that clearly communicated this value proposition, had the functionality to deliver and scaled with them so that they could grow sustainably.
Why Nonprofit New York partnered with Pronto
Their first site with Pronto went live in 2016, and as their business and technology evolved, so did their nonprofit website design Pronto upgraded their site with a new iteration in 2017 and a site refresh in 2020.
Why did NNY choose and stay with Pronto for their website build and management?
Web design & digital marketing resources for Nonprofits
Frequently asked questions Schedule a Free Consultation
Just submit this no-obligations consultation request to start the conversation, and we'll get to work!
"*" indicates required fields