Grow your agency's profits with a reliable white label partner
Agencies like yours trust our white label SEO services
Book a call to get started
Get expert advice on how you can get more leads through White Label SEO services and how much budget you'll need to invest in.
We promote websites to grow online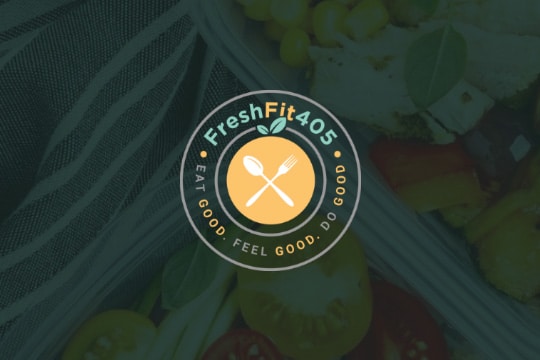 An Optimized GMB Listing Renders a 4,550% Increase in Direct Phone Calls
An Optimized GMB Listing Renders a 4,550% Increase in Direct Phone Calls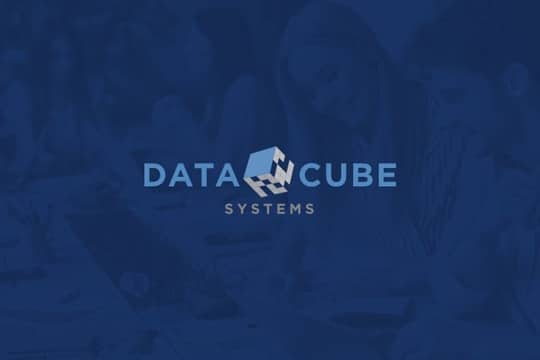 Actively Managed GMB Listing Yields a 365% Boost in Website Clicks
IT firm Data Cube Systems contacted Pronto to help them establish a greater presence on their Google My Business listing to help increase local business opportunities.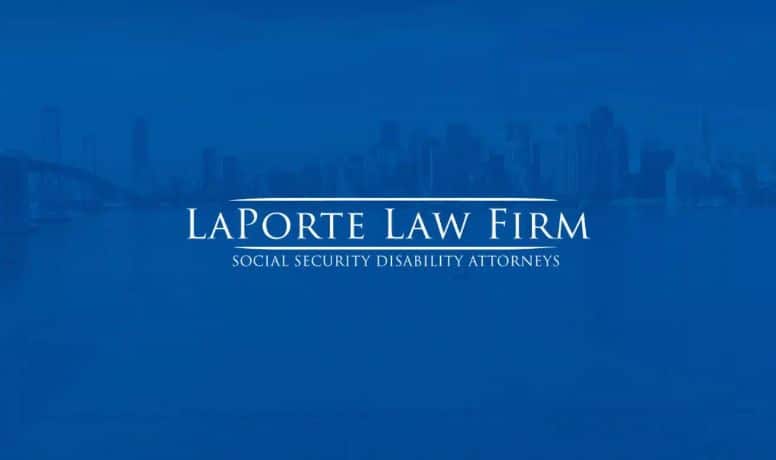 A Law Firm Sees a 513% Increase in Traffic with SEO Page Booster and GMB Management
LaPorte Law Firm partnered with Pronto Marketing for GMB Management & Local SEO services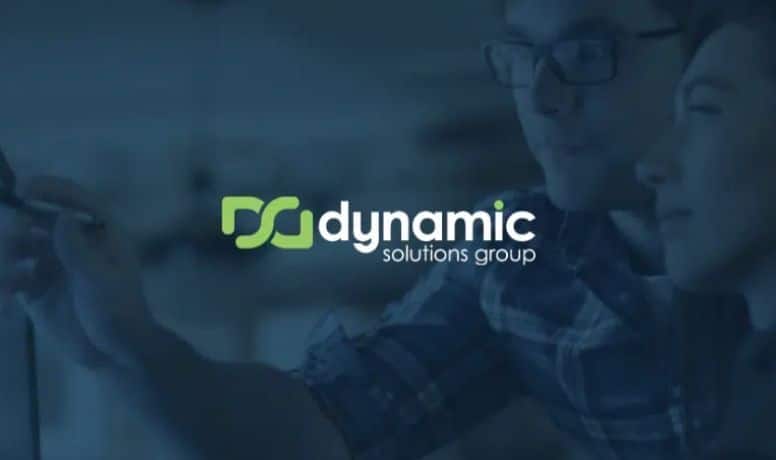 Multiple SEO Services Lead to 150% Spike in Organic Traffic and Increase in Leads
IT firm Dynamic Solutions Group approached Pronto to help them establish a greater presence in organic search results.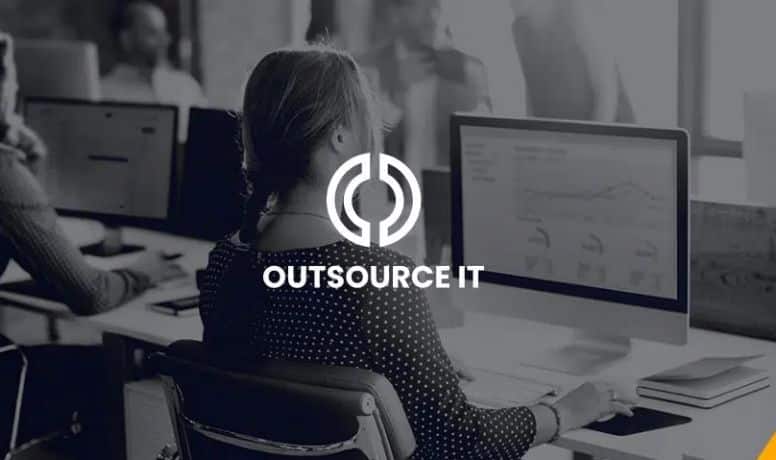 Organic Traffic Spiked 200% with SEO Optimized Location Pages
outsourceIT approached Pronto to renew their SEO strategy to elevate overall conversion in the Washington DC and Charlotte areas.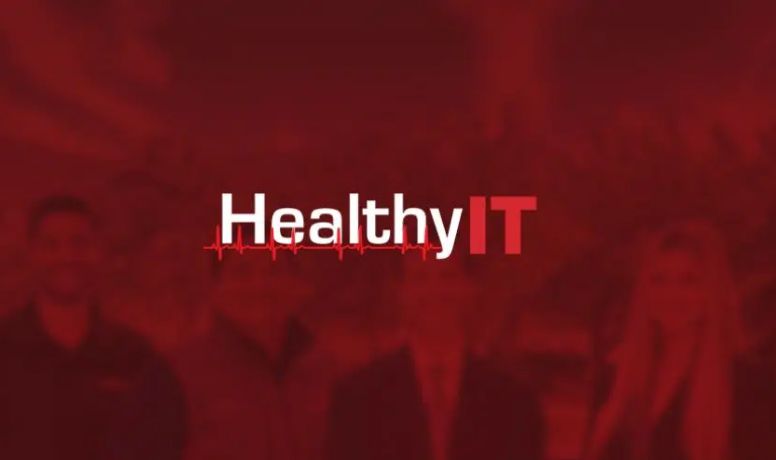 An IT Firm Sees a 272% Increase in Traffic with SEO Services
Healthy IT approached Pronto to increase their online presence and generate more organic traffic with keyword optimization and a clear SEO strategy.
Let our white label services do the heavy lifting for you
Is Pronto the right SEO partner for you?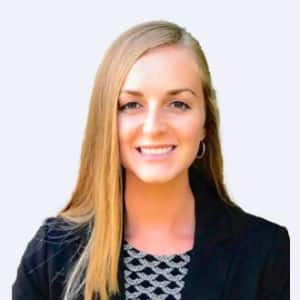 Owner, JC Marketing Group
As a growing digital marketing agency, we were struggling to manage complex PPC campaigns for our diverse client base. That's when we turned to Pronto's white label PPC management services. Their team of experts took the burden off our shoulders, allowing us to focus on other critical aspects of our business. The results have been nothing short of phenomenal – improved campaign execution, increased client satisfaction, and a significant boost in our profits. Pronto's white-label PPC management is a game-changer!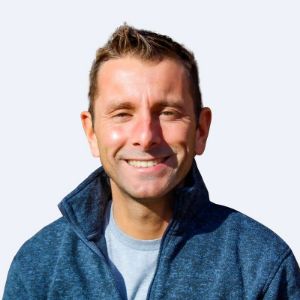 Corporate Digital Marketing Director, Stern Strategy Group
Partnering with Pronto for white label PPC management was one of the best decisions we've made as an agency. Their team not only provides top-notch PPC services but also ensures transparency and confidentiality, which is crucial for us. Our clients have seen a noticeable improvement in their ad performance, and the comprehensive monthly reporting keeps everyone in the loop. Pronto's services have allowed us to add significant value to our offerings and build lasting relationships with our clients. Highly recommended for any agency looking to scale!
Schedule a free white label strategy call
Just submit this no-obligations consultation request to start the conversation, and we'll get to work!
"*" indicates required fields