One of the best ways to get your WordPress website on more people's radar is to increase its performance. Quick loading times can improve the User Experience (UX) and boost your search rankings. However, building a secure and fast site is challenging.
Fortunately, there are easy steps you can take to help your WordPress site reach its full potential. Let's get to work!

1. Pick a Top Hosting Provider
A hosting provider is a company that provides a 'home' for your website online. Its servers will store all of your site's data (images, text, settings, CSS, etc.).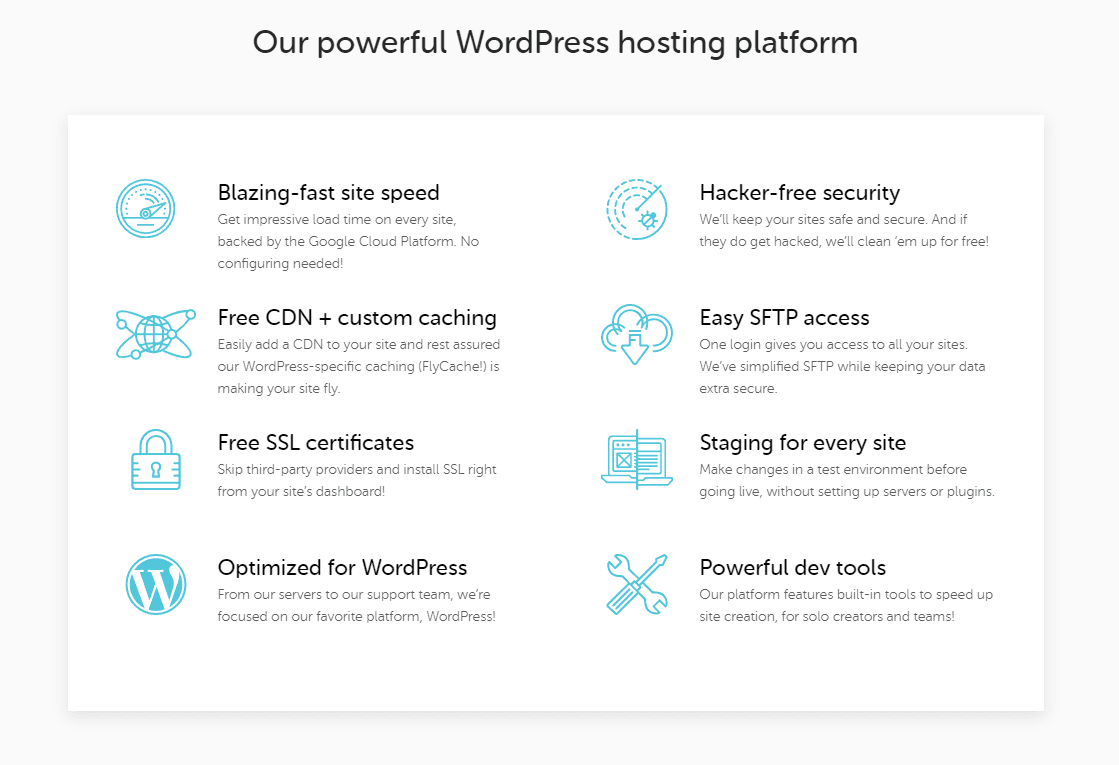 This means that if your web host is slow or poorly optimized, your site will suffer. So it's important to choose one with a track record for top performance, such as Kinsta, Flywheel, or WP Engine.
2. Fully Secure Your Website
Securing your website is essential. It prevents hackers from targeting your site's data, provides peace of mind for your visitors, and helps you avoid attacks and malware that may slow down your pages.
There are many ways to secure your WordPress site. Some of the best places to start include moving your site to HTTPS, enabling Two-Factor Authentication (2FA), and using a unique username and strong password for any admin accounts.
3. Update Your WordPress Login Page
Changing your WordPress login settings can further protect your site against so-called "brute-force" attacks (essentially, hackers guessing millions of passwords in very short timeframes). Specifically, you can alter your login page's URL so that it's harder for malicious users to find.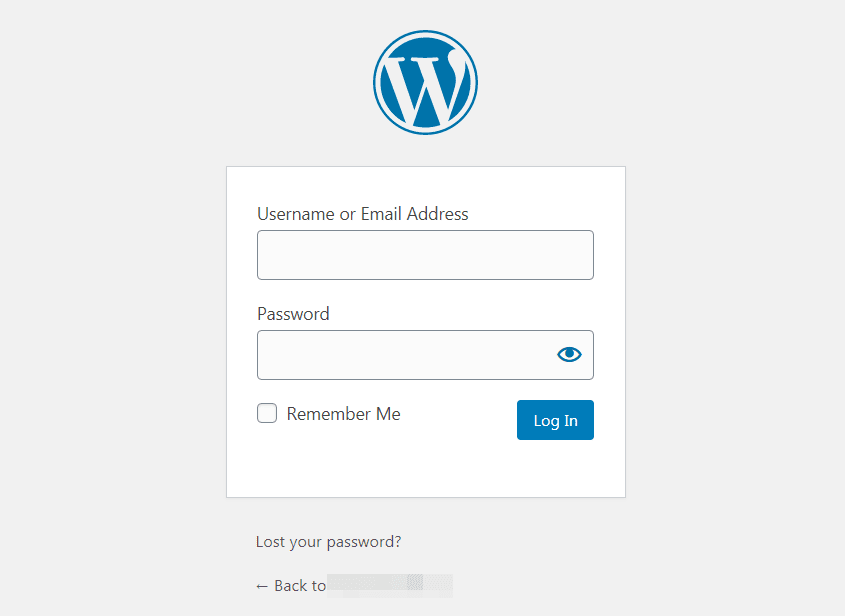 This can be done manually, but you can also simplify the process by opting for a dedicated plugin. There are many tools that will get the job done, such as WPS Hide Login and Perfmatters.
4. Select the Right WordPress Theme
Your website's theme dictates its structure and appearance, but it also plays a significant role in performance. A poorly-optimized theme can add code or unnecessary features to your site that will slow it down.
Fortunately, there are plenty of excellent and well-optimized themes out there. If you're thinking about switching your theme, Astra, Hello Elementor, and Divi are top options.
5. Use a Reliable Page Builder
A page builder is a plugin that enables you to design complex pages and other content for your site, yet requires little to no technical know-how. These plugins are excellent tools, but can add a lot of 'weight' to your site and slow it down.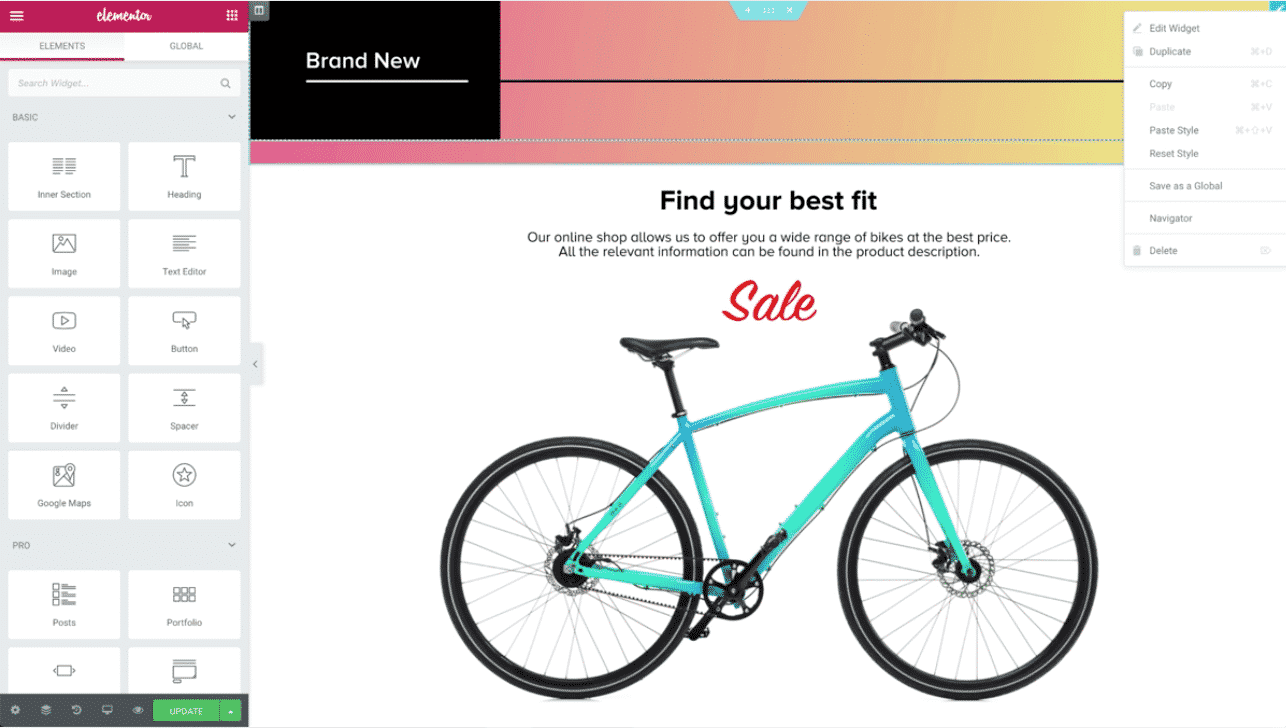 For that reason, it's important to choose your page builder carefully. Some of the best tools include Elementor, Beaver Builder, and WP Bakery.
6. Find a Server Near You
A server is a computer that stores your site's component files. Local servers (i.e. one geographically close to you) tend to be faster, because more distance between you and your server's physical location can lead to increased latency and higher Time to First Byte (TTFB).
It's also a good idea to connect your site to a Content Delivery Network (CDN). This will store and deliver your site from many servers located around the world, so your visitors can also benefit from reduced delays.
7. Minimize the Size of Your Website's Images
Images are an excellent addition to your website, and can provide a lot of value to your visitors. At the same time, image files tend to be particularly large. So the more high-quality images your site contains, the more likely it is to become sluggish.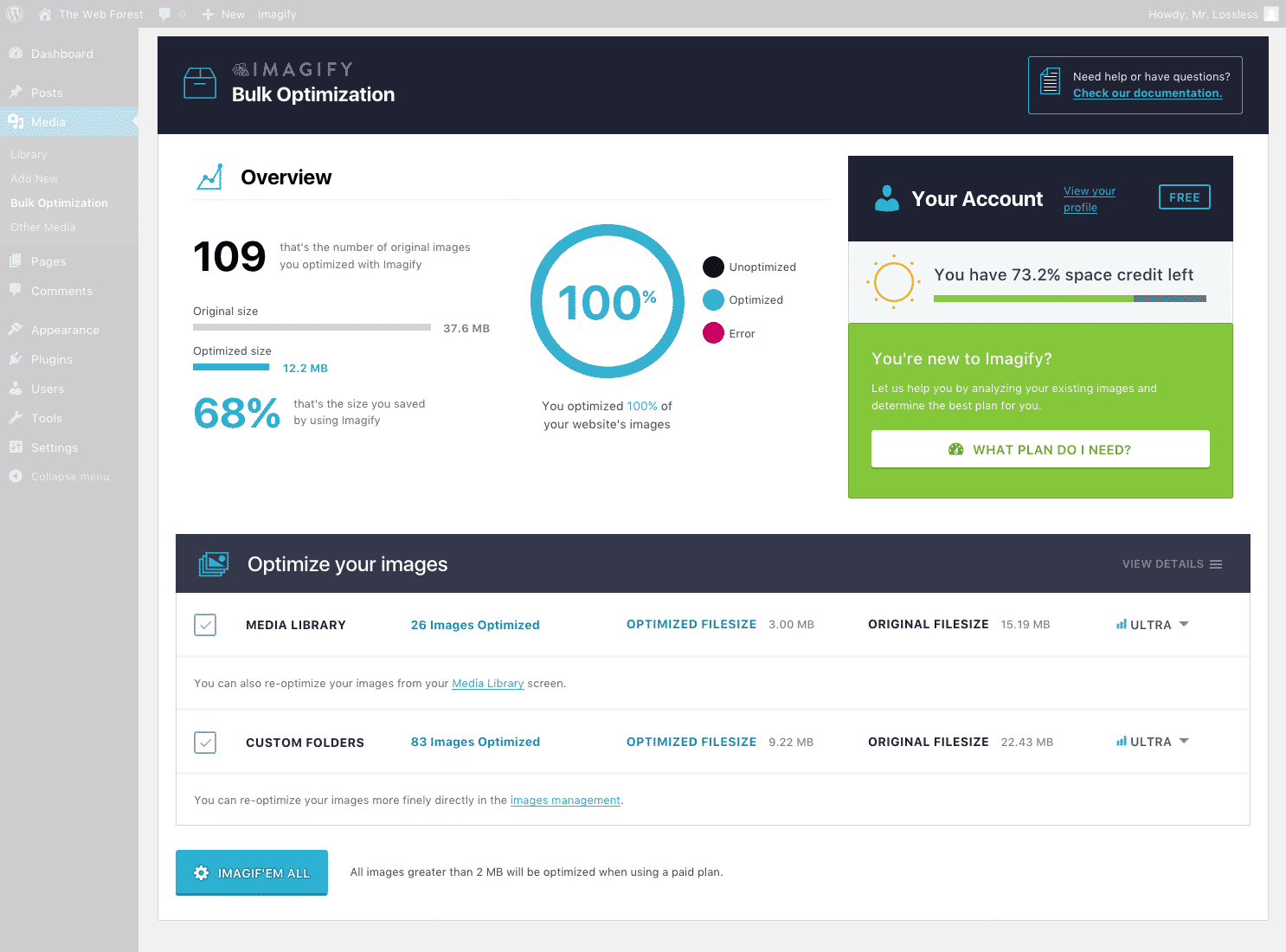 There's an easy fix for this – optimizing your images to reduce their size without harming their quality. Some helpful plugins that can do this for you include Imagify, EWWW Image Optimizer, and WP Smush.
8. Compress CSS, JavaScript, and HTML Files
HyperText Markup Language (HTML) is the standard language for creating web pages, while JavaScript enables dynamic features. Cascading Style Sheets (CSS) determines how elements will be displayed on the page.
Your website will consist of all three types of code, and lots of it. This code may contain extra elements that you can remove through the process of 'minification', speeding up your site in the process. Plugins that will do this for you include Autoptimize, Fast Velocity Minify, and Merge + Minify + Refresh.
9. Clean Up Your Media Library and Databases
As your site grows over time, it will collect more and more content. This means a larger database full of pages, posts, media files, plugin code, and other resources, which can bog down your site and lead to long loading times.

You can combat this by periodically cleaning out your Media Library and your site's database. The easiest way to do this is with the Media Cleaner and Advanced Database Cleaner plugins respectively.
10. Use a Caching Plugin
A cache stores data in a convenient location, so that it can be served to visitors more quickly. In particular, a caching plugin can create static versions of your web pages that are stored in users' browsers, so they can be loaded faster on subsequent visits.
If this sounds complex, don't worry. It can be handled effortlessly with the right plugin, such as WP Rocket, W3 Total Cache or WP Super Cache.
11. Uninstall or Deactivate Unnecessary Plugins
Plugins are incredibly useful, but they also take up space. If you have plugins installed that aren't being used, removing them might speed up your pages.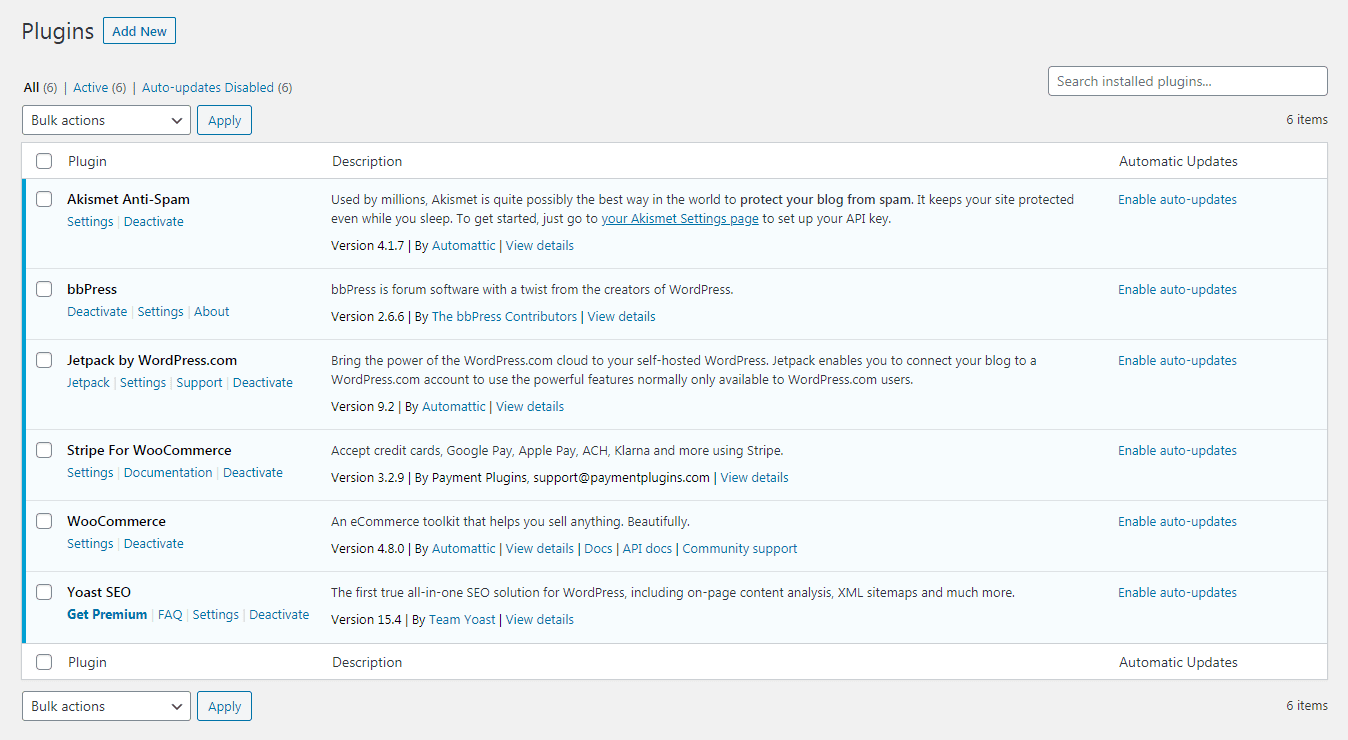 In your WordPress dashboard, go to Plugins > Installed Plugins to see everything you have installed and activated. You can then review the list, and decide which plugins to keep and which to remove. There are also tools that can help you manage your installed plugins, including MainWP, ManageWP and Jetpack.
12. Lower Your Website's Bandwidth
Bandwidth is the maximum amount of data that can be transferred over an internet connection in a specified amount of time. The less data your site needs to transmit, the less bandwidth it takes up and the quicker it can load.
To reduce your site's bandwidth, you can follow many of the earlier suggestions on this list. You might also install a plugin that provides a full suite of performance-related features, such as PageSpeed Ninja.
Conclusion
A fast-performing site provides better user experiences, keeps visitors around for longer, and can even improve your search engine rankings. The above strategies, when combined with top-quality support, will help ensure that your website is performing well and loading fast at all times.