Editing your site shouldn't be a technological headache
Are you having the following issues when updating your site?

A Website Support team that gets the job done
Over the last 14 years, Pronto has built the biggest and most reliable team of WordPress Support professionals to help ambitious small businesses get their website projects done.
I know your To-Do list is long, clients come first while updating your website or putting together a new landing page is always something you'll do "next week". What Pronto provides is a service to take care of this and more. We are your WordPress Support guardians and execution team. You send us a request and we get it done.
Leave the updates to our WordPress experts
What we can help you with
Free up your time by having Pronto take care of your WordPress development, design and copywriting tasks:
Website support client showcase
Web design & development project examples
Flexible WordPress Support Plans
Ideal for web-savvy businesses
WordPress & Plugins Updates
Ideal for businesses without a web-team
Everything in Tech Support
Designers, Developers, Copywriters
Unlimited 24/7 Website Edits
Unlimited Website Projects*
Custom Page Design & Build
Ideal for large sites or businesses
Everything in Web Support
*For websites not built by Pronto or with Elementor, we'll provide a quote for website projects. Learn more here.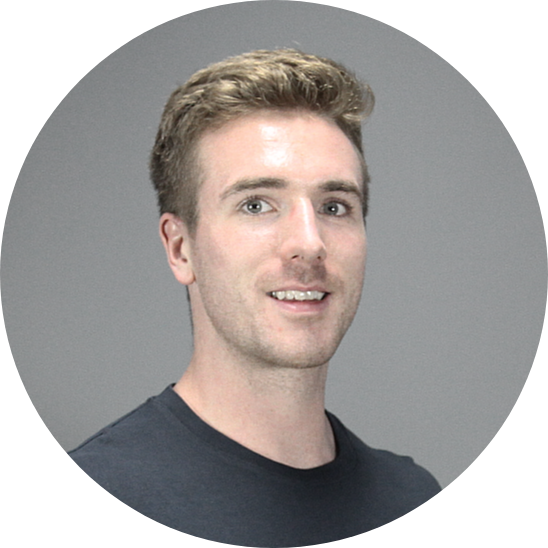 To learn more about all plans, speak to Adam!
Let's talk about which plan is right for you!
Adam Porteous
Head of Accounts
Is Pronto the right choice for your business?
What our clients say about how we help them design, develop and update their websites.
Slide

"My project manager was great to work with. She was responsive, set good expectations, and really helped me think through what I wanted to accomplish with my new website."
Slide

East Coast Repair and Fabrication

"Pronto has created and hosted three websites for us, personalized an SEO strategy, provided analytics and reporting, unlimited revisions and copywriting, and 24/7 support. I've had a good experience working with them. Their understanding of design is also impressive."
Frank Ricobene

"Everyone I've ever interacted with has been friendly, quick to respond, and they actually go out of their way to answer any question I have in a way that's easy to understand. Friendly, professional, willing to listen, willing to educate."
Kevin LaPorte

"As an attorney with a heavy caseload, I rely on Pronto to manage the marketing side of my practice. The SEO in my practice areas has improved and so has new clients."
Steven Elkins

"They were an accommodating and high-caliber team. We liked how Pronto understood our requirements and was familiar with our design inspirations."
Slide

Dawna Gutzman MD & Associates
"The staff was very pleasant to work with and also patient with my lack of knowledge regarding technical matters. They responded in a very timely manner to all of my questions and requests. The final product is even better than I imagined."
Will you really support all my WordPress update requests?
Our Website Support plan covers design, development, and copywriting updates for single web pages.
This doesn't include strategy nor advanced SEO and copywriting, but we have add-on services to help with that.
Requests covered in our Website Support plan:
Requests covered as a one-time paid project:
Need help with a Website build project?
We do more than just support WordPress websites, we build and promote them too!
Advanced Features
from
$500
Take your site to the next level by adding advanced features such as an e-store, event calendar, and more!
Website Builds
from
$3,500
Get a custom site built from the ground up with brand new designs and structure that covers website SEO best-practices.
A full WordPress Support service with unlimited website edits
that makes updating your site easy
We take care of your WordPress site with state-of-the-art hosting
Keeping WordPress updated and optimized is not just convenient, it's critical!
Keeping WordPress updated and optimized is not just convenient, it's critical!
We're here to help address your website requests and WordPress questions
Schedule a Free Consultation
Just submit this no-obligations consultation request to start the conversation, and we'll get to work!
"*" indicates required fields
Frequently asked questions