SEO Link Building services to boost your Google search rankings
Maximize your ranking in Google searches by working with a Link Building specialist who'll tick all the SEO boxes for you.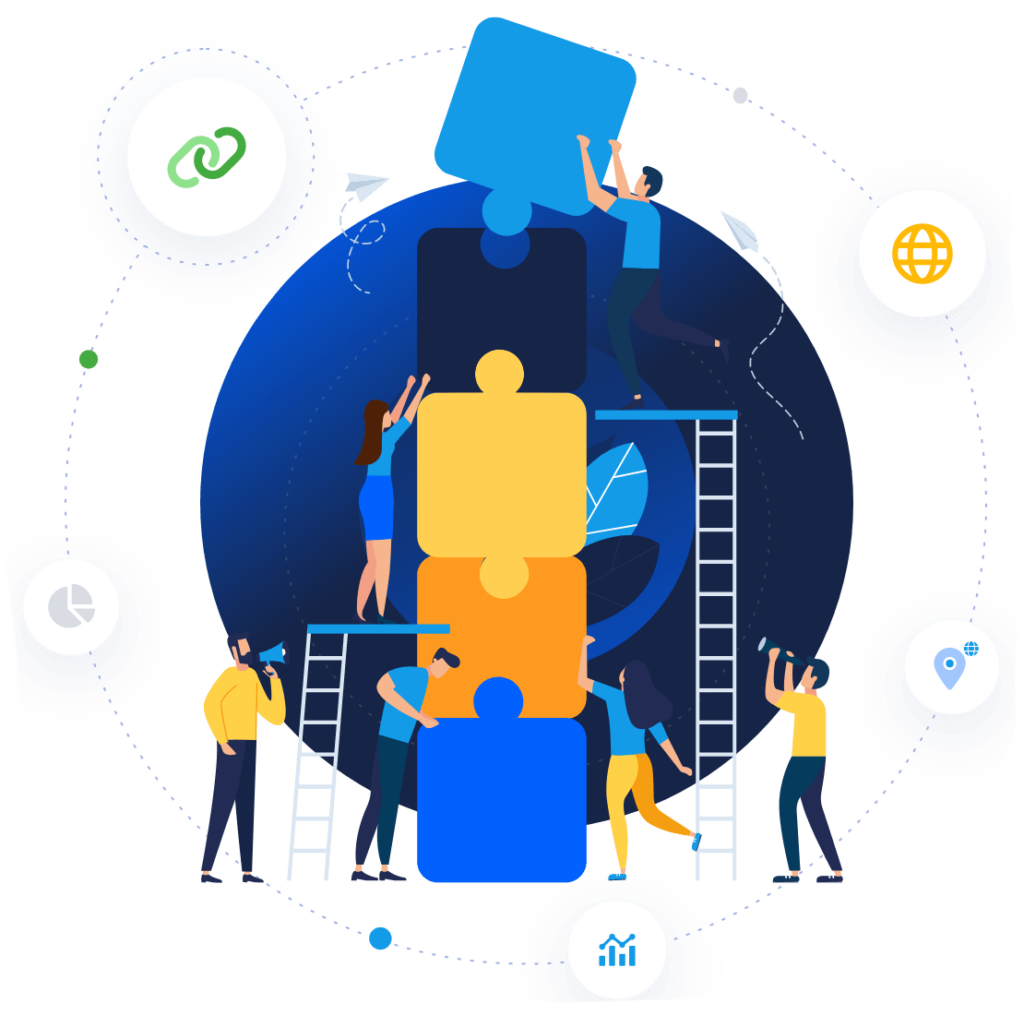 Are you struggling with any of these problems?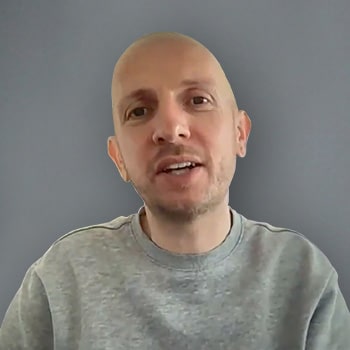 Chris Thomson
Search & Advertising Manager
A solution for service-based businesses in competitive markets
"This Link Building service is designed to maximize your chances of appearing in Google's top 10 search results for your target keywords.
According to a recent study, businesses that engage in Link Building see an average of 25% more web traffic. Additionally, businesses that have a custom Link Building strategy in place are twice as likely to achieve a first-page ranking on Google.
Not sure where or how to get links for your website? Our Link Building experts are ready to help you climb the ranks."
A fully managed Link Building service to help you rank
Comprehensive keyword and content analysis
We begin by identifying low competition keywords your business can rank for while simultaneously pinpointing link-worthy content on your website. This ensures our Link Building efforts align with your SEO strategy and highlight your most valuable content.
Link Building outreach to industry-relevant websites
By focusing on creating relevant, contextual links on industry-relevant websites, we ensure that each link adds value and relevance. This approach not only boosts your SEO but also positions your business as an authority in your niche.
Monthly link summary & reporting
Transparency is key. Every month, you'll receive a detailed report showcasing the links we've built for you. This ensures you're always in the loop and can monitor the progress and effectiveness of our Link Building efforts.
Professional Link Building plans
Flexible pricing for businesses and budgets of all sizes
NOVICE +
$1,200
USD / Month

INTERMEDIATE
$1,350
USD / Month

INTERMEDIATE +
$1,550
USD / Month

ADVANCED
$1,750
USD / Month
Is Pronto the right link building company for your business?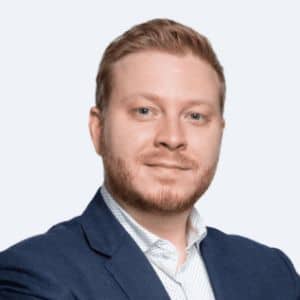 President, Red Key Solutions
"With Pronto, everything we need is in one place, which saves us time and has resulted in 50% of new business coming from Google-based traffic."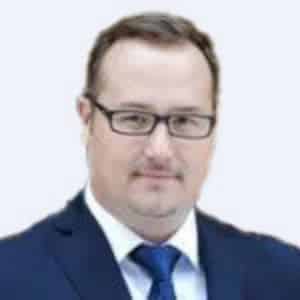 CEO and President, Outsource IT
"Pronto's team offered excellent expertise to help build a location-specific SEO strategy for more targeted results in the areas we serve."
We help businesses get seen online
SEO campaigns earn a 51% increase in web traffic
LaPorte Law Firm approached Pronto to increase the number of people who visited their website, especially people within 120 miles of one of their offices.
Service page jumps to #2 on Google for target keyword
Wealth management firm Van Leeuwen & Company contacted Pronto to help them increase their web traffic via local Google organic searches in Princeton, New Jersey.
Organic traffic spiked 200% with SEO optimized landing pages
Needing a boost in web traffic and qualified leads, outsourceIT approached Pronto to renew their SEO strategy to elevate overall conversion in the Washington DC and Charlotte areas.
Are you looking for a fully-managed SEO service?
Link building is vital for SEO, but not the only puzzle piece.
Explore our Local or National SEO services for a complete plan.
Designed for local businesses that need to generate more phone calls, more foot traffic, and more customers to their locations.
Designed for location independent and national businesses that need to strengthen their and/or expand their reach across many states or nationwide.
Frequently asked questions​
Book a call to get started
Get expert advice on how to achieve a higher Google ranking with link building
and how much budget you'll need to invest.
Why you need high quality backlinks
Our link building experts offer strategic competitor analysis, link builders and on-page optimization to better align the search intent to the content of your target pages.
We strictly follow a safe white-hat approach to SEO and focus on link quality over quantity. With backlinks, what we value the most is relevancy, authority, and organic traffic.
We're cheaper than an in-house solution — full stop. Setting up an SEO campaign is time-consuming and expensive. We've optimized every step of the process for our clients.

"I'm ready to talk about scoping your project and pricing!"
Adam Porteous
Head of Sales & Partnerships