There are over 60,000 plugins in the official WordPress repository alone. However, if you run a nonprofit, it can feel like the majority of these plugins are targeting other audiences – particularly e-commerce stores and business owners.
As a charitable organization, your focus will typically be on raising awareness and running fundraising campaigns rather than turning a profit. 
This is why we've put together a list of free and premium WordPress plugins that are the perfect fit for nonprofit organizations. Let's take a look!
GiveWP: Accept online donations without ever requiring visitors to leave your site.
Gravity Forms Stripe Add-On: Give your supporters an easy way to send one-off donations or sign up for long-term sponsorships.
Easy Digital Downloads: Get everything you need to sell digital products.
FooEvents: Sell tickets to your fundraising events with this bookings platform for WooCommerce-powered websites
Yoast SEO: Make sure your nonprofit website is getting the attention it deserves with this essential

Search Engine Optimization (SEO)

plugin.
In this post, we'll provide some guidance for choosing the right plugins for your website. Then we'll share these top five WordPress plugins for nonprofit websites in more detail. Let's dive right in!
How to Choose a Plugin for Your Nonprofit Organization
As a nonprofit organization, your website is an important tool for raising awareness about the causes that matter to you. It can also be a powerful way to connect with potential volunteers and sponsors. 
Your website can help fund your nonprofit by giving supporters an easy way to send you donations. You could even branch out into the world of e-commerce by selling merchandise or digital tickets to an upcoming charitable event. 
With your website playing such a crucial role, you'll want to ensure that it's engaging, user-friendly, and generally presents your nonprofit in the best possible light. Thankfully, there are WordPress plugins that can help you achieve those goals.
However, with themes and plugins accounting for 96.22 percent of detected security vulnerabilities, it's important to vet every plugin carefully before installing it. We recommend checking each plugin's reviews carefully for any suggestion that users are experiencing security issues:

These reviews can also provide insight into whether the plugin is easy to use. More complex or error-prone software may require you to enlist the services of a professional. This can quickly eat into your funds. 
When searching for plugins, you may want to favor free software over premium options. This ensures that more money can go directly towards your charitable activities and good causes — rather than funding your website.
The good news is that there are plenty of established, secure options that were developed specifically for nonprofits. To ensure that you're getting exactly the features your organization needs, you may want to favor plugins that explicitly target charities.
Top 5 WordPress Plugins for Nonprofit Websites
As a nonprofit, you'll have completely different goals when compared to most website owners. That's why we've compiled our top five plugins for charitable websites.
1. GiveWP

Many nonprofits fund their activities via donations. If this is how you operate, you'll want to make it as easy as possible for people to send you charitable gifts. 
The GiveWP plugin has everything you need to create user-friendly donation forms, accept payments, and manage your donors. GiveWP integrates with all of the most popular payment gateways, including PayPal Donations and Stripe. 
This plugin inherits your theme's styles. Right out of the box, it will look like a natural part of your website. This seamless integration can make your supporters feel more confident entering their payment information and may secure you additional donations
Features:
Ability to set goals for your fundraising activities

Option to track donations with fully-featured reporting

Feature for generating tax-deductible receipts

Fully extendible

Support for offline donations
Pricing: Free with premium licenses starting at $187 when paid annually.
2. Gravity Forms Stripe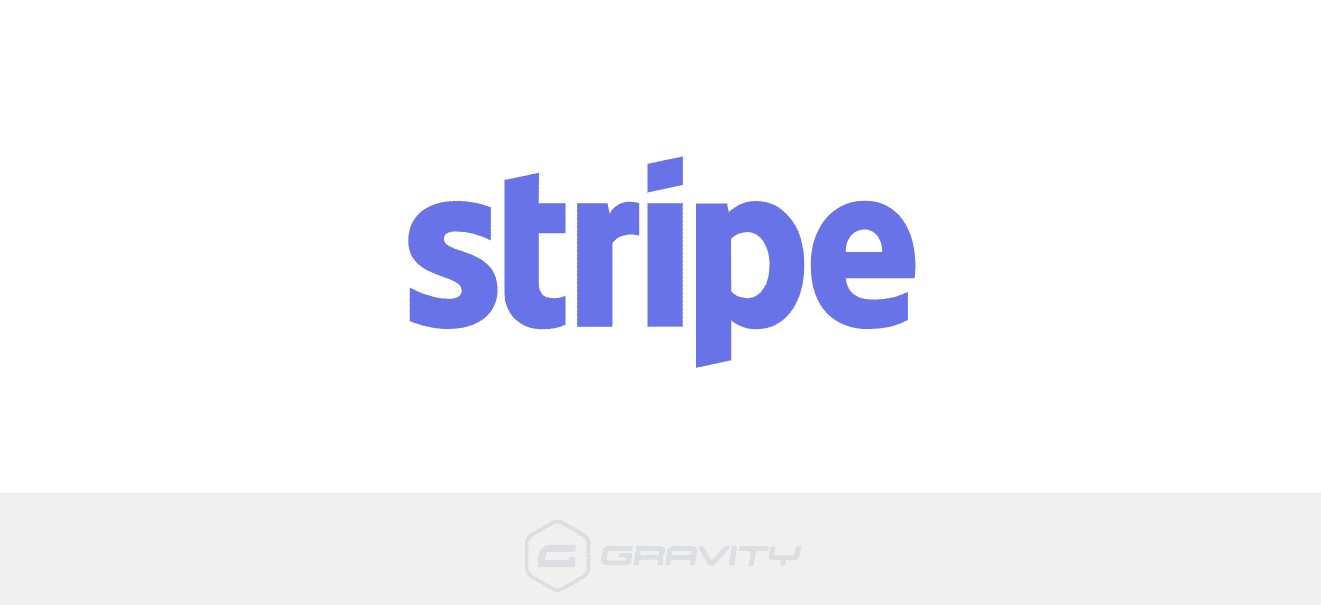 Some generous supporters may prefer to set up recurring payments. You might even frame this as an ongoing, long-term sponsorship; for example, a supporter might sponsor a guide dog puppy throughout its training.
You can create these ongoing subscriptions using Gravity Forms in combination with its Stripe Add-On. After building a mobile-friendly form using the core Gravity Forms plugin, you can use the Stripe Add-on to easily set up recurring subscriptions. Whenever a supporter submits a form, the add-on will collect their credit card information automatically and manage the payment for you.
Features: 
Pricing: A Gravity Forms subscription with add-ons starts at $159 per year. 
3. Easy Digital Downloads

Many organizations fundraise by selling products. However, as a nonprofit, you may want to minimize your costs by selling digital items. This includes ebooks, videos, and images. By eliminating overheads such as postal fees, you can invest more of the money raised into supporting your charitable cause. 
If you do decide to open a digital-only store, Easy Digital Downloads is the perfect plugin. This user-friendly e-commerce tool comes with everything you need to start making sales, including a front-end shopping cart, a flexible checkout process, and support for popular payment gateways, including Stripe and PayPal. Apple Pay and Google Pay are also included via Stripe's Payment Request Buttons.
Features: 
Detailed purchase history for all of your customers

Tools to prevent visitors from accessing your product files without paying

Ability to generate coupons and discount codes

Compatible with any theme

Additional payment gateways via free and premium extensions
Pricing: Free with premium subscriptions starting at $99 when paid annually.
4. FooEvents

Charitable events can be a perfect way to raise awareness or even generate donations. If you have a fundraiser planned, you can use the FooEvents plugin to sell custom-branded tickets directly from your WooCommerce website. 
Even better, this plugin doesn't charge ticket fees or commissions. This means that 100 of the proceeds will go directly to your organization. 
When the big day finally arrives, you can manage access to your event using the FooEvents Check-ins app, which is available via Google Play and the App Store. These free apps promise to ensure that your event goes off without a hitch. 
To help you make informed decisions about your event as it's happening, FooEvents provides real-time event and ticket reports. This information integrates seamlessly with your WooCommerce sales reports.
Features: 
Option to sell tickets to virtual events with

Zoom integration

.

Over 20 free ticket themes

Features that automatically capture a range of attendee information

Ability to export attendee data to your choice of Customer Relationship Management (CRM)
Pricing: FooEvents subscriptions start at $129.
5. Yoast SEO

Over 53 percent of all web traffic comes from organic search. This means that SEO is vital for attracting more people to your site and raising awareness about your charitable cause. 
SEO can be a huge and daunting topic. However, Yoast SEO has everything you need to optimize your nonprofit site for search engines like Google. 
Every time you create a new page or post, you can use Yoast to specify the keyword or phrase you want that content to rank for. The plugin will then provide clear and actionable advice on how to optimize each part of your web page to increase your chances of ranking for that keyword. 
Features:
Readability and SEO analysis

Advanced XML sitemaps

Google previews 

In-depth Schema.org integration

Full control over your site's breadcrumbs
Pricing: Free with a premium version starting at $89.
Conclusion
As a busy nonprofit organization, growing your online presence can feel daunting. Thankfully, there are plenty of WordPress plugins that can help you create a professional, high-performing, and user-friendly website.
You can use plugins such as GiveWP and Gravity Forms Stripe to accept donations directly from your WordPress site. If you run fundraising events, the FooEvents plugin can help you sell tickets and manage your event via its companion mobile apps. 
Do you need help maintaining and choosing the right plugins for your nonprofit website? At Pronto, we can help level up your WordPress site.