If your site has been hacked or is currently down, get in touch with us immediately. We guarantee a response within 24 hours.
Does your website suffer from these security issues?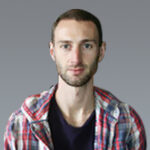 Adam Selley
Head of Platform & Support
Your site's WordPress security issues shouldn't put your business at risk
"An unsecured WordPress site can put your business in financial trouble, and for small businesses, that can sometimes mean bankruptcy.
That's why we've launched an enterprise-level security service that small businesses can afford.
For a low monthly fee, you will be 100% protected from data breaches and malicious cyberattacks, potentially saving you hundreds of thousands of dollars in damage control costs. "
How we'll secure your website
We inspect your overall website and do a deep scan of your files to identify malware.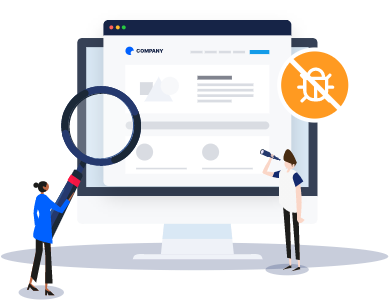 Our experts immediately repair your website by installing a clean copy of your WordPress core files.
Our experts immediately repair your website by installing a clean copy of your WordPress core files.
Pronto engineers identify and remove all infected WordPress plugins and/or themes.
We perform regular checks every 2 minutes to ensure sites are still up and secure.
We perform regular checks every 2 minutes to ensure sites are still up and secure.
Security Services for Your WordPress Site
Protect your website from hackers and other malicious activity
Who Needs to Worry About Security? EVERYONE!
No matter if you are running a restaurant, a yoga studio, a law firm, or a multimillion-dollar store, a poorly secured site could take down your entire business. But here are a few business types that should be EXTRA wary about security threats.
All-In-One Premium Security & Hosting Package
Leave security and feature updates to our WordPress engineers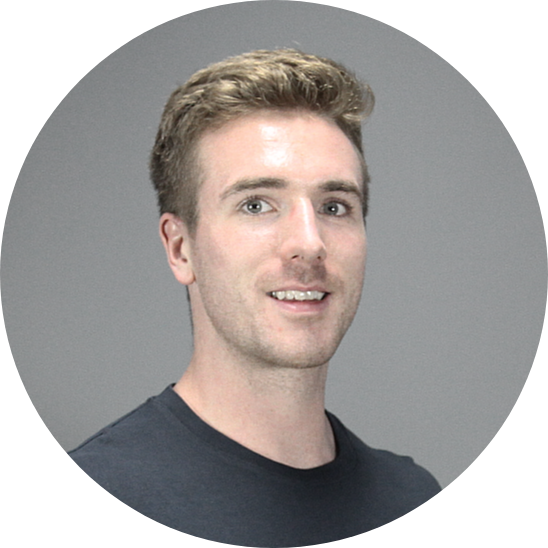 To learn more about all plans, speak to Adam!
Let's talk about which plan is right for you!
Adam Porteous
Head of Sales & Partnerships
Is this service right for you?
Is Pronto the right site security choice for your business?
What our clients say about our WordPress security services.
Slide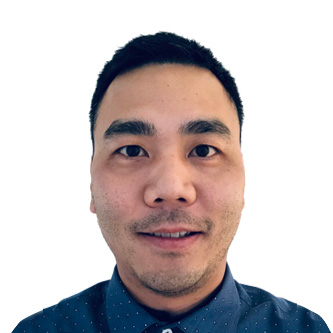 "We were experiencing a ton of problems with our WordPress website before working with Pronto. We suffered numerous hacks which led to frequent downtime. With Pronto, we get swift and reliable website security services that keep our site up and running around the clock."
Slide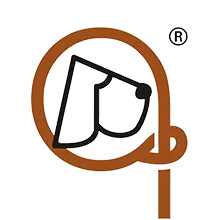 Alvalley, Marketing & IT Lead
"Our website is working wonderfully! it is fast and safe and any slight issue we have, the Pronto team is on top of it working hand in hand with us."
The Real Cost of Not Securing Your Website: SPOILER — It's in the Millions
Cyberattacks are becoming more and more common, and the cost of not securing your website can be detrimental. An attack can take a website completely offline, costing a business up to $427 a minute. In 2021 alone, the damages caused by cyberattacks cost businesses $6 trillion.
There's no doubt that cybercrime can damage a business' bottom line. A cyberattack can lead to direct costs like data loss, website downtime, and recovery expenses. Indirect costs can include legal fees and reputational damage. Let's take a look at each of these costs in detail: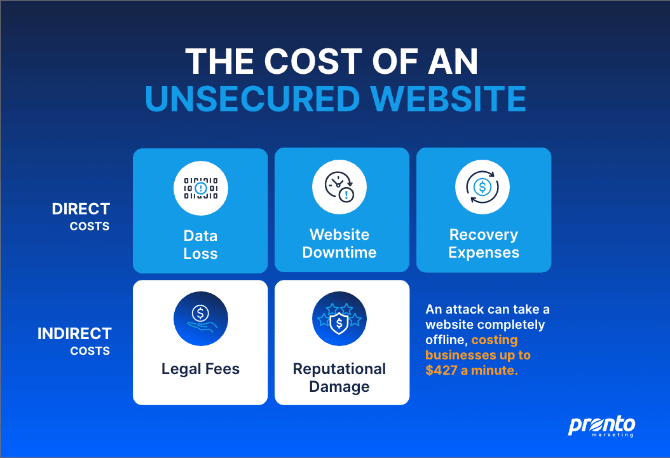 Data Loss
When it comes to website data loss, the cost can be absolutely devastating. According to a recent study, the global average cost of a data breach exceeded $4 million for the first time in 2021. That's a lot of money for any business to lose, and it can often mean the difference between success and failure.
There are a number of reasons why website data loss can be so costly. First, there's the cost of actually losing the data itself. This can include anything from customer information to financial records. Second, there's the cost of investigating and rectifying the breach. This can involve hiring third-party security experts and conducting extensive damage control. Finally, there's the cost of lost business due to the breach.
Website Downtime
Although it may not seem like a big deal, website downtime can actually cost businesses a lot of money. In fact, Amazon has estimated that each minute their site is down costs them $220,000 in lost sales.
For smaller businesses, the cost of downtime may not be quite as significant. However, it can still have a significant impact on revenue and operations. To determine the cost of downtime for your business, simply calculate how much revenue your website generates each day and multiply that number by the number of days your site is down.
Recovery Expenses
The cost of recovery expenses doesn't have a straightforward answer, as the cost can vary widely depending on a number of factors. The reason for data loss, the type of data that needs to be recovered, the tools and expertise required, and how quickly you need the data recovered are all important considerations.
In general, though, you can expect to pay anywhere from $99 to $2,000+ for website data recovery services. Of course, the exact cost will depend on the specifics of your situation. If you need to recover simple text-based data, for example, the cost will be on the lower end of the spectrum. But if you need to recover complex data, or if your data is significantly corrupted, the cost will be on the higher end.
Legal Fees
Depending on the size of the breach, types of data stolen, your industry or geographical location, and initial incident response, legal costs can vary widely. You may need only 20 attorney hours or thousands. You may need to bring in a crisis communications team to speak to stakeholders, affected customers, and the public. 
Depending on the extent of the damage, you may need to enlist a PR firm for long-term support. So while website security is critical, don't forget about the potential legal costs of a hack.
For example, in Canada, businesses can be fined up to $100,000 under the Personal Information Protection and Electronic Documents Act.
Reputational Damage
Website security is important not just for the sake of keeping your data safe, but also for the sake of your reputation. A website hack can cost you customers and damage your brand, so it's important to do whatever you can to prevent it. 
According to a Forbes Insight report, 46% of organizations have suffered reputational damage as a result of a data breach, and 19% of organizations have suffered reputational damage as a result of a third-party security breach. In other words, almost half of all organizations surveyed have had their reputation tarnished by some sort of security incident.
To reduce your business's risk of falling victim to cybercrime, you need to invest in robust website security services. This includes things like installing a firewall, using strong passwords, and keeping your software up to date. By taking these precautions, you can help protect your website — and ultimately your bottom line.
So if you're not already protecting your website, now is the time to start
Background
Akaliko Global, a high-volume hydraulic cylinder manufacturer, was stuck among a flurry of brute force attacks and needed an immediate hack-fix solution to get their website up and running again.
Challenge
Akaliko was experiencing a ton of problems with their WordPress website before working with Pronto. Tampered core files caused frequent downtime, a costly result for the multi-million dollar business. With no website support on staff, Akaliko scrambled to bootstrap solutions yielding inconsistent results.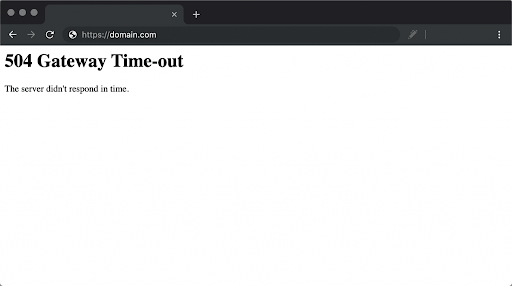 Akaliko experienced frequent server failures leading to costly site downtime
In approaching Pronto, CEO Paul Boonpojanasoontorn aimed to find a reliable hosting provider that could handle ongoing security management.
"Pronto has been very consistent and reliable. Our previous hosting provider was nothing of the sort. We were constantly chasing them and clamoring for attention. Pronto on the other hand has been rock solid in their response and overall customer care."
Solution
Our WordPress engineers were able to take Akaliko's website as-is and migrate it to our hosting platform. After gaining access to the site's backend, we quickly fixed their core website files and made improvements to their overall site security.
"Their project management is great. They have a very robust ticketing system that's very easy to work with. The Pronto staff was very quick to repair our website — we were up and running in less than 24 hours."
Result
Since signing up with Pronto in 2020, Akaliko has never experienced any downtime. As an ongoing client, our engineers run multiple security checks as well as continuous uptime monitoring.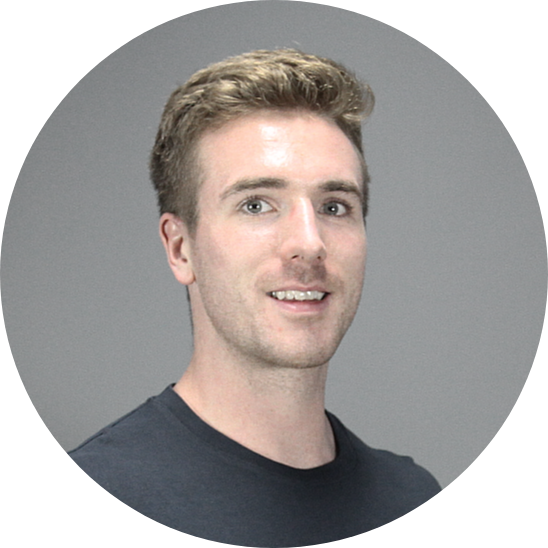 "I'm ready to talk about scoping your project and pricing!"
Head of Sales & Partnerships
More resources to secure your website
Schedule a free security consultation
Submit this form to discuss how we can keep your site and data secure
"*" indicates required fields
Frequently asked questions