Need help with your Google My Business listing?
Just submit this no-obligations consultation request to start the conversation!
"*" indicates required fields
More resources to make your mark on local Google Searches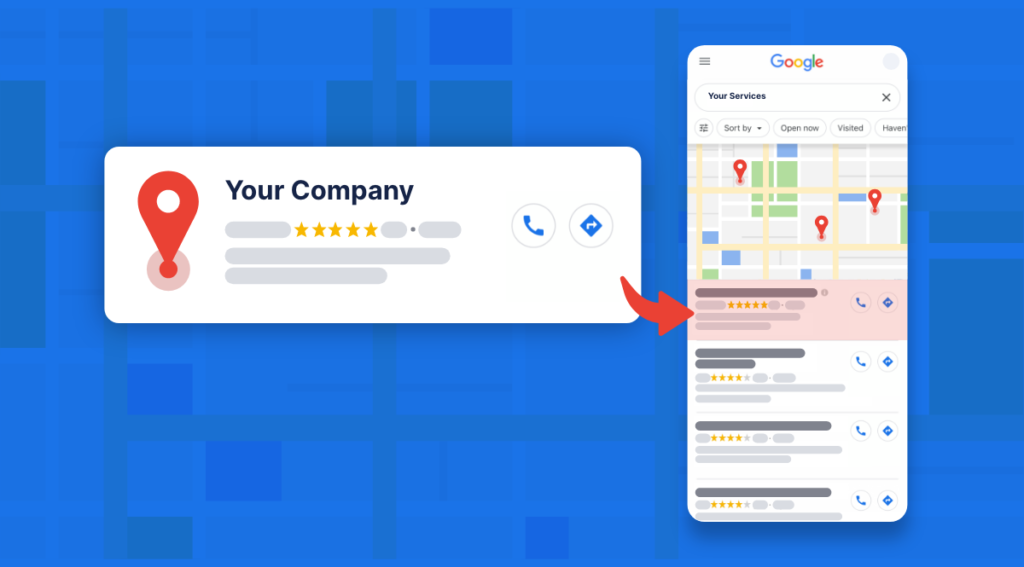 Google Maps Marketing:
Tips to Optimize Your Listing and Local Ranking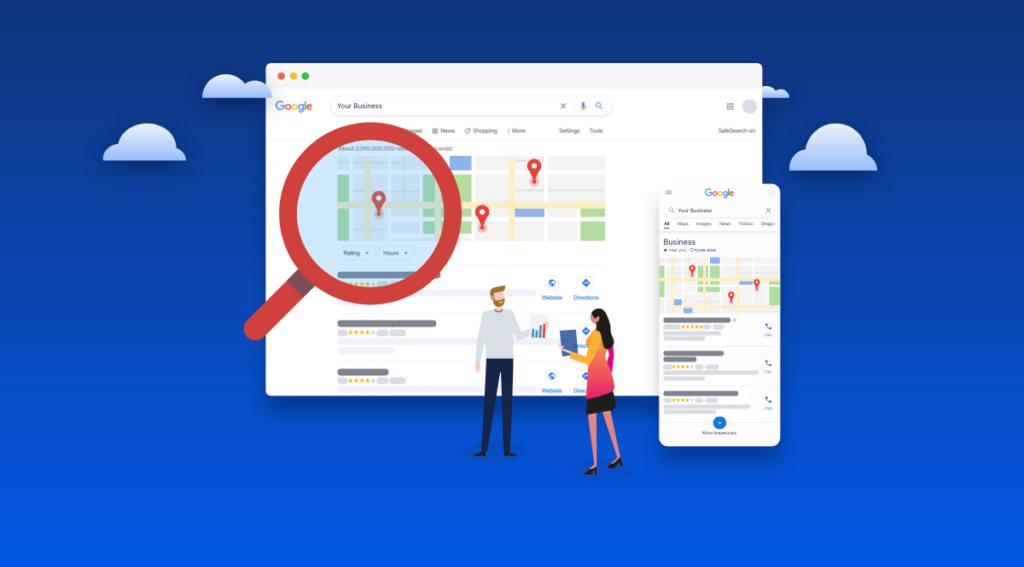 Top 34 Local SEO Tips to Increase Your Website Traffic (2022)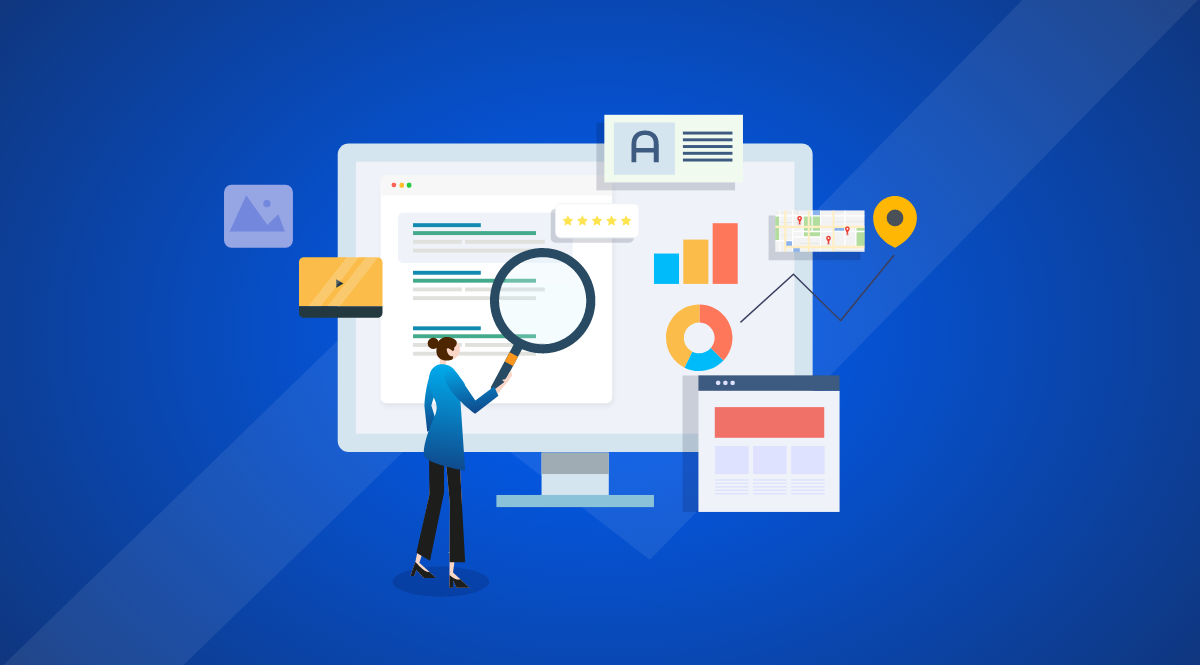 Online Competitor Analysis: Our Step-by-Step Process Revealed
Want to build a better online presence?
Join the community of 6,000+ business owners who get our weekly newsletter!
"*" indicates required fields