A Content-Rich New Website for a Baltimore Digital Healthcare Provider
Burnalong is a company that provides health and wellbeing solutions, offering over 30,000 live and on-demand courses in over 60 categories such as exercise, nutrition, financial literacy, chronic condition management, and mental health. They are based in Baltimore, MD.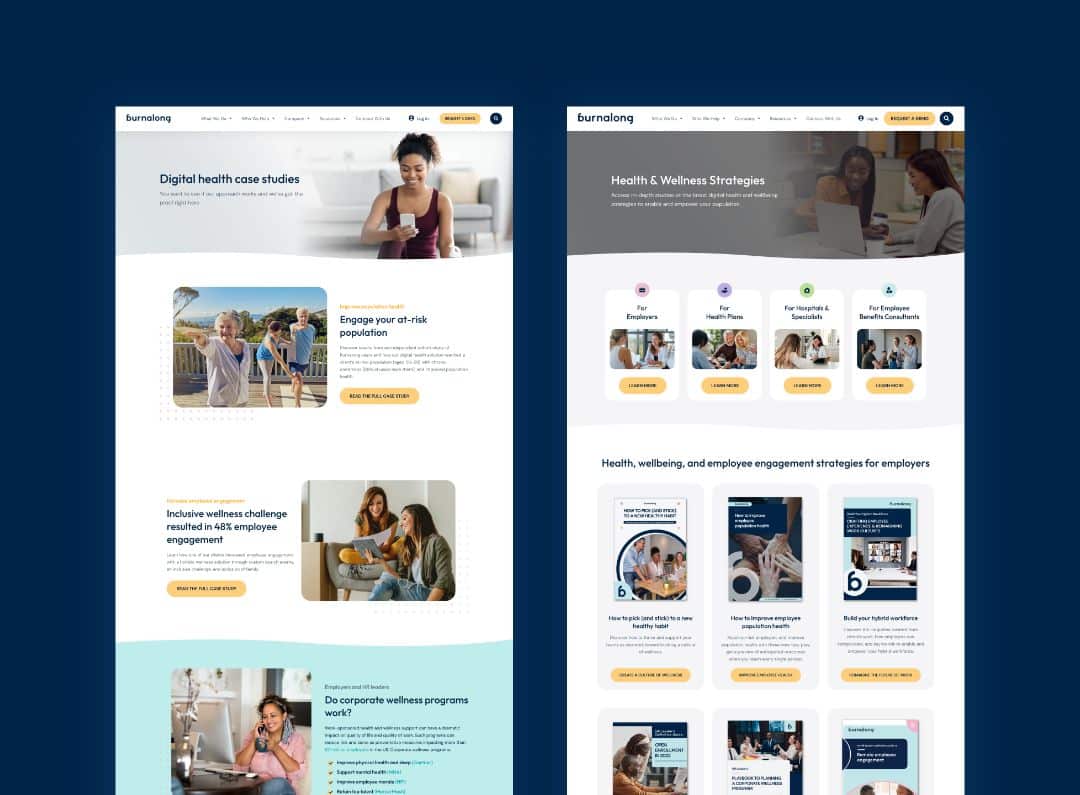 Patients like to be aware of the facts before they make decisions about their health.
Burnalong's website has as much information as site visitors could want, from a library of downloadable ebooks, to regularly updated blog posts and case studies, all helping to sway prospective customers and giving them details and advice to help them make the right decision.
"Pam and the team were a pleasure to work with. We are delighted with the style and look of our new website and in particular with the featured graphics which help to make the best user experience possible."
Engaging Visitors with Slick Graphics and Animations
Once people have arrived at your website, you need content and features that will keep them interested and engaged in both your site and your product.
Beautiful animations and sharp graphics feature throughout the website, drawing the eye and creating an enjoyable and educational user experience.
"We didn't just want our site to impress visitors. We wanted it to be a lead generating machine. The layout and content that we now have gives users many opportunities to get in touch with us."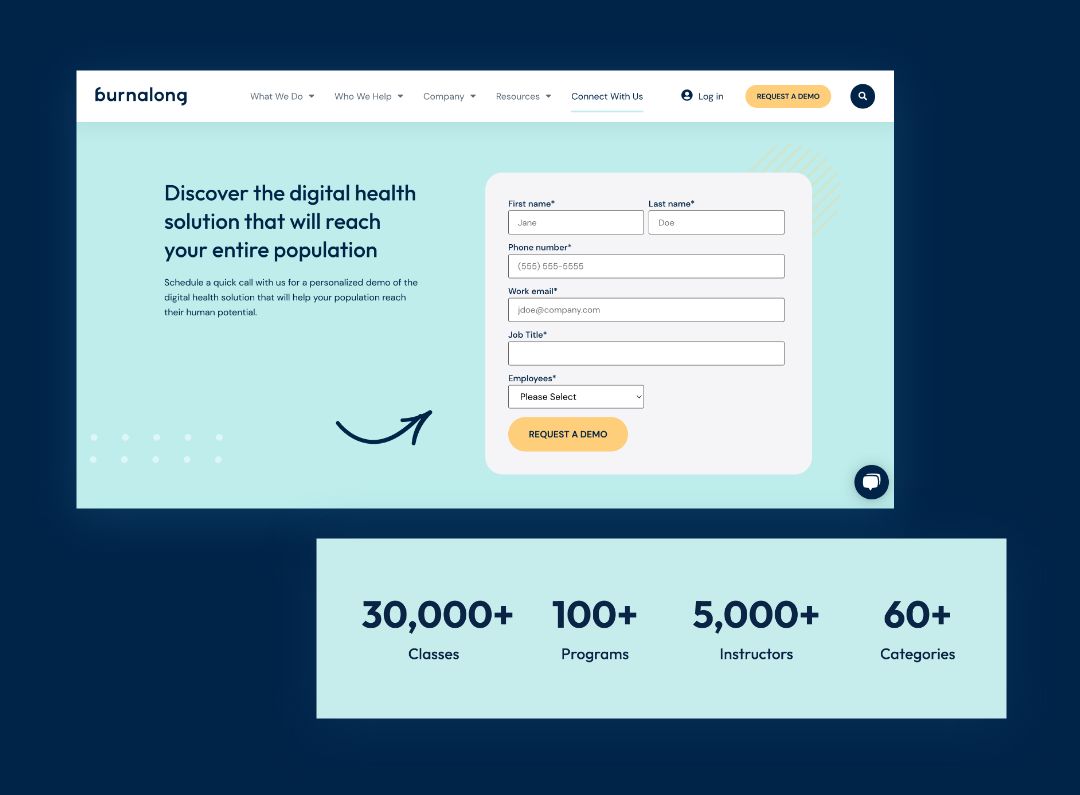 Making It Easy to Convert Different Buyers
With many prospective clients visiting the site, Burnalong wanted to ensure that they could convert this traffic into leads. 
With employers, consultants, hospitals and patients all visiting Burnalong's site, invitations to take action are placed regularly throughout, guiding prospective clients to forms that are tailored to meet each target audience's needs.
San Diego Sports Medicine asked Pronto to create two websites for them that are simple and easy on the eye, while maintaining a quality user experience. After working with Pronto, they now have websites for both their main company, San Diego Sports Medicine & Family Center, and also for their subsidiary, the Lifewellness Institute, that fully showcase all the companies' services and embodies trust and competence to new and existing patients alike.
Make your healthcare company stand out with a unique WordPress website design.
Reliable WordPress website support services
See other organizations we helped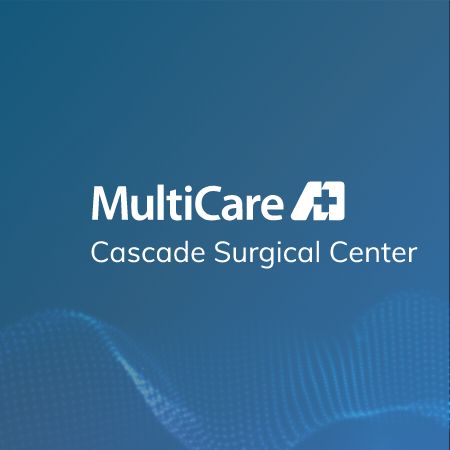 MultiCare Cascade Surgical Center
A Revamped Medical Website Built for Function & Trust