Providing Professional Teaching with a Personal Touch
Cardinal School of Real Estate is a state certified privately licensed real estate school in North Carolina. They offer live classes on various courses for individuals who wish to start out in real estate or improve their skills through more advanced courses.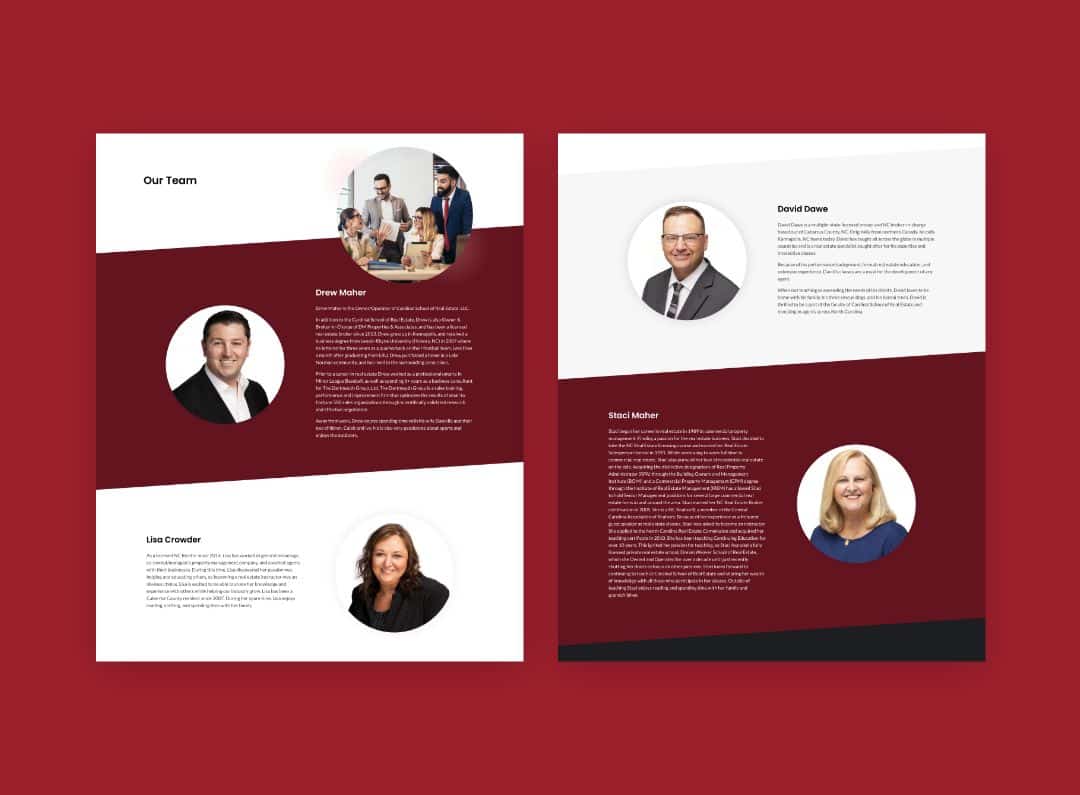 Reassuring Visitors with an Introduction to Faculty Members
With so many courses being offered by schools and websites, prospective clients can rest easy knowing that they are going to be taught by professionals with relevant expertise. 
This is why we created a page presenting the faculty staff with brief bios, allowing visitors to get to know a little more about the teachers.
"We wanted a clear, professional looking website that showcased our staff and facilities. The Pronto team have done a fantastic job in creating a site that puts our best foot forward."
Keeping Visitors Up-To-Date With Course Guide and Schedule
Cardinal have a variety of different real estate courses to choose from, so the team at Pronto created pages with information, dates and pricing about each course. Visitors to the pages can find out all they need to know before clicking on the booking form and signing up.
"The site is modern, easy to use, and simple to navigate. Thank you to Pronto for helping create a site that shows prospective clients how they can reach their full potential at Cardinal!"
Convincing Prospective Clients with Positive Feedback
A review from a happy client is a great way to promote your firm. We added some of the best customer testimonials to show visitors how Cardinal has benefited its former students.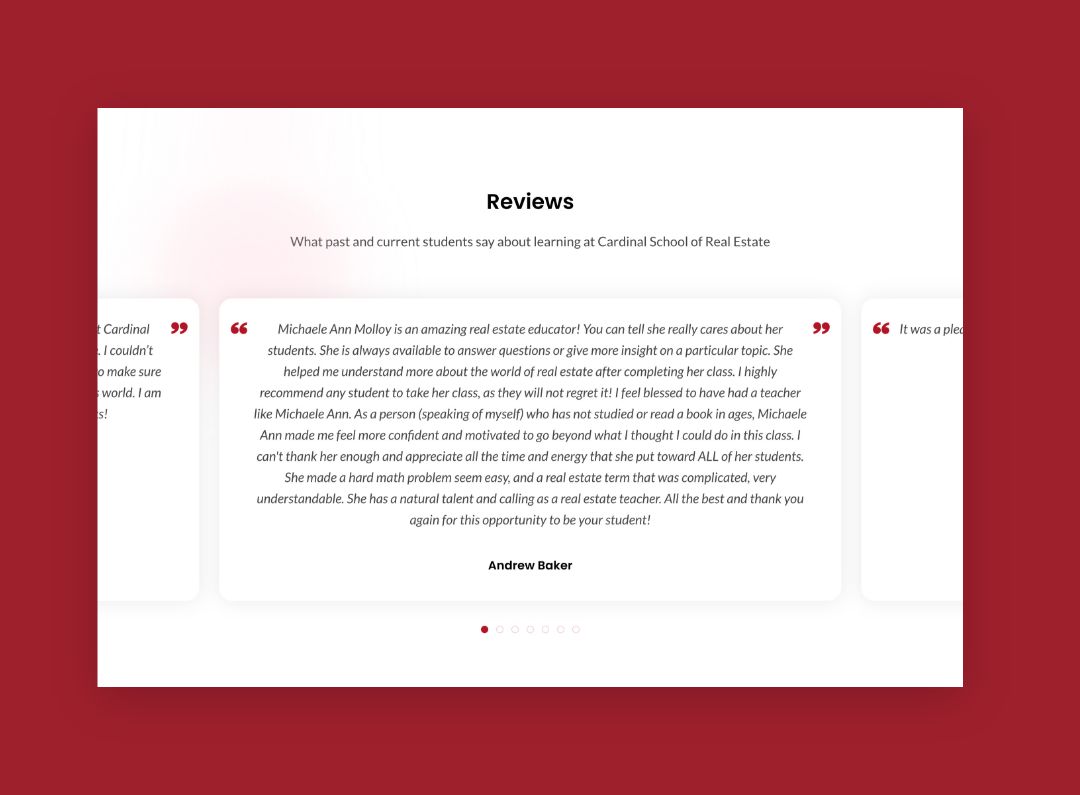 Cardinal School of Real Estate wanted a website makeover that created an impression of professionalism and competence while being clear and user friendly. The new site designed with Pronto shows all that Cardinal can offer to aspiring realtors, leaving students assured that their education is in the best possible hands with Cardinal.
Make your business stand out with a unique WordPress website design
Reliable WordPress website support services
See Other companies we helped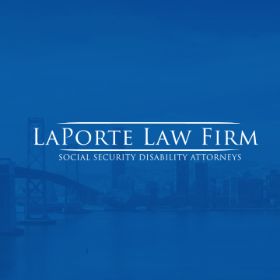 Law Firm Upgrades Marketing Strategy and Relaunches Website with Growth Connect & Pronto Marketing