VOIP & IT Service Provider Highlights Services to Inspire Action
High Tide Solutions is based in the US Virgin Islands and was founded in 2004. They provide IT services and consulting, as well as infrastructure support and VOIP systems for both private and public sector organizations across the region.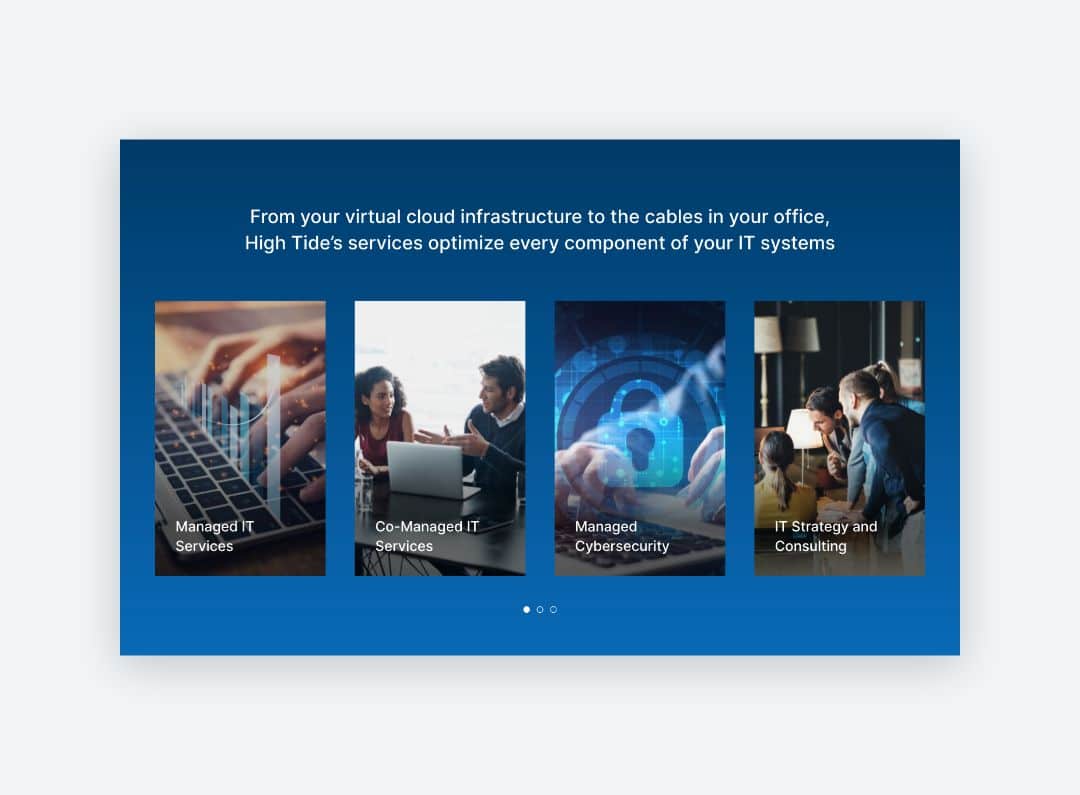 Eye-Catching Service Slider
High Tide Solutions provide a dozen different services for their clients. We designed hover-animated sliders that not only provide valuable information, but also make sure this comes across in a visually appealing way that captures the attention of prospective customers to the site.
"When we started this project, one of our main goals was to show our full range of services to clients. With the help of the Pronto team, we were able to build a website that targets specific markets in various areas across the Virgin Islands and beyond."
Consistent Service Page Design
With twelve different services offered by HTS, the large number of choices can often confuse potential clients if it is presented poorly. We created the service pages in a clear way that is easy for visitors to navigate, maintaining the same professional and user-friendly style throughout.
"We set out to make our website more convenient and informative, and it was obvious that Pronto could address our concerns. We are absolutely delighted with the results."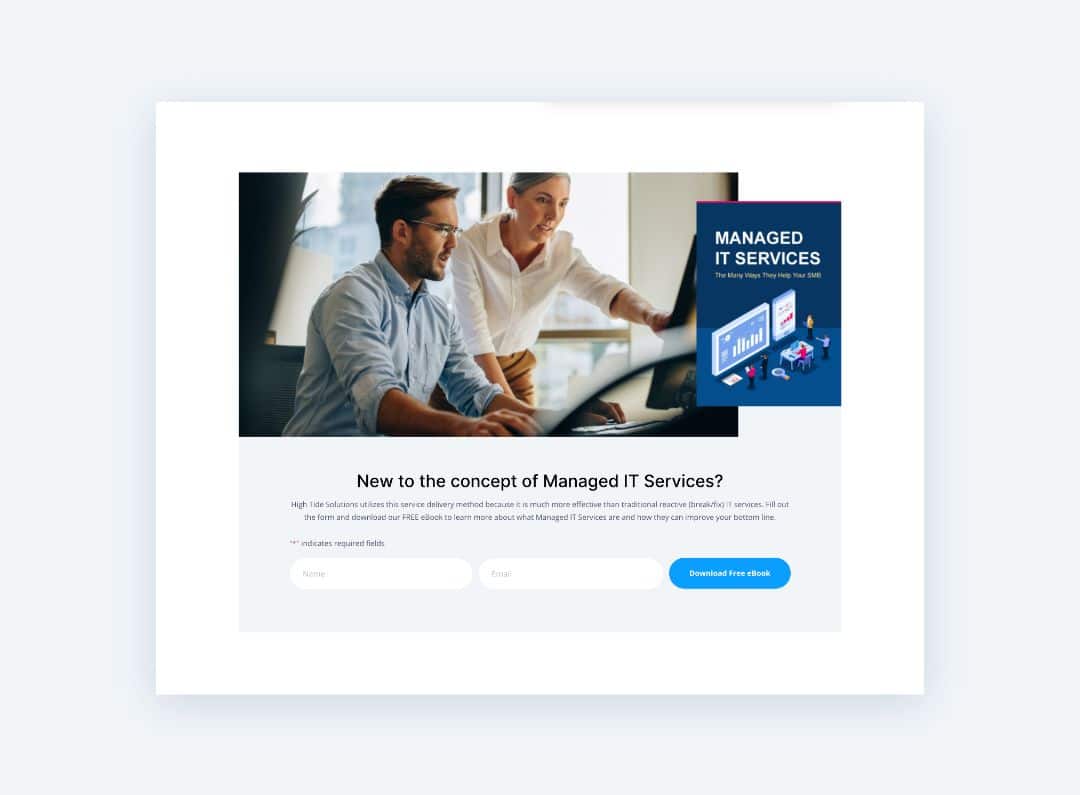 Increasing Conversions with a Lead Magnet
We placed an offer of a free ebook at the bottom of the homepage, encouraging visitors to sign up through a contact form. This in turn helps to grow High Tide's mailing list and allows them to reach out to visitors and communicate more effectively and directly with them.
High Tide Solutions needed a website that presented their many varied products in a visually pleasing, professional style without dissuading or overwhelming potential clients. With user-friendly pages offering a detailed description of High Tide's services, and calls to action placed throughout, the Pronto team helped to create an informative yet attractive new website that allows High Tide to present their services in an appealing style.
Make your business stand out with a unique WordPress website design
Increase visibility online and convert new leads with our multi-channel marketing services
See Other companies we helped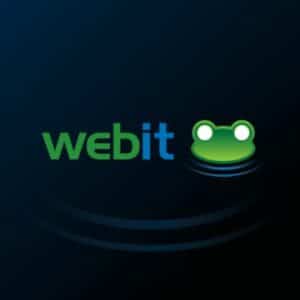 IT Website Inspires Trust and a Lasting Impression for Visitors