Inviting Visitors to Join an Exclusive Fitness Experience
The Club at the Township is a health and fitness facility based in Jackson, Mississippi, offering state-of-the-art facilities and a wide range of activities and sports for an all-inclusive fitness experience.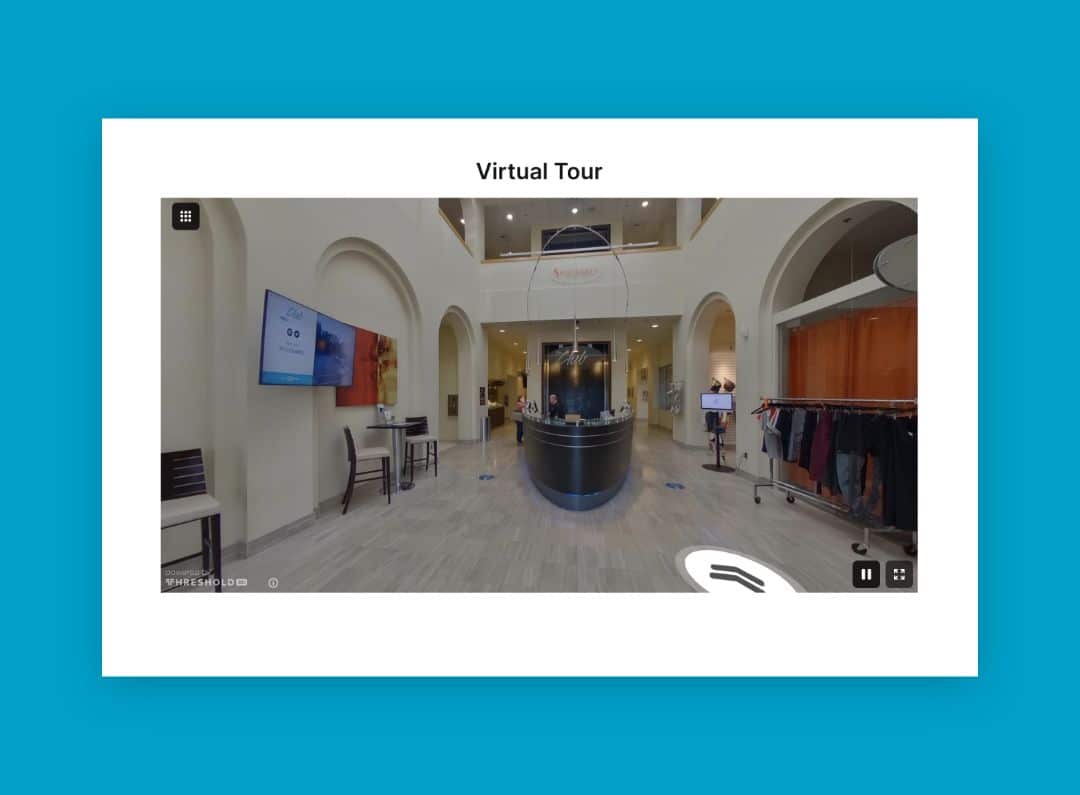 An interactive virtual tour of The Club on the homepage, allowing visitors an immersive walkthrough of the site and a guide to the layout and facilities of the fitness center from the comfort of their living room.
"Thanks to Pronto, our new virtual tour is easy to use and a fantastic way to show our resources and equipment to website visitors. It looks impressive and engages visitors and members alike!"
In-Depth Service and Amenities Guide
On the homepage we created a menu of The Club's facilities and classes. Attractive clickable hover graphics take visitors to pages which give them an idea of what is in store for their workout routine. The easy-to navigate layout makes sure potential clients know exactly what they are getting with their experience at this fitness center.
"Pronto worked very hard to create a website that showcased all that The Club at the Township has to offer. We are very happy with the job they have done for us."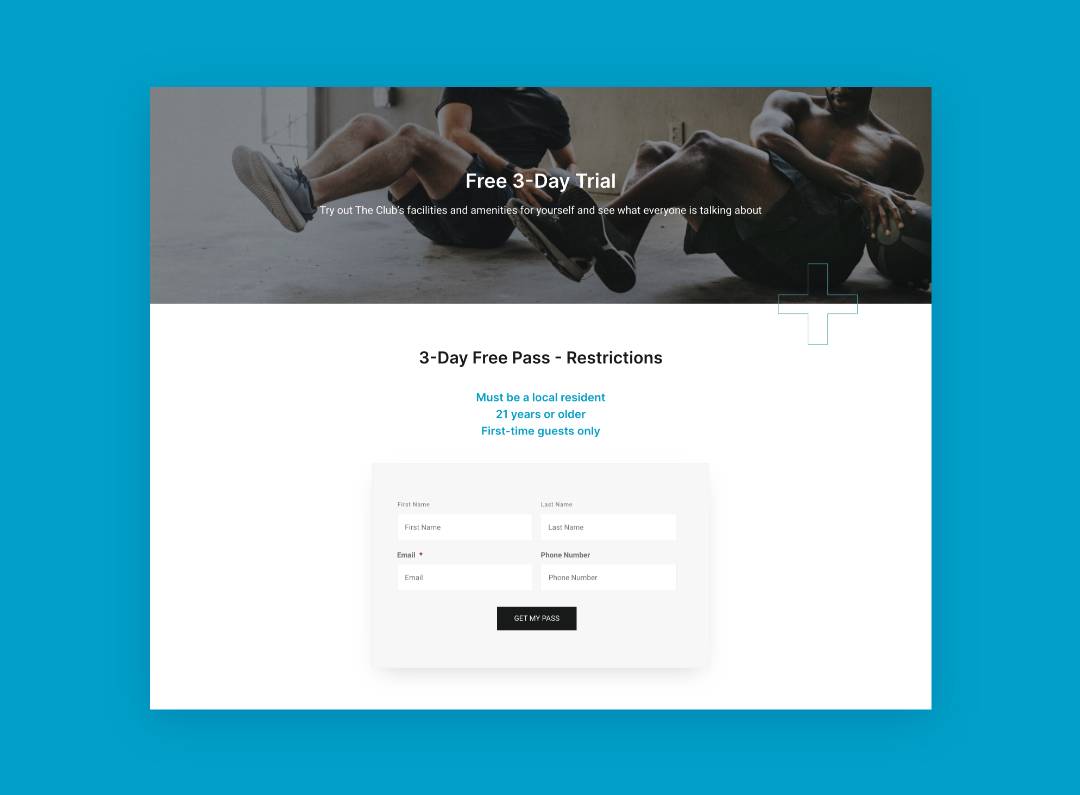 Free Trial Membership Offer
"Try before you buy" is a fantastic method of swaying potential clients, which is why we placed a call to action at the top of the homepage offering a free 3-day trial membership.
The Club contacted Pronto with a website redesign in mind that showcased the luxurious facilities and top quality training they provide to members. With a new website highlighting their full range of amenities and classes, and that is both simple and easy to navigate, visitors to The Club's site can rest assured that they have found the most exclusive health and fitness center in the area.
Make your business stand out with a unique WordPress website design
Reliable WordPress website support services
See Other companies we helped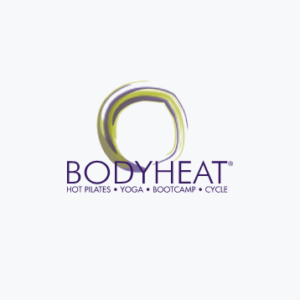 Body Heat Hot Pilates & Yoga
A Website Designed to Inspire New Members