Law Firm Upgrades Marketing Strategy and Relaunches Website with Growth Connect & Pronto Marketing
LaPorte Law Firm specializes in dealing with Social Security Disability claimants in California's  Bay Area since 1982.
Establishing a New Marketing Plan from the Ground Up with Growth Connect
Attorney Kevin LaPorte was looking to change his firm's business model from a traditional bricks and mortar office to a hybrid style, using their website to promote their company and also as a platform for generating leads. 
They wanted to put in place a marketing strategy but were lacking marketing leadership and knowledge internally. So they reached out to Sofiane Morouche, a Fractional CMO at Pronto's sister company, Growth Connect, and started with a six week consultation period using the marketing blueprint exercise to help make their ambitions reality.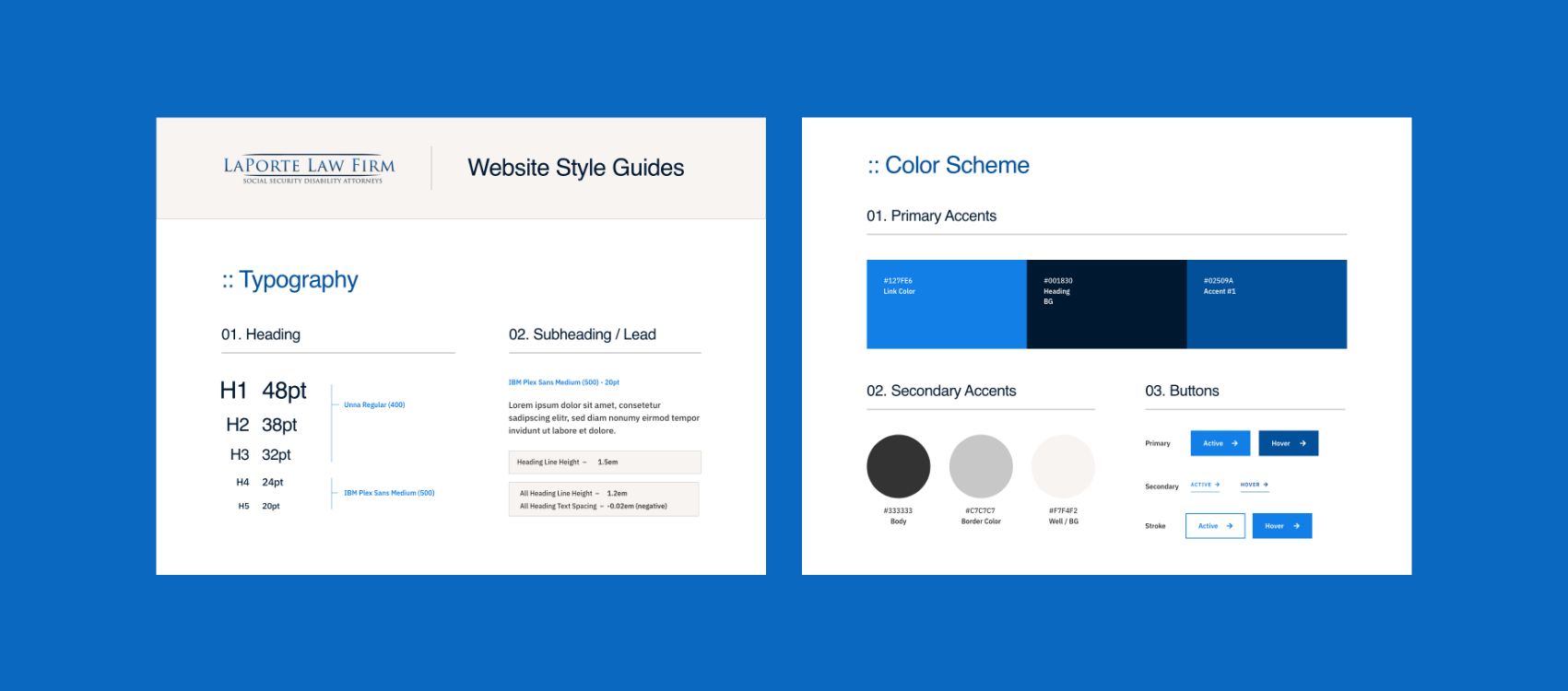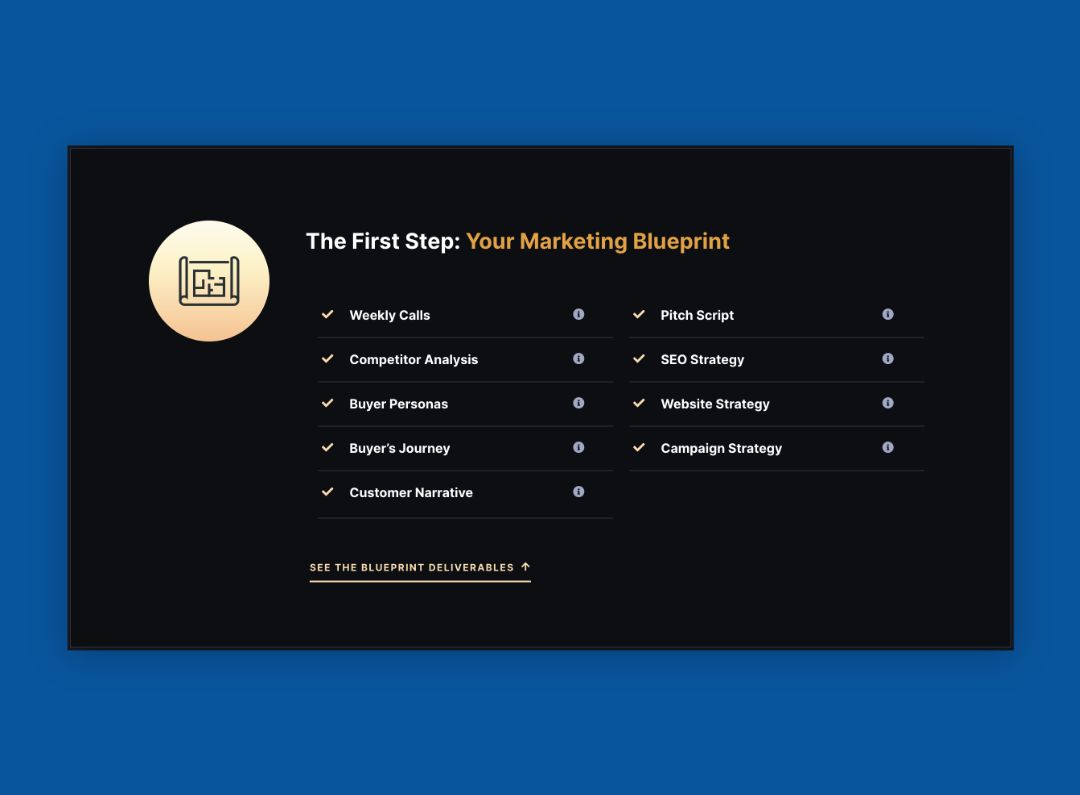 Developing a Marketing Blueprint & Campaign Strategy
Sofiane began by consulting with Kevin LaPorte to establish a tailored strategic marketing plan for the firm. This involved a 6 week period of consultation with the law firm, in which we identified their target market and established a marketing strategy relying on campaigns and lead generating tactics both on and off site. Part of this plan involved redesigning their website. 
With well-researched keywords, blog posts and a link-building strategy that were all designed to help boost the firm's rankings on Google, Sofiane worked with Pronto to create a website that allowed LaPorte Law firm to connect with their audience.
"We're really happy to keep investing in redesigning our site to fit our new strategy and getting more positive feedback and reviews than we've ever had."
Eye-Catching New Home Page
We redesigned LaPorte's homepage with a new contemporary style that is easy to maintain and upgrade, and has a number of added segments and content compared to the previous version to help improve their search engine rankings.  
With a layout and language tailored to speak directly to their target audience, the firm now have a homepage that engages visitors right from the start.
"We reach out right away via email and phone to the form submissions and are able to schedule new potential clients on the same day. The leads so far are strong!"
New SEO Optimized Content and Service Pages
LaPorte needed to flesh out their website to add relevant content and targeted strategic keywords, and not just to their existing pages.
We added a number of service pages to the site in order to increase the firm's online footprint, and continue to add pages as the work continues.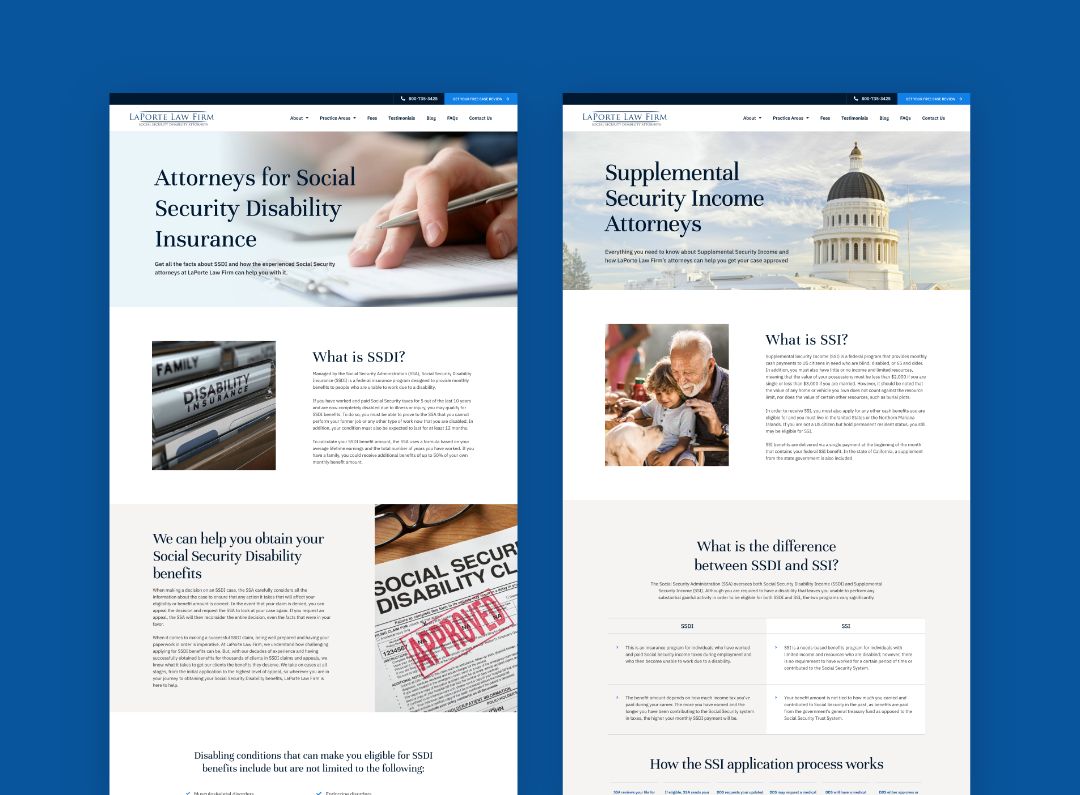 LaPorte Law asked Sofiane and the Growth Connect team to help develop their marketing strategy, and one of the elements of this was to redevelop their website with the help of Pronto's website design team. With a reworked brand voice and messaging, SEO optimization, and new content and pages added in this ongoing project, LaPorte Law have a website designed to reach and convert their target audience.
Are you looking for a new strategy for your business?
Make your business stand out with a unique WordPress website design
Reliable WordPress website support services
See Other companies we helped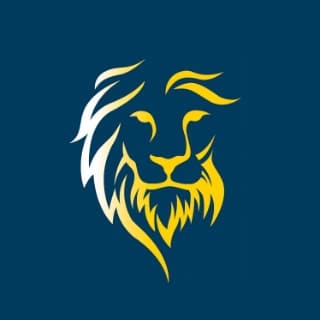 Law Firm Has Website Makeover With a Statewide Pitch