Forging a Network of Websites for a Manufacturing Client with Multiple Brands
Liftsafe Inspections is a Canadian-based provider of lifting, material handling, and fall protection systems equipment. The 31-year-old company supplies overhead cranes, jib cranes, and other industrial material handling equipment throughout North America.
Handling Several Site Rebuilds At Once
The Liftsafe team approached Pronto with a library of websites — one primary site and five satellite hubs that showcase the company's entire array of products and resources. 
Our developers tackled each of these redesign jobs simultaneously, creating several templates using Elementor. At the client's request, we utilized drag-and-drop sections across all Liftsafe sites to enable their team to update their own content efficiently.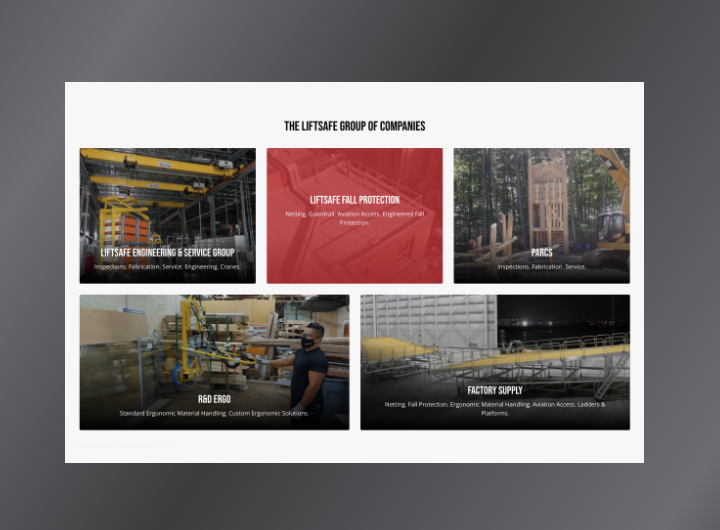 An Eye-Catching Site Index to Ease Navigation
With an array of offerings across a number of sites, Liftsafe wanted to highlight all of its services and resources in one place.
On the company's primary homepage, a dynamic site index was included to allow site visitors to easily navigate to their service of choice.
Pronto's team was able to listen to our needs and deliver a website plan that went above and beyond our expectations. Their production process was seamless, which allowed us to stay focused on our day-to-day work."
Service Process Infographics to Streamline Pitch
Our in-house design team created advanced infographics to help visualize Liftsafe's inspection and manufacturing processes across their library of websites.
Site visitors can now get the full scoop on what to expect in just a couple of snapshots.
Earning Trust by Leveraging Testimonials
Liftsafe offers products and services that demand pristine quality. In the manufacturing space, trust is critically important.
To help build that trust, our developers leveraged existing customer testimonials via a custom slider on each of the client's homepages.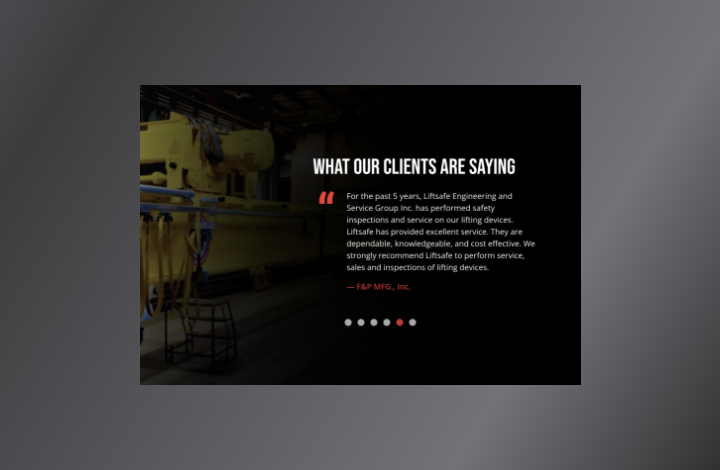 Earning the trust of our customers is vitally important to our business. I appreciate that Pronto was able to make use of some of our customer testimonials in a way that stands out on our homepages."
Liftsafe came in with six websites that needed to be completely revamped — one of our most ambitious projects to date. With all hands on deck, our design and development squads were able to break down the project, divvy up the work, and deliver a final product in a timely manner.
Learn more about how we design and support websites for manufacturing. 
Make your business stand out with a unique WordPress website design
Reliable WordPress website support services
See Other companies we helped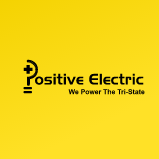 Building a Powerful & Uplifting Brand Identity