Building a Powerful Brand Identity
Positive Electric provides electrical contractor services to residential and commercial clients in Dayton, Ohio and beyond. Their specialized services include electrical design, installation and repairs, hot tub wiring and lighting, services upgrades, recess lighting, landscape lighting, ceiling fan installations, and dimmer installations.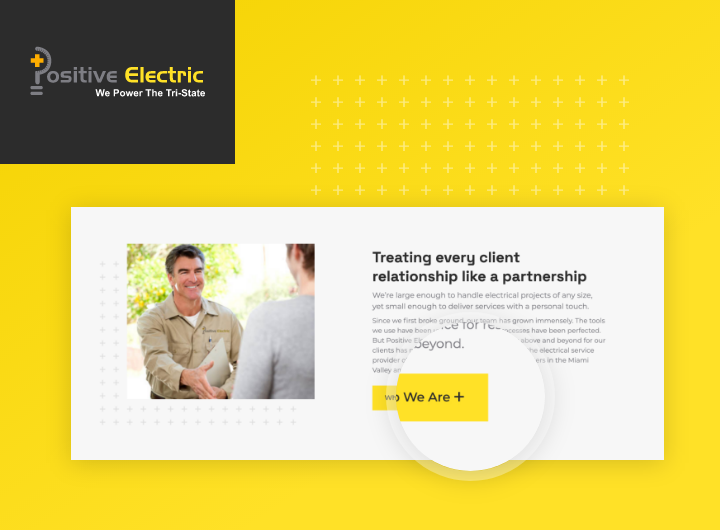 When we see a plus sign, we think positive, and that is the idea of Positive Electric's name and logo. The bright yellow symbol aims to grab the attention and trust of the customer. We saw this as a great opportunity to incorporate that feeling of assurance throughout the company's website. Plus signs were added to menu items, buttons, links, and on some site and hover backgrounds.
"Working with Pronto was a pleasure. The way their creative team was able to expand on our existing elements was a revelation in terms of our website presentation."
Playing to Color Strengths
Yellow pops. It's used in branding to highlight information and grab people's attention. It's energetic and uplifting. By ticking up the contrast and leaning into the popping attitude yellow provides, interested clients can now navigate through a fun and attractive web page while getting the information they need quickly.
"One of the things I liked most about working with Pronto is how diligent they were. Instead of just receiving everything we had ready, they asked questions and dug for more. It really showed how much they care about the work they do."
It's imperative to show your work, especially when it is diverse. Positive Electric works with residential and commercial projects in addition to offering general electrical and lighting solutions. We added a 'Projects' page to offer interested clients a peek at the company's growing and impressive portfolio.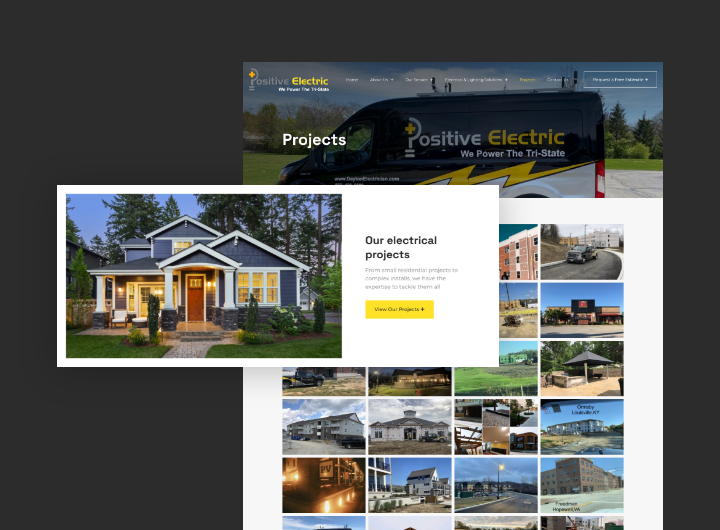 Positive Electric came in with great elements — a clever logo, an inviting color scheme, and a strong portfolio. We worked with our design team to make these elements shine bigger and brighter. The end result is a website that offers a powerful and uplifting experience to its visitors.
Make your business stand out with a unique WordPress website design
Reliable WordPress website support services
See Other companies we helped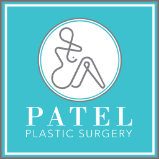 Creating a product-focused website