A Bold Retail e-Store to Drive Online Sales
Superdry is a global clothing brand that focuses on high-quality products that fuse vintage Americana and Japanese-inspired graphics with a British style. Superdry has a significant and growing presence in Thailand and has a website dedicated to its Thai market.
Product Showcase Homepage
Our production team leveraged Superdry's asset collection to give their homepage a bold showcase pitch to its visitors.
With strong CTAs spread throughout, shoppers can browse several products and special offers without having to leave the homepage.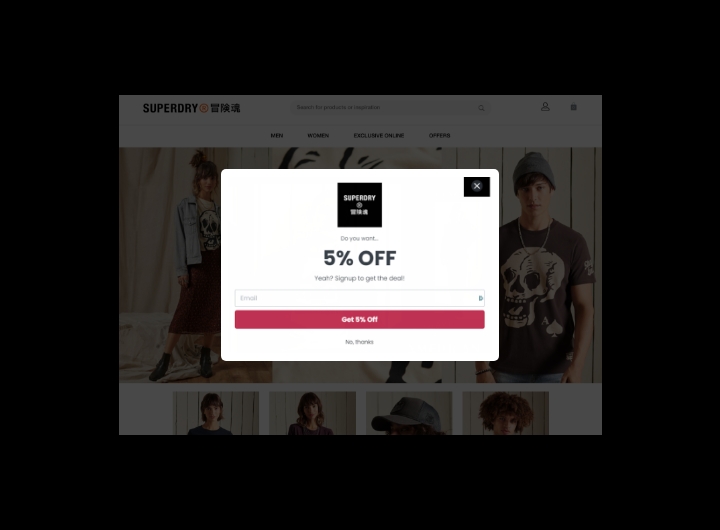 Capturing Leads with a Popup Offer
Growing your number of leads can be an uphill battle, but our team leveled off the slope by implementing a site-wide lead magnet with Klaviyo, a marketing automation platform which integrates with WordPress with their own plugin.

With the tool active, a sticky gift icon now rests on the bottom left of Superdry Thailand's website. When clicked, it prompts a discount pop-up that offers a 5% discount upon form submission.
Superdry is a world-class brand that demands quality, and thanks to Pronto, we are now confident that our website matches the same function and design standard sewn into each of its products."
Swift Sign Up & Login with Facebook
In retail, it's imperative to capitalize on a visitors' intent to buy quickly — it doesn't always last long.
Our developers cut the barrier to sale by adding a Facebook login to help Superdry customers get to the checkout page as quickly as possible.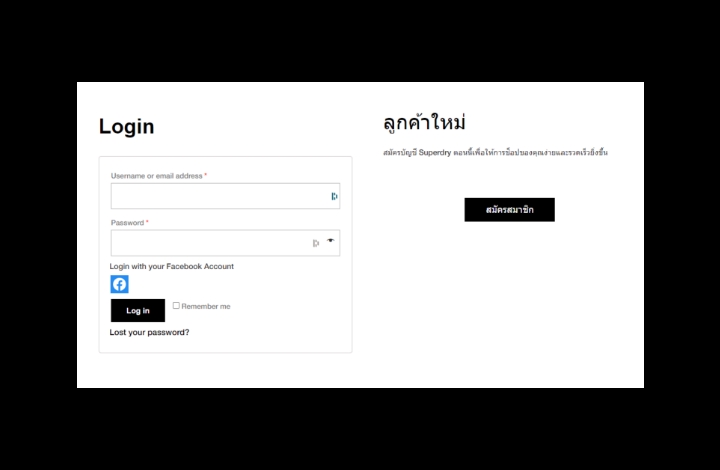 Superdry Thailand approached Pronto with a mission to win more sales on their website. Our team matched the company's bold image with a bold website design that highlights its hottest products and most persuasive promotions to spark an inspired path to checkout.
Make your business stand out with a unique WordPress website design
Reliable WordPress website support services
See Other companies we helped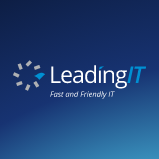 Establishing trust while driving lead conversion