Establishing Trust While Driving Lead Conversion
LeadingIT offers 24/7, all-inclusive technology and cybersecurity support for nonprofits, manufacturers, schools, accounting firms, religious organizations, government, and law offices with 10-200 employees across the Chicagoland area.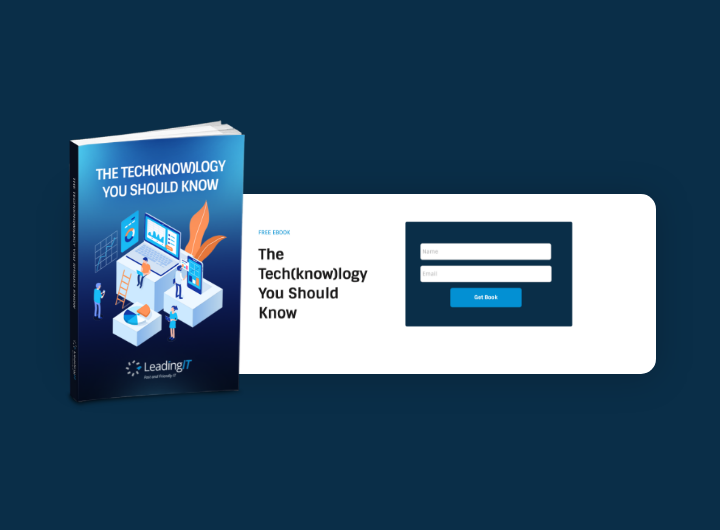 For any business, attracting interest is paramount. When a visitor lands on a website, their data isn't automatically surrendered to the business owner. The visitor must choose to provide it. A great way to spark this outcome is to create a lead magnet. 
For cybersecurity company LeadingIT, we helped them package a free ebook on their homepage alongside a mandatory form. Anytime a potential client downloads the ebook, a new lead is earned and filed accordingly.
"We were thrilled to be able to leverage our expertise as much as possible. Pronto helped us do that by integrating our ebook onto our homepage to ensure we are putting our best foot forward."
Visualizing the Customer Roadmap
Providing a service involves a process, and for an IT company, that process may be unbeknownst to the customer altogether. An uninformed prospect is an uncertain one. 
To help combat this, we helped LeadingIT represent their approach visually to put any hesitancy to rest. With an option to click further, potential customers can navigate through as many details as they wish.
"Early on, it was clear Pronto had a lot of experience working with MSPs. They helped us visualize our process in a way that's attractive and easy to navigate. We believe this is going to be a big help in streamlining our sales efforts."
Ratings and reviews play a huge role in a customer's decision to take it or leave it. Positive feedback is earned and worthy of showcasing.
LeadingIT came to us with an excellent record, and we wanted it to be a big part of our website rebuild. We added six customer testimonials alongside their live CSAT (customer satisfaction) score to hammer home the pitch.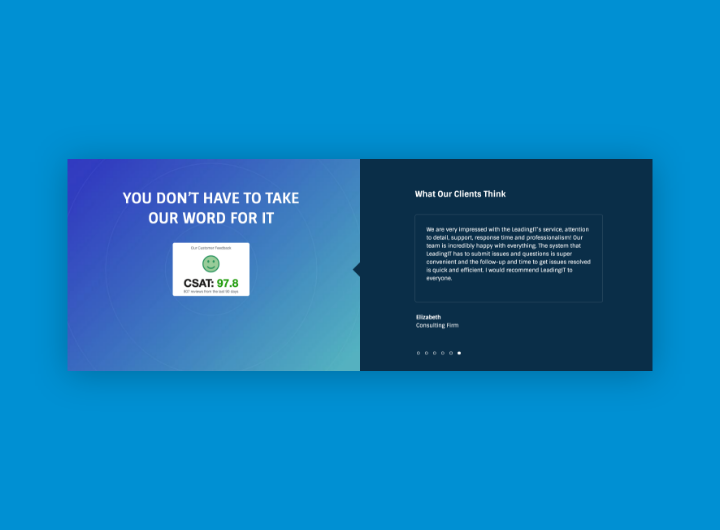 In any security business, trust is everything. LeadingIT worked with Pronto to build an MSP website that can capture the attention of its visitors long enough to earn that trust. To achieve this, we added a clear and informative customer roadmap along with a free-to-download information guide to help drive lead conversion.
Make your business stand out with a unique WordPress website design
Get more leads with our digital marketing services
See Other companies we helped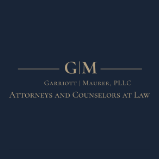 Using interactive design functions to vitalize a family law website