IT Website Inspires Trust and a Lasting Impression for Visitors
WEBIT Services is a company with more than 25 years of expertise in providing IT services, support, and consulting to SMB's, nonprofit organizations and institutions in the Chicagoland area.
Outsourcing IT services is something that comes with many perceived risks for many business owners. They need to be reassured that WEBIT Services is an honest and trustworthy firm.
That is why we developed a page that stressed the company's ethical work practices and core beliefs and underlined the ways in which they strive for the best outcome for all their clients.
"It's evident that they care about customer service and high-quality work. They are great with coming up with ideas and are very responsive."
With numerous eye-catching yellow CTAs on the homepage and an easy, aesthetically pleasing accordion menu of WEBIT's Services, visitors to the site can easily find what they need without having to navigate through multiple pages.
"They were really good at taking general concepts from us and working them into the design and layout. We are fans of Don Miller's StoryBrand work and wanted a site that followed that format and they delivered."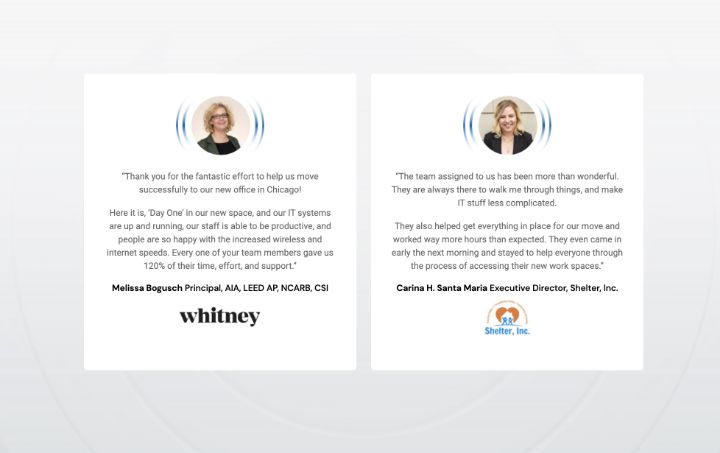 Inspiring Customer Feedback
By adding glowing client testimonials, we showed WEBIT's strengths relative to their competitors by highlighting their dedication and willingness to go the extra mile for their customers.
WEBIT worked with Pronto to establish a customer-friendly website that engages visitors from the start and provides them with a lasting and reassuring impression of competence, experience and trustworthiness in a pleasingly simple style that doesn't overwhelm prospective clients.
Make your business stand out with a unique WordPress website design
Increase visibility online and convert new leads with our multi-channel marketing services
See Other companies we helped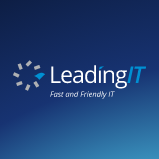 Establishing Trust While Driving Lead Conversion