Pronto is the ideal WP Engine alternative
Full-Service WordPress Support
No WordPress task or project is too small nor too big for Pronto to help you with. From simple website edits to a complete website redesign, our team takes the time to get your projects done.
Proactive Updates by Humans
With monthly manual maintenance checks and proactive updates, Pronto guarantees that your WordPress site gets the latest features, plugin updates, and security fixes — all done-for-you.
All Pronto sites are powered by Kinsta and the Google Cloud Platform to ensure industry-best hosting speed and security measures.
There's more than just WordPress maintenance to keep your website in top shape. Pronto offers full SEO maintenance services that help you promote your site.
Pronto

vs. WP Engine Side by Side
Check out the comparison below to quickly see which one is the best fit for your business.
Services & Features

Pronto Marketing

WP Engine

WordPress Hosting & Support

24/7 Support

Website Hosting

Daily Backups

Firewall Protection

Only on Premium Plans

DDoS Protection

Only on Premium Plans

Uptime Monitoring

Only on Premium Plans

Free SSL Certificate

Limited

Dedicated Site Manager Option

Website Projects

Website Design

Website Development

Copywriting

Ecommerce Development

Search Engine Marketing

Local SEO Services

Google Ads Management

Site Metric Reports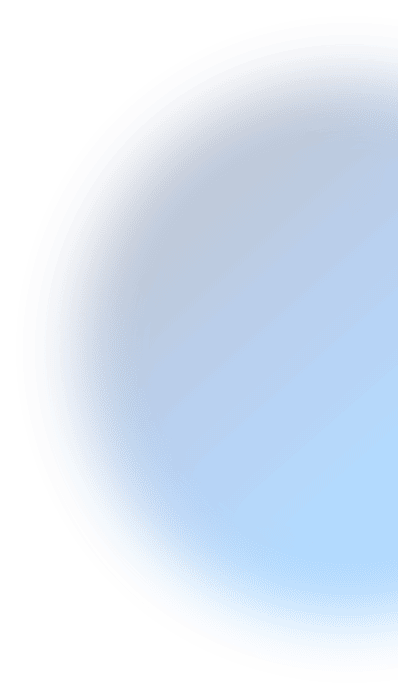 Top 5 Hosting Advantages with Pronto
Pronto:
Fastest WordPress host 5 years in a row
Powered by Kinsta, Pronto hosting services offer its clients 20% faster load times. Conversely, WP Engine, due to its high volume of clients, has overcrowded servers and enforces CPU limits on shared hosting.
Pronto:
Included on all plans
WP Engine:
Only available on Premium plans
Pronto sites are equipped with a self-healing PHP feature, and we monitor all sites on our infrastructure for uptime 720 times per day. On WP Engine, site monitoring is only available on Premium and Enterprise plans.
Pronto:
Free with Cloudflare integration
WP Engine:
Add on from $30 per month
Pronto customers enjoy a free Cloudflare integration powered with enterprise-level firewall and DDoS protection on all plans. WP Engine plans don't include firewall protection unless you purchase their Global Edge Security add-on.
Pronto has 35 data centers (and counting). This means you can choose the data center that makes sense for your website with no extra fees or hidden charges.
Pronto:
Monthly updates by humans
WP Engine:
Automated updates
Pronto support agents take care of your site's backend, updating plugins and ensuring your data is secure at all times. WP Engine instead automates these critical updates, leaving room for unexpected errors.
Can you afford WP Engine's hands-off maintenance approach?
WP Engine's hands-off security and uptime monitoring will leave your website at risk of sudden downtime, unwanted site access, and potential attacks. The result of each of these threats can cost you up to hundreds of hours and thousands of dollars.
Pronto, on the other hand, prioritizes uptime monitoring, premium security measures, and updates by humans.
While you run your business, our WordPress specialists will keep your site updated and secure at all times — at no extra cost.
Powered by Industry-Best Hosting Technology
Hear what our clients say about our WordPress Support team
Slide

"The team at Pronto excel at making you feel like you're their only customer. The response times are quick, the team is always willing to listen to your needs and work to meet them, and they're always willing to provide great feedback. Pronto helps me shape my ideas into reality, and their experienced design team often makes the final product look way better than it did in my mind. Great work, Pronto team!"
Slide

"My project manager was great to work with. She was responsive, set good expectations, and really helped me think through what I wanted to accomplish with my new website."
Slide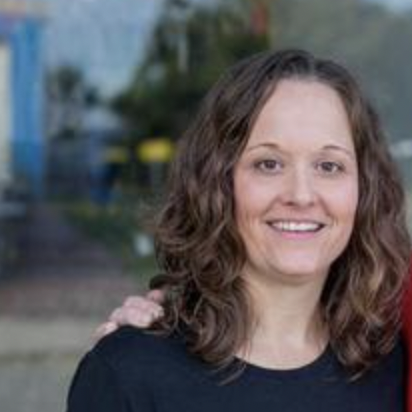 "The level of attention to their customers is unmatched. Their follow-up and follow-through are incredible. I recommend them to everyone."
Slide

"Pronto is prompt, easy to work with, and demystifies the process of website building and marketing. Couldn't be happier with the team and experiences. I've recommended them to several of my solo practitioner lawyer buddies."
Slide

"Literally the best web and marketing team on the planet. I have worked with 5+ other firms over the years and when I finally found pronto it was like a breath of fresh air. I have been with them for 6 years now and have done many projects with them."
Slide

"We are delighted with the service Pronto provides to our company. They promptly reply to our requests every time we submit a ticket. Our communications had been via email in most cases, and if you know how to explain yourself, they will get the job done very well. If you rather talk to someone, you can schedule a call with a rep."
Slide

"Great service, detailed oriented, website management service. They have great tools which they have used to help us create an excellent website. Would use them again if I had another website to do. Thank you for taking good care of the site!"
Ready to gear up your website with Pronto?
Need a new site built? Or want us to look after your current WordPress website, let us take care of all your website needs.