Designing a Modern Website for a New Data Analysis Platform
Akai Kaeru was founded in 2016 and produces data analysis software. Their new AI platform discovers and visually explains critical patterns and causal relations in complex data and is an invaluable tool for data analysts. They are based in Stony Brook, NY.
People say a picture is worth a thousand words, and the intricate nature of Akai Kaeru's AI software requires a great deal of explanation to the layperson.
Eye-catching animated pop-up graphics throughout the website show the product in action, letting the images do the talking as much as the text.
"Pronto Marketing has made a beautiful website for us - we like its look and feel. We've seen competitors' websites in our space, and ours compares nicely."
An enticing snippet of the app in action greets visitors right at the top of Akai Kaeru's homepage, immediately showing them exactly what their product is all about.
Effortlessly easy on the eye, this first impression draws in potential clients, leaving them eager to scroll down and learn more.
"The team at Pronto have the artistic and technical talents we require, and the result is good. Overall, we had a good collaboration and creative process with them."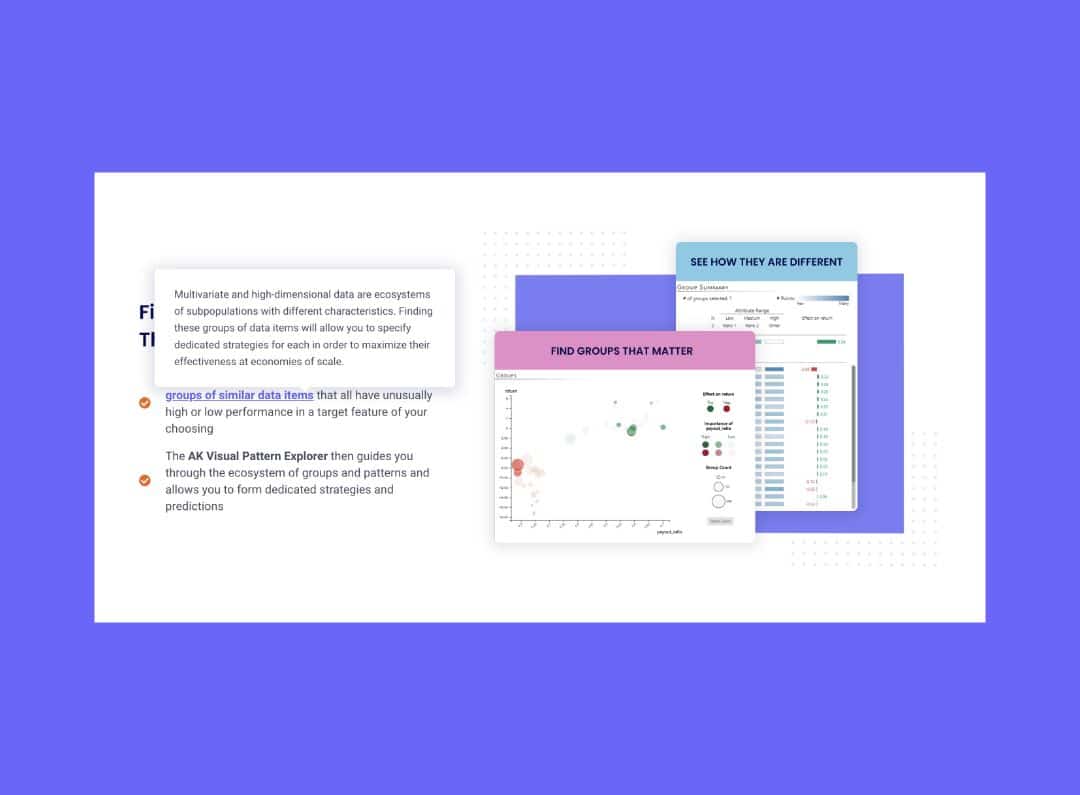 Informative Text that Pops
Explaining the processes of this powerful app can involve complex words and terms that might easily cause most visitors' eyes to glass over.
That is why we placed helpful pop-up text boxes over terminology that is not easily understood to avoid cluttering up pages with lengthy explanations.
Akai Kaeru came to Pronto with the aim of rebuilding their website from scratch.  They now have a visually rich yet informative site that places their impressive new product front and center, allowing it to speak for itself.
Make your business stand out with a unique WordPress website design
Increase visibility online and convert new leads with our multi-channel marketing services
See Other companies we helped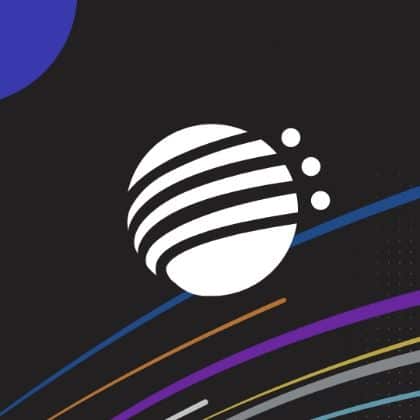 DTS Fiber is a new Internet Service Provider that needed to define their corporate identity and establish an online presence.