We're proud to announce the launch of Pronto Insights, a new tool within our client portal that allows you to access your most important marketing data all in one place. We've spent the last several months building these dashboards from the ground up, integrating with sources from around the web and gathering the data that small businesses need to understand their performance online.
Watch the short video below to learn more about what Pronto Insights is capable of how and how to access it:
---
We'll continue to develop and build upon Pronto Insights in the coming months, but here's a rundown of the data available within Insights today.
Traffic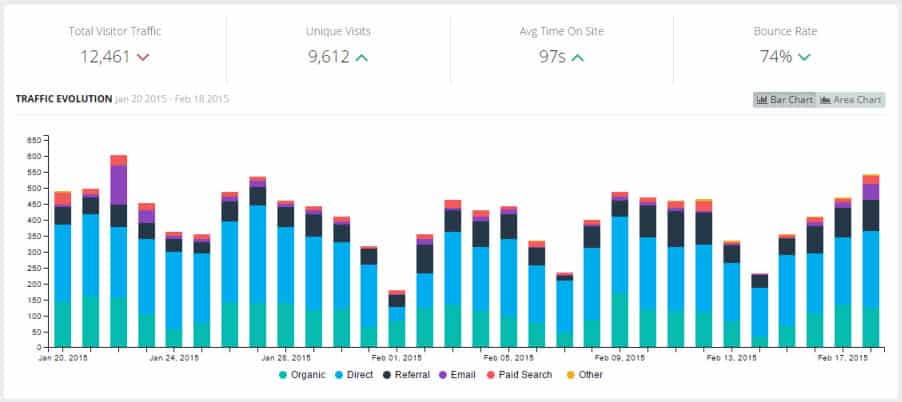 We integrate with Google Analytics to pull in your website traffic data. Here you'll be able to see your traffic trends split by channel, keywords search terms, referral source as well as the pages on your site getting the most views.
Leads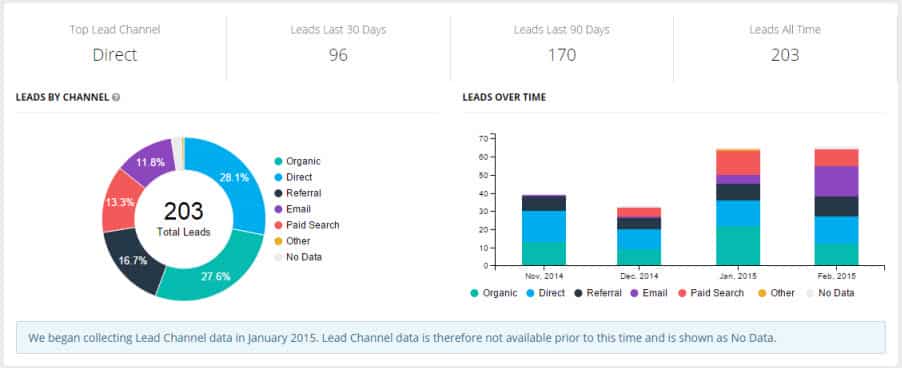 On the Leads dashboard, you'll be able see all the form submissions from your website with the traffic channel that drove those leads, and the page and form the leads converted on. You can see even more information about your leads on the Lead Detail page which includes the original form submission data, the lead's location, how many times they've visited your website and how many total pages they've viewed.
Competitors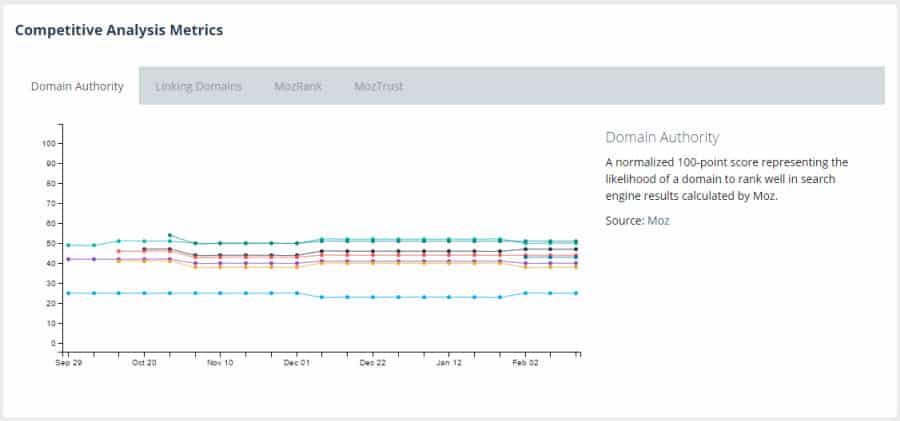 See how you stack up against your competitors by tracking important link metrics for your competitors' domains which help gauge how strong a domain is and how likely it is to be racked well by search engines.
Keyword Rankings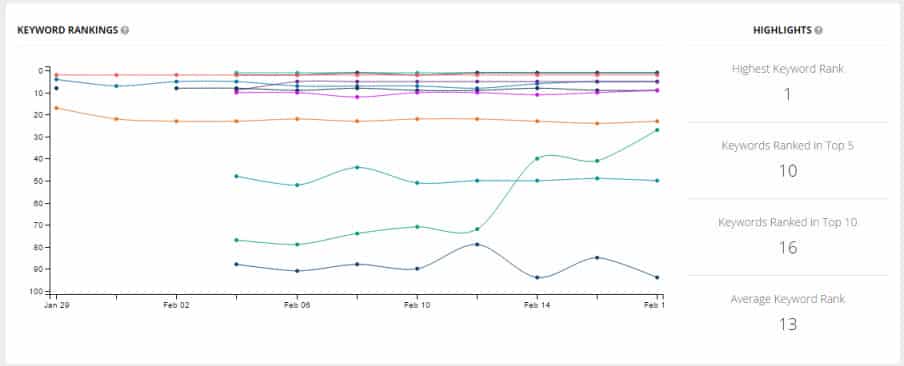 No more manually searching Google to see where your website ranks. We track your keywords for you and update our data every other day so you can see how your rankings fluctuate over time.