Backlinks (known as inbound/external links from relevant websites) are significant for your site's keyword rankings. Websites with more backlinks rank higher on the search engine results page.
Check out the video below for a deep-dive look at what are backlinks, anchor text, why you need them, and things to consider when growing external links to your site.
Get high-quality backlinks with our Link Building service
SEO Strategies
To get your SEO up and running, make sure to apply these two strategies:
On-page SEO:

Involves SEO tactics (keyword research, writing meta tags, image optimization, H1 tags, and so on). To get a rundown, see our

[Video] On-page SEO.

Off-page SEO:

This strategy is a must to help grow backlinks to your site. On-page SEO and keywords are only one part of the picture, but external link building is the

best SEO technique.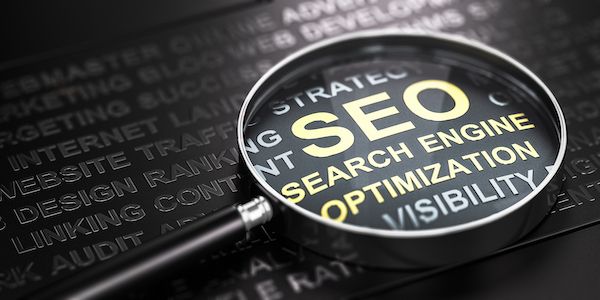 Fuel your marketing and web traffic with our Blog Writing Services
Final Thoughts
Off-page SEO (link building with backlinks) is critical to help your website move up the ladder on Google over time. Both SEO strategies (on-page and off-page) are necessary and beneficial for your companies marketing strategy for the long-haul.
If you're unsure or need some clarity about What are Backlinks and SEO, then reach out to Pronto Marketing. We'll be glad to help you!