Are you having chronic problems with your website?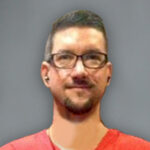 Donald Gorr
Head of Production
What makes Pronto the right choice for your cannabusiness?
"We make building and maintaining your website easy — everything is done in-house and we've been doing it since 2008 for over 2,000 customers.
This includes an array of cannabis-industry businesses ranging from paraphernalia companies to financing to IT/security in the cannabis space."
Pronto will upgrade your cannabis website
with everything you need
Pronto is the most trusted name in the Done-For-You website design space with nearly 15 years of experience customizing sites to help our customers attract more business.

You'll get a dedicated project manager to oversee the entire process of building your new website. It will look great on mobile devices, and it will be done at a price you can afford.
Our WordPress experts provide ongoing support for cannabis businesses to ensure their website is always up-to-date and optimized for speed. 
Whether you need to add new products, update plugins to help take payments, or download data, our support team has everything covered for you.
Our team of seasoned WordPress professionals keep your site working at all times, handling everything from the hosting and backups to speed optimizations and lock-tight security.

We take care of your site's technical performance for you so you can focus on growing your business.
In-house website development at a price you can afford
Other website vendors will likely start the pricing at around $10K, and if you require a large or complex eCommerce site, you'd be looking at $20-40K — no joke.
At Pronto, we are offering cannabusiness websites for as low as $5,420.

This is because we've been doing it for so long that we're super efficient, we have all the specialized tools & personnel, and everything is done in-house.
Is Pronto the right choice for your business?
What our clients say about how we build, support, and promote their websites
Slide

"Pronto has been an integral partner in building, expanding, and really putting the polish on our online presence. We don't have to worry about managing the nuts and bolts of our site – Pronto takes care of all the details so we can focus on our clients."
Slide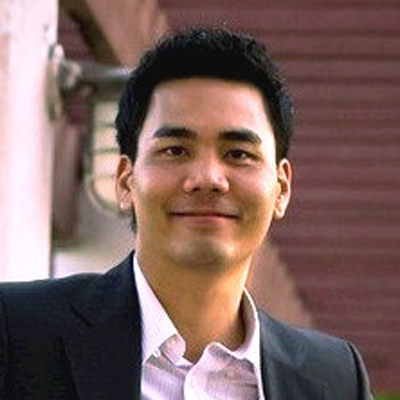 Chairman & Founder, Akaliko
"Pronto has been very consistent and reliable. Our previous hosting provider was nothing of the sort. We were constantly chasing them and clamoring for attention. Pronto on the other hand has been rock solid in their response and overall customer care."
Marijuana industry websites made easy
Pronto Marketing gives cannabusinesses a professional online presence using a time-tested process
Working in what's known colloquially as "the weed biz" provides ample opportunity for punning. For proof, look no further than this page, where we've playfully strained to demonstrate our cannabusiness dealings.
Wordplay isn't new for us. In fact, there's a bit of double meaning intended in our unofficial slogan:
"Pronto Marketing: We make your website easy!"
It means Pronto makes the process of obtaining a new website hassle-free for small-business owners. It's also a bit of a boast about how our in-house team of 100+ online-marketing professionals can build, support, and promote customers' websites with the greatest of ease.

"I'm ready to talk about scoping your website project and pricing!"
Adam Porteous
Head of Sales & Partnerships
Frequently asked questions Schedule a Free Consultation
Just submit this no-obligations consultation request to start the conversation, and we'll get to work!
"*" indicates required fields