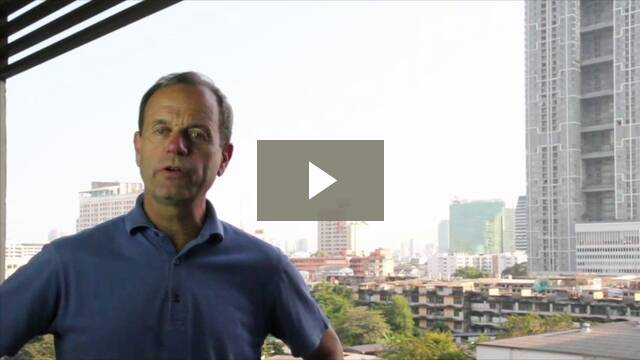 Yes, you heard that correctly! We're extremely excited to be launching several new services including Advanced SEO, Content Development and AdWords Management. We want Pronto to not only help you maintain an awesome Internet Presence for your company, but also have a direct impact on growing your business. That's why we've specifically designed these services to drive more traffic to your website and convert that traffic into leads.
This is just the first step in our big plans for 2014. You can expect to see more new and exciting services launched in the coming months. Stay tuned!
Video Transcription
Hi. I'm Derek, Co-Founder of Pronto. I'm coming to you today from the Pronto offices with some exciting news. Not only has our office and team been expanding but our service offering is growing as well. Since Cory and I founded Pronto our clients have been asking us for more. They've come to us looking for advance SEO services, advertising management and custom content creation, just to name a few.
The challenge with building these services is that they can get very complicated very quickly and we didn't want to rush in to anything that would end up with inferior results or not delight you. Instead we took our time spending the last few months planning, researching and expanding our team. Now we're ready to launch.
We have three fantastic new services, advance search engine optimization, AdWords campaign management and advance content creation. All design to help you grow your business. Along with our mobile-ready responsive platform called Phoenix, these services mean that Pronto is ready to be at the center of your marketing efforts.
Click the link below to find out more about these services and our lead convergence word press team. As always if you have questions don't hesitate to contact us. Thank you and goodbye for now.