SEO-Optimized IT Website to Target Multiple Cities in the UK
CloudCoCo is a UK nationwide IT Managed Services provider operating in over 20 markets. From its headquarters in Leeds, the four-year MSP offers an array of services including IT support and cyber security solutions.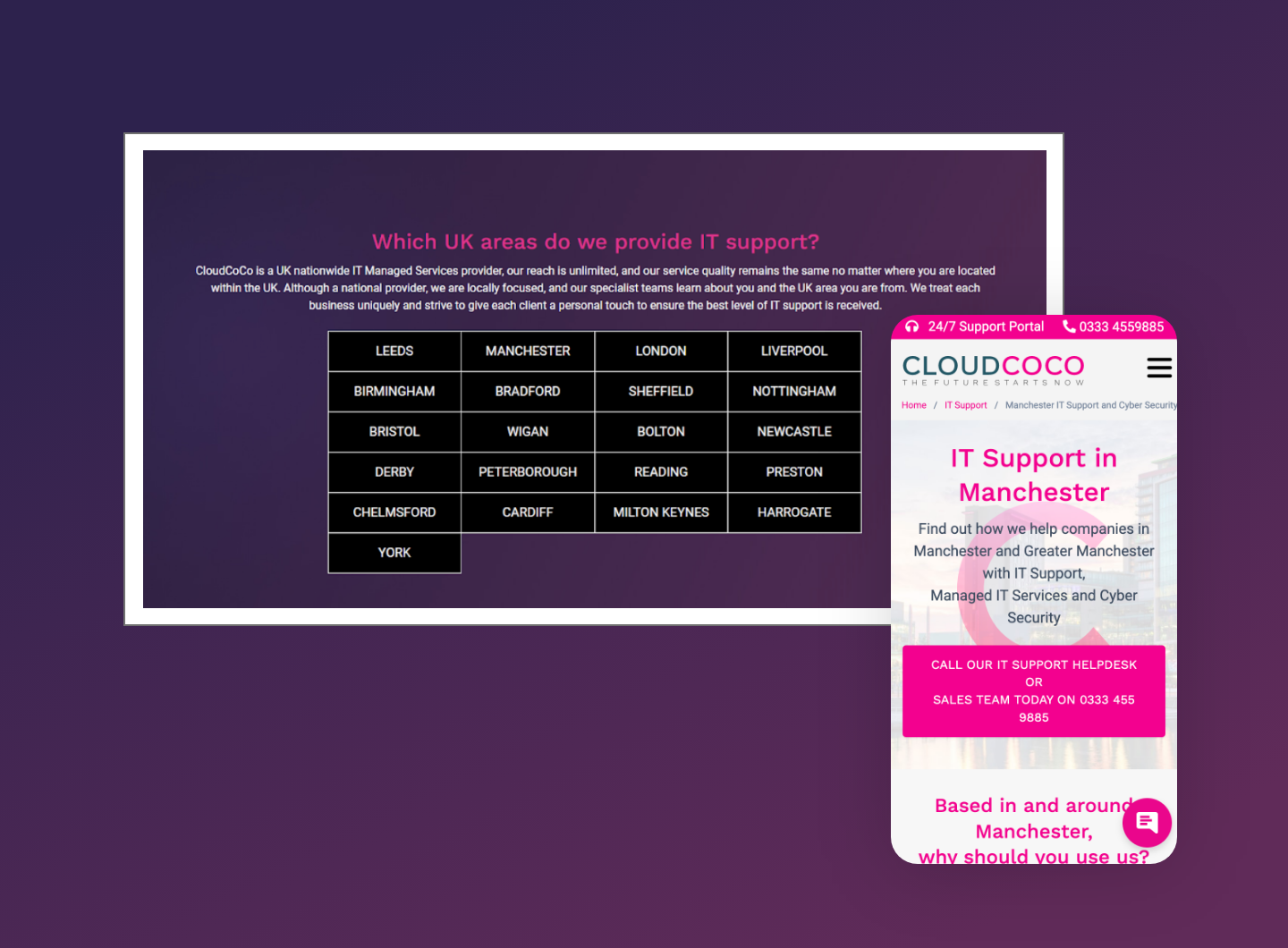 Optimized Location Pages to Rank in Multiple Locations
To help CloudCoCo reach their marketing goals, our production team
built 21 service area pages
that are optimized for SEO and designed to help improve their organic Google rankings.
The Pronto team was able to build our website as a means to target multiple markets across the UK, an instrumental step in CloudCoCo becoming a national-wide service provider."
Presenting an Engaging Services Pitch with a Video Banner
Our developers added a video banner above the fold to give site visitors a quick overview of CloudCoCo's core services. By doing so, we ensured that prospects across all service locations see an inspiring and informative pitch before reaching for the mouse.
With so many services and service locations, we appreciated Pronto's ability to put our best foot forward on our homepage. We are confident that our site visitors, no matter where they reside, are getting a great first impression."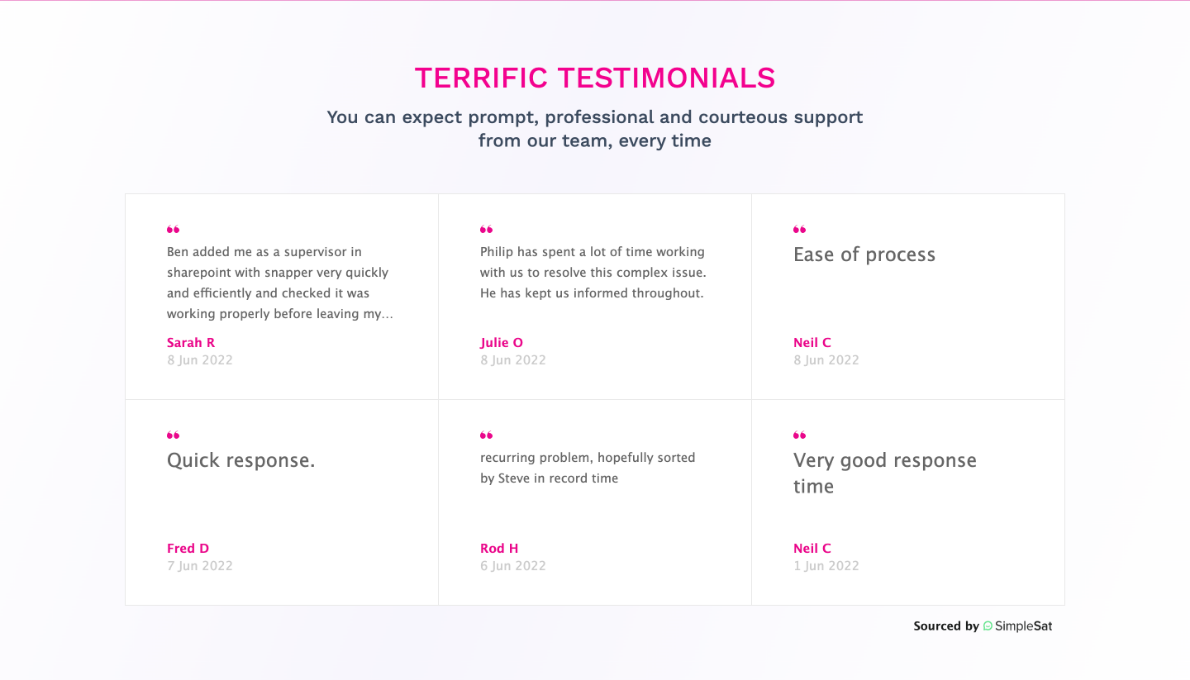 Inspiring Trust with Live Customer Feedback
With
Simplesat
, a live testimonial ticker, CloudCoCo can easily gather customer feedback and display it on their site in real-time. The UK-based MSP can now build trust with visitors and show them that they're an experienced and reliable service provider.
CloudCoCo approached Pronto with an ambitious task to build a website that was able to target new business in 21 markets across the UK. Our production team built SEO-optimized locations pages along with an inspiring and feature-rich homepage that speaks to prospects across all service locations.
Make your business stand out with a unique WordPress website design
Increase visibility online and convert new leads with our multi-channel marketing services
See Other companies we helped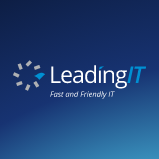 Establishing Trust While Driving Lead Conversion