Search engine optimization is a crucial part of building and strengthening your online presence. That's why we launched our advanced link building program – to help serious business owners invest in boosting their website's domain authority and improve their SEO rankings.
Since launching the program, we've helped dozens of our clients improve their search performance and today, I'd like to share two cases in particular.
Our first client is a cloud and managed IT services firm that operates in a major US metropolitan area, with a population exceeding 2 million. Initially, most of their keyword rankings ranged from the teens and 20s with a few all the way down in the 90s, and they came to us looking to improve their performance in the search results.
That's when they decided to enroll in our SEO link building program.
We'll let the results speak for themselves:
124.55% increase in average organic search traffic per month (pre-launch vs. post-launch)

Target keywords (i.e., IT Support [CITY]) saw an improvement of 13.4 positions on average
Currently ranked in the Top 10 for 14 target keywords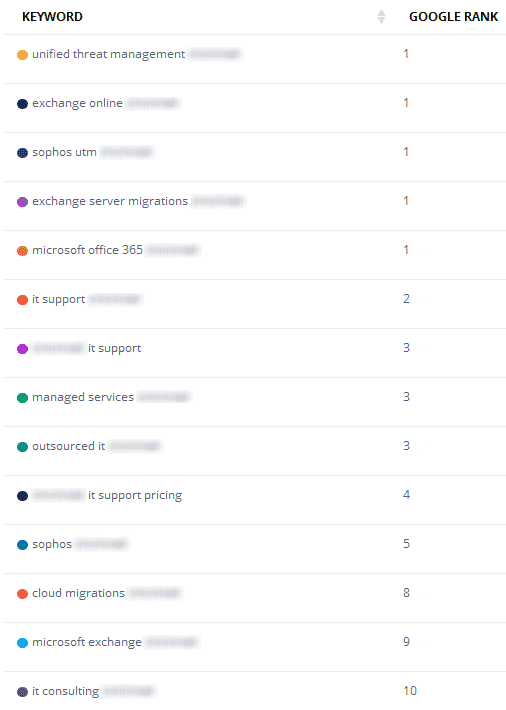 ---
For our next case, we then have a different managed IT services provider based in an even more competitive metropolitan area with a population of over 6 million people. They also approached us with the aim of improving their keyword rankings.
That's when they invested in our SEO link building service, and the results are in:
69.82% increase in average organic search traffic per month (pre-launch vs. post-launch)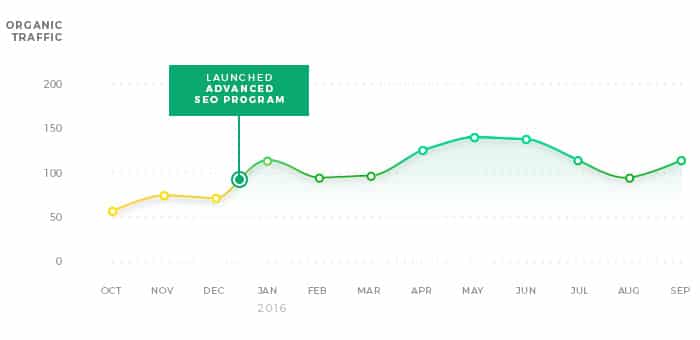 Average rank for target keywords went up from 43.1 to 12
Currently ranking in the Top 20 positions for several highly competitive keywords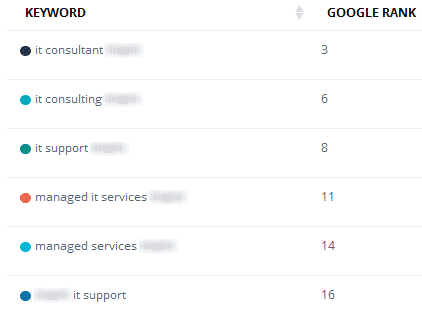 Links are an important part of any SEO strategy because search engines perceive them as indicators of how authoritative and how popular your website is — and with the right links, your site can get a higher position in the first five search engine pages resulting in more traffic.
Allow our team of experts to handle the intricacies of search engine optimization. Starting at $1,300 per month, we provide strategic link building services that are tailored to fit your specific needs.
Interested in SEO?