This month, we have four websites that aptly convey each business's unique personality. They show how an excellent site can be a powerful force for establishing and promoting a brand. This showcase includes brand-building websites for a high-performance gym in Bangkok, a cutting-edge cybersecurity software developer based in Orlando, a trailblazing IT services company in Cape Town, and a capable, helpful Managed Service Provider (MSP) located just outside Toronto. Check them out!
Cubic Fitness
Cubic Fitness is a high-end boutique fitness center located right in the heart of Bangkok, Thailand. Succeeding in this highly competitive area requires a recognizable, trendy, and exciting brand, so Pronto's designers implemented a bold and eye-catching aesthetic. They used high-resolution images and integrated their Instagram feed to convey that this gym offers exceptional services for exceptional results. An attractive visual presentation is especially important for fitness companies, so this website provides a feast for the eyes.
Industry:
Health & Fitness
Key Features:
ThreatLocker®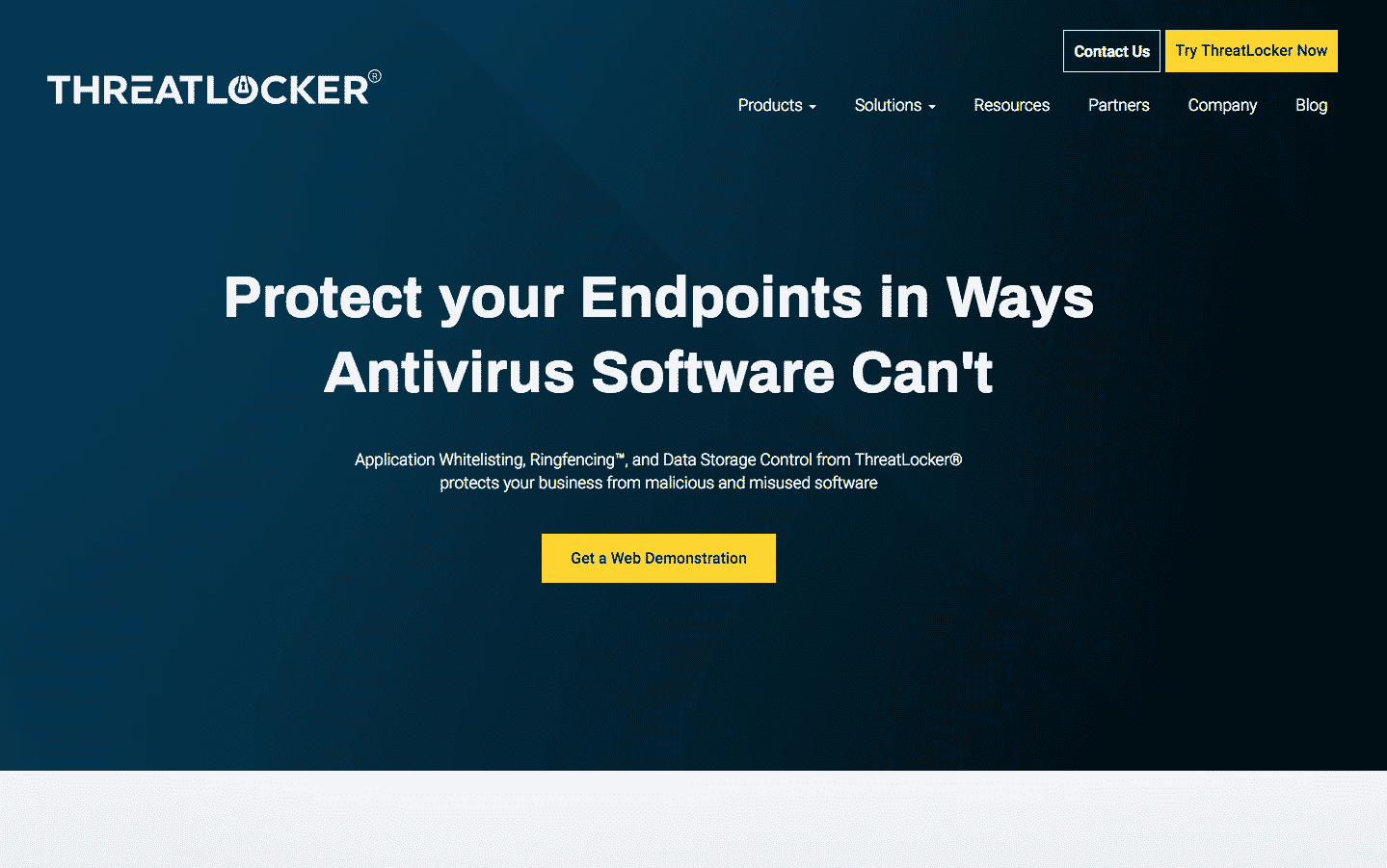 ThreatLocker® is a developer of cutting-edge cybersecurity software that goes beyond traditional antivirus programs and is changing the way businesses defend their networks. Their brand is one of advanced technology and market disruption, as they are bringing something new to cybersecurity. Expertly designed visuals and custom, interactive graphics give a sense of technology that's revolutionary and exciting. They don't want to appear esoteric and confuse their audience about what they are offering. So they rely on our skillful copywriters to provide clear and brief explanations of their products and their features on the website.
Industry:
Technology
Key Features:
Castlerock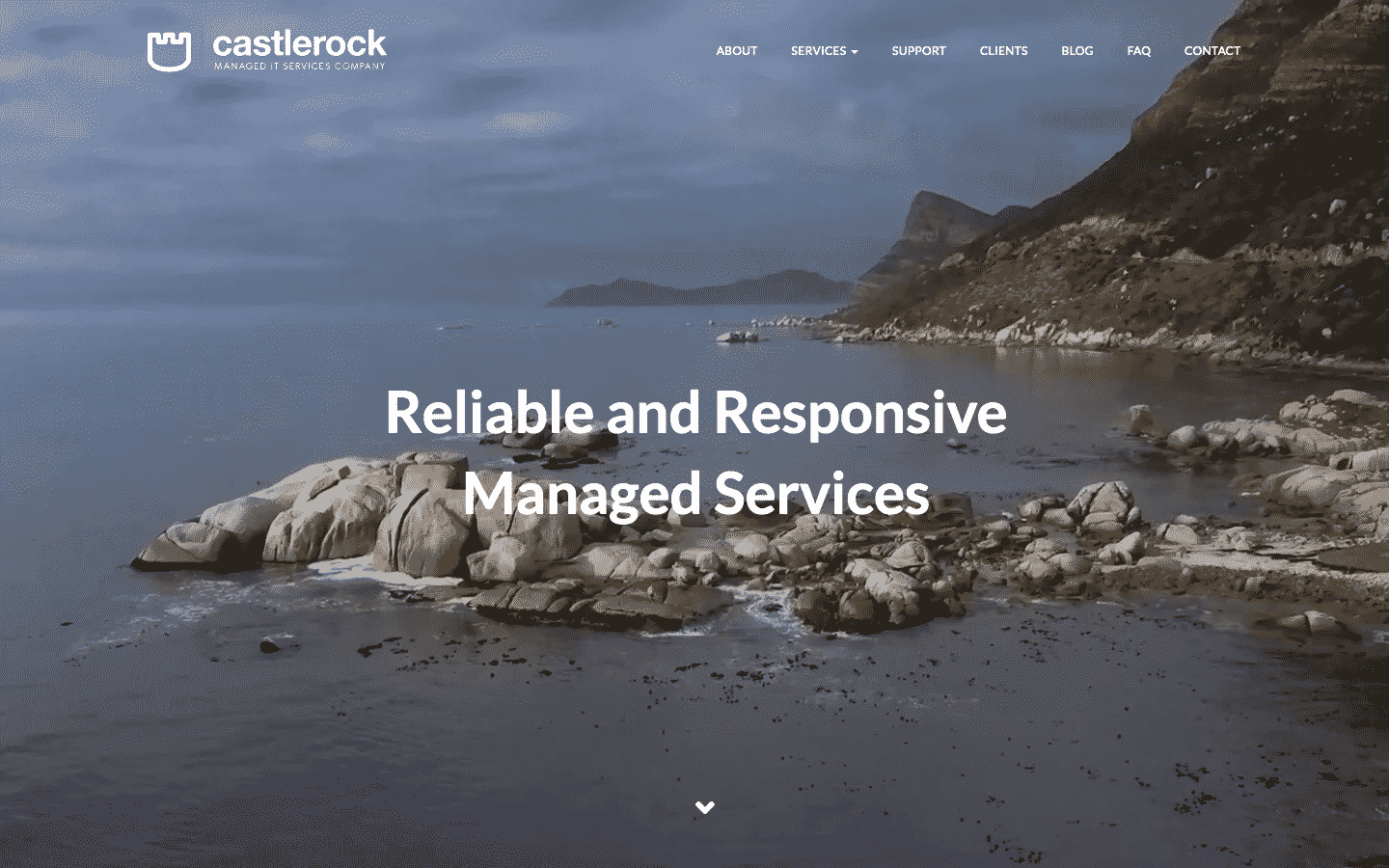 This IT services company is a dynamic player in the Cape Town economy, helping multiple startups grow into resounding successes. Castlerock was looking to make a big splash with a bold brand that conveyed their ability to guide young companies to financial success with innovation and determination. To accomplish this, we applied a video background in the main banner and a sleek design to give it that "Wow!" factor. To futher showcase their reputation, Castlerock's website makes use of real-time customer feedback that is easily sourced and displayed with our
Simplesat
technology.
Industry:
IT Managed Services
Key Features:
Digital Fire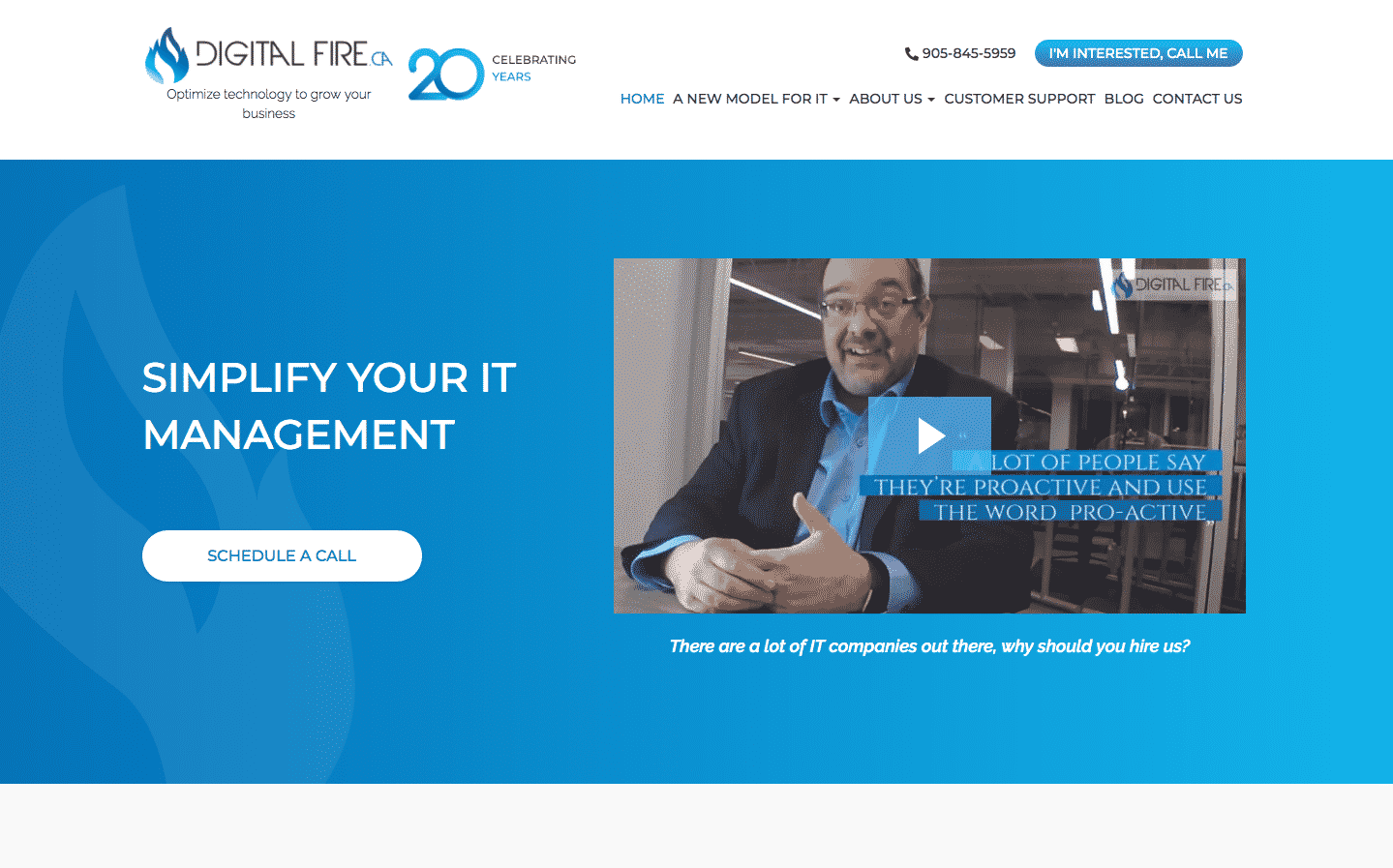 Digital Fire is a stalwart mainstay in the Toronto area who has been providing expert IT services for over 20 years. This IT Managed Service Provider is similar to Castlerock, but in a completely different market, and thus needed to convey their own unique personality and brand. With their website's simple and logical layout, clean design, and smooth flow, Digital Fire conveys reliability and authority. They know their audience wants information that's straight and to the point, so we made the website easy to navigate and the information easy to digest, then implemented little touches like making the video in the banner optional to avoid distractions.
Industry:
IT Managed Services
Key Features: