Are holiday eCards a thing of the past? If you haven't changed how you do them for the past 10 years, the answer would be yes.
eCards are a great way to delight customers during the holiday season, but just sending a plain text email or a clipart picture isn't going to cut it.
With that in mind, we've put together some ideas to help you get your holiday eCards back on track.
Tactic #1: Don't Make It About You
eCards aren't the greatest tool for selling your product or service. The purpose of an eCard is an expression of a special occasion.
But let's think about it as an actual card. You will want to avoid writing something like this:
"Merry Christmas from ABC… also we have a new product/service on the line with 30% off if you reply back to this Christmas card."
While selling your product or service in an eCard might have worked years ago, today it will put people off. In a B2B setting, your eCards should be about your clients, and you sincerely wishing them a happy holiday. Don't be a company that tries to take advantage of the "Christmas tie-in."
Tactic #2: Don't Cheap Out, Do It Properly…
Just because you're not aiming to profit from your eCard promotion doesn't mean you shouldn't invest in making them the best they can be.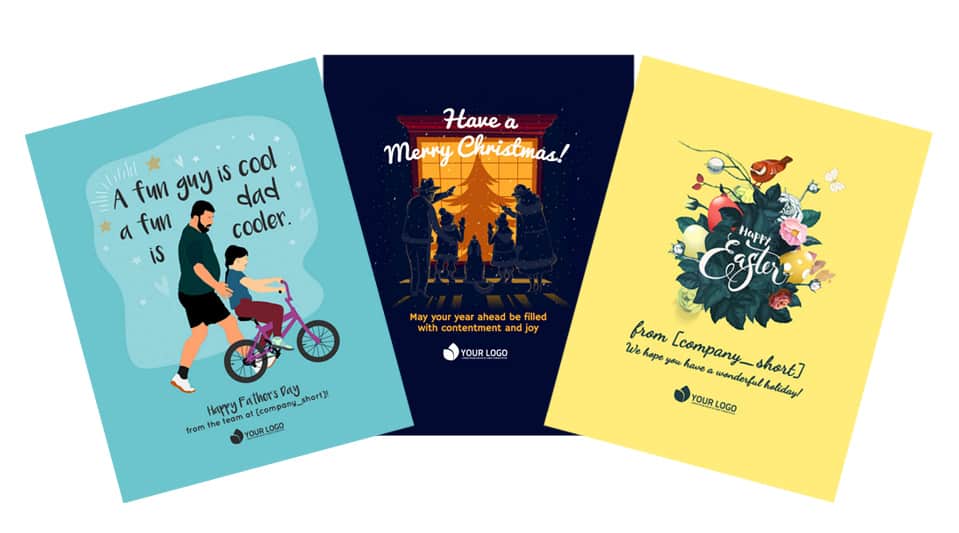 Take the time to have your holiday eCards professionally designed to provide the memorable experience you want. If you differentiate yourself from your competitors, your eCards can leave a lasting impression on your clients.
Tactic #3 It's Always Best to Be Non-denominational
Not everyone celebrates the same holidays as you. Try to keep religion from being the prominent message in your holiday eCards.
Do your best to spread the holiday spirit using non-denominational eCards, so that everyone can relate to them.
Tactic #4 Funny Might Not Be Funny
Everyone's sense of humor is different. Try to keep your humor clean and non-offensive, unless you know each of your customers on a very personal level.
The worst thing you can do is send something you find amusing, but that others are offended by. Make an impact with your message, not cheap laughs.
Tactic #5 Be Creative, Not Boring
When thinking about designing an ecard, try to imagine what you yourself and your audience would be interested in seeing. More times than not, people are drawn to images or videos, they are easy to process and are visually pleasing. Remember the key is to stand out. There is no reason to send out an eCard if it's plain old text. That's just an email.
For this reason we started offering our Pronto eCard service because we understand how hard it is to craft a message and an engaging design for holiday eCards.
We also offer Interactive Holiday eCards for those that really want to stand out with something unique and different. Check out our example below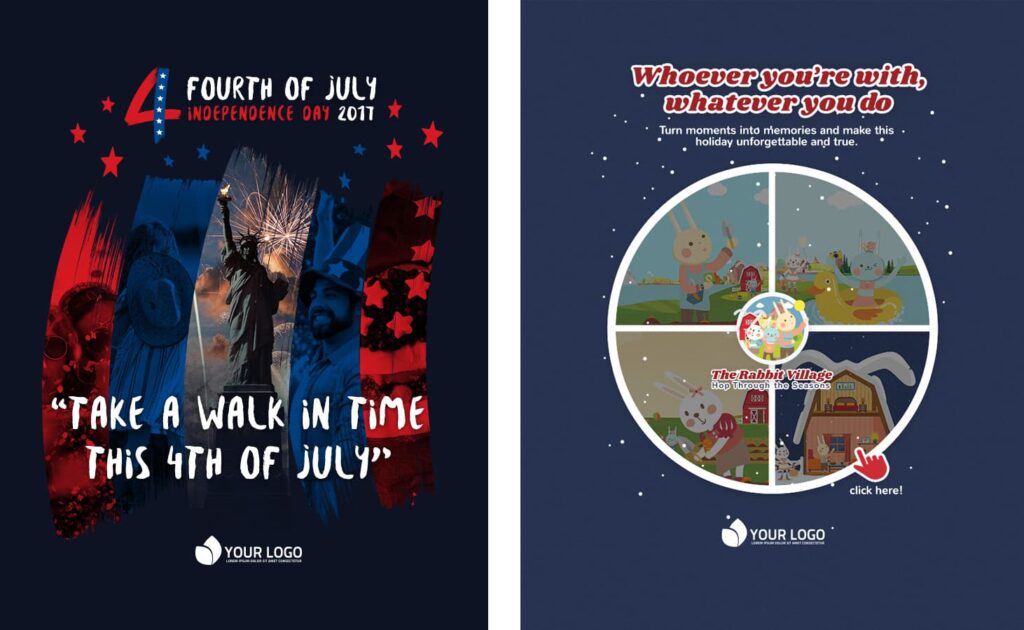 Hopefully now you have an idea of what you should and shouldn't be doing for your upcoming holiday eCards. The most important thing to remember is to get out and do it. There is no use thinking "I'll leave it until next time." The best time to start sending holiday eCards (or planning for next year) is now.
---
Are you ready?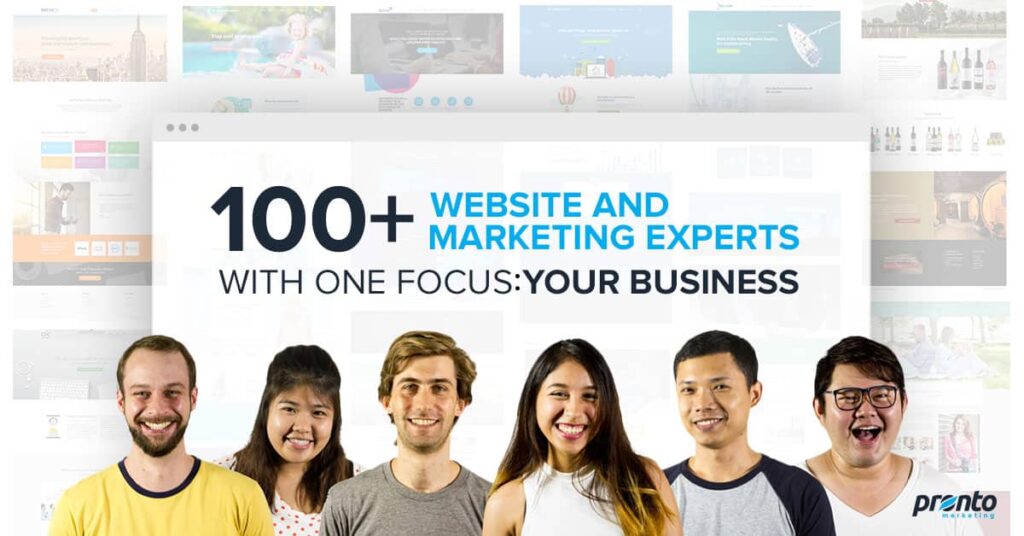 If you feel confused or overwhelmed, don't be. Pronto has you covered. With over 1500+ WordPress websites under our belt, we can help you with all your WordPress needs and more.
Schedule a call with one of our Pronto Experts and learn how we can secure your website so you can focus on your business.