1. Get pumped up cause you're gonna build a website!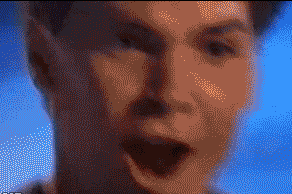 2. But first, you need to figure out which Content Management System to use.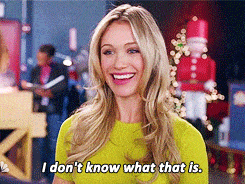 3. Ok, you've picked out your CMS. Now it's time to install your theme and plugins and figure out how to upload them through FTP.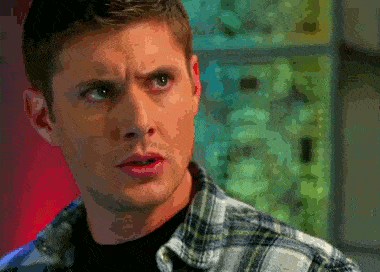 4. After spending hours failing to upload anything through your FTP client, you give up and decide you're better off just outsourcing the whole project to a developer.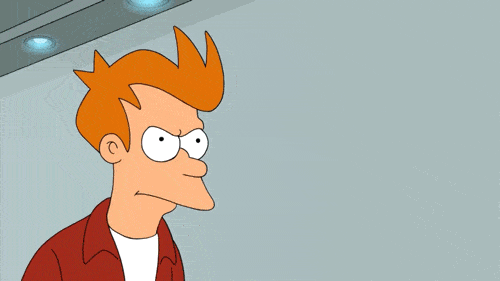 5. Then you just sit around for a while waiting for your developer to put something together.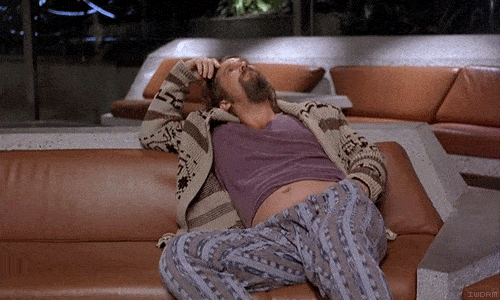 6. Several weeks later, you finally have your website designed. Yay!…oh, but wait, you still need content.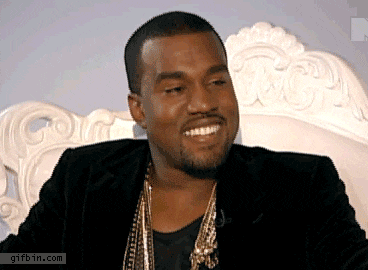 7. So, you have two options: 1) bust out some content yourself.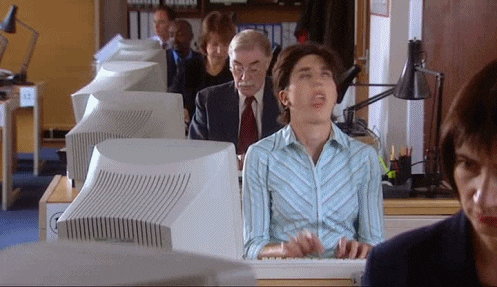 8. Or, 2) drop some cash on a copywriter.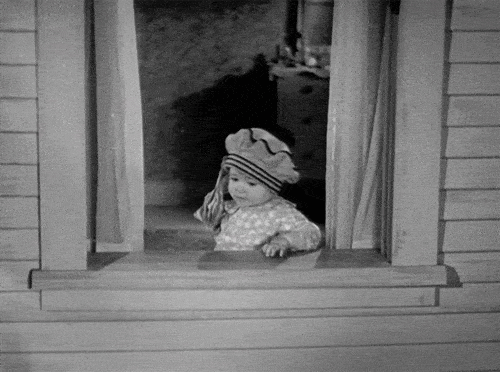 9. Now, you've heard of this thing called SEO but you're not really sure what to do about it. Time to hire someone again. You get excited because he promises you #1 rankings for all your keywords! But it turns out to be a scam and you end up going nowhere.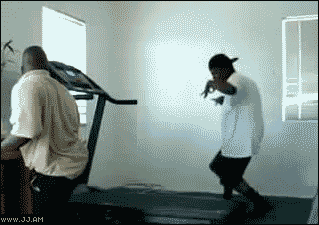 10. Down the road a bit, you're ready to make some modifications to your site, so you go back to your developer. But they run away yelling, "On-going maintenance wasn't in our contraaaaaact!"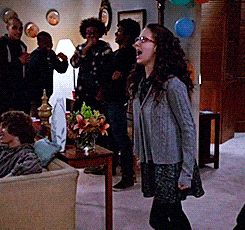 11. The whole experience leaves you feeling sort of like…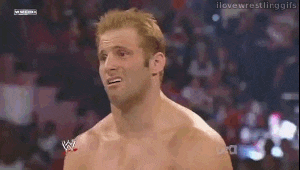 But don't worry, we're here to help
At Pronto, we work closely with you to make sure your site perfectly represents your business. Design, development and content are all handled by our team, so by the time we send you your completed site, you're like…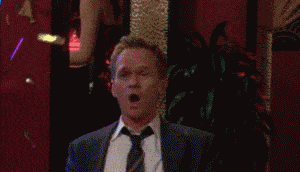 After a couple revisions to get things perfect, it's time to release your new site to the world. Your clients, friends and potential customers are blown away.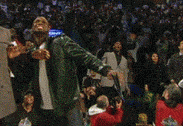 Soon, your competitors are wondering how you do it. How is your website always up to date? Where do you find the time to manage your entire Internet Presence so well? You just brush them off like it ain't no thing.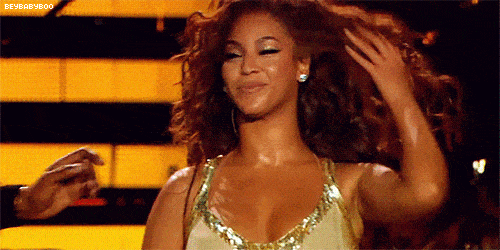 A few months down the road, your SEO is solid, all your updates are taken care of and your email newsletter goes out on time each month. So sit back and relax cause we've got it covered.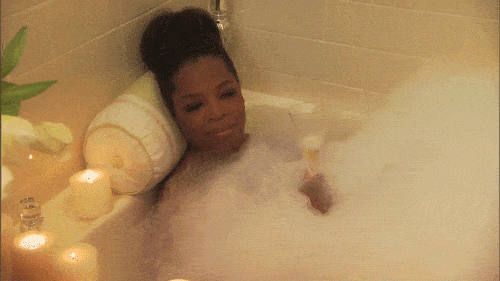 ---
Do you know how much a website actually costs?
Get a real world cost comparison between DIY, local web agencies and Pronto