Cut through the noise of online marketing gimmicks — take actions that matter
Don't get caught up in the latest marketing buzz, which may be entirely irrelevant to your company's target audience or simply out of reach due to a lack of budget. Instead, focus your digital marketing efforts on building a robust online foundation that enables you to grow a sustainable and profitable business.
Pronto's Digital Marketing Scorecard is not a random assessment. It's built on over a decade of helping thousands of small businesses market and grow their company online. Our scorecard provides a transparent and detailed explanation of why each metric matters and what you can do to fix it.
Assess your ability to execute impactful online marketing campaigns
The scorecard will help you...
The small business marketing experts behind the scorecard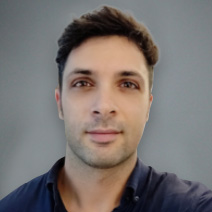 Matteo Trovato
Head of Marketing Services
Matteo is Pronto's head of marketing services, a team dedicated to helping website clients edge their online competition on Google.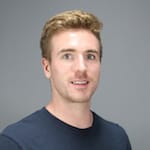 Adam Porteous
Head of Sales & Partnerships
Adam is Pronto's head of Sales & Partnerships and manages all website marketing sales activity across the comapny.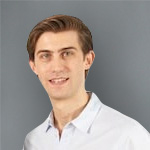 Pierre-Emmanuel Mol
CRM & Marketing
Pierre is Pronto's senior marketing manager, a job that brings Pronto's services from conception to execution for clients.
What your custom digital marketing report covers
A holistic view at the foundation and performance of your online marketing
FREE DIGITAL MARKETING SCORECARD
It'll take less than 3 minutes to complete and get your score!
Frequently asked questions
Why our scorecard metrics matter
Understand the different elements that go into our scorecard and find out how to improve your results
Don't put off improving your digital marketing
Speak to a digital marketing consultant