Let's get one thing straight: The goal of this post is not to drag you kicking and screaming to our Contact Us page. That's a whole other wing of our marketing operation, and we try to keep them off this blog as much as we can.
Instead of leaving you with a quippy "Get Started Today!" call to action, we want nothing more than to provide some food for thought.
Our list du jour focuses on four of the most indisputable reasons every site needs some form of eCommerce. If you don't agree with any of them, go ahead and start a conversation in the comments section, and we promise to respond.
Reason #1 The information superhighway has more frontage than main street
We could pelt you with statistics about growth in the eCommerce industry for another few hundred words, but what the numbers show is indisputable: More people shop online every day, and eCommerce is not a fad.
Furthermore, the more this "fad" finds its way into every nook and cranny of our lives, the more robust the infrastructure required to support it becomes.
Worried that shipping fees will kill your price advantage? Technology is taking care of that. Order management system (OMS) software reduces the possibility of errors and inefficiencies by automatically checking addresses and removing the human element from the fulfillment process.
But even though eCommerce makes it possible to reach a much wider audience, that doesn't mean it must neglect your loyal local customers. OMS software can also be programmed to integrate your online store with pickups at your physical location.
Reason #2 Your eCommerce shop is open 24 hours a day
It's not just sick days either, because human employees have obnoxious human needs — like food and sleep. Our eCommerce platform has enjoyed 100% uptime since its launch, which means with some simple OMS integrations your site can continue taking orders and shipping products whether Peyton is at work, asleep, or having a beer at the game.
But to be fair, labor isn't the only cause of downtime. Restocking, rebranding, or redesigning a store can also cause costly interruptions of service. An online store, however, can be rebuilt from the ground up while your original site continues taking orders and making money.
Swapping the rebuilt site with the original — or simply updating products, promotions, and content — is as easy as writing up a draft and clicking Publish.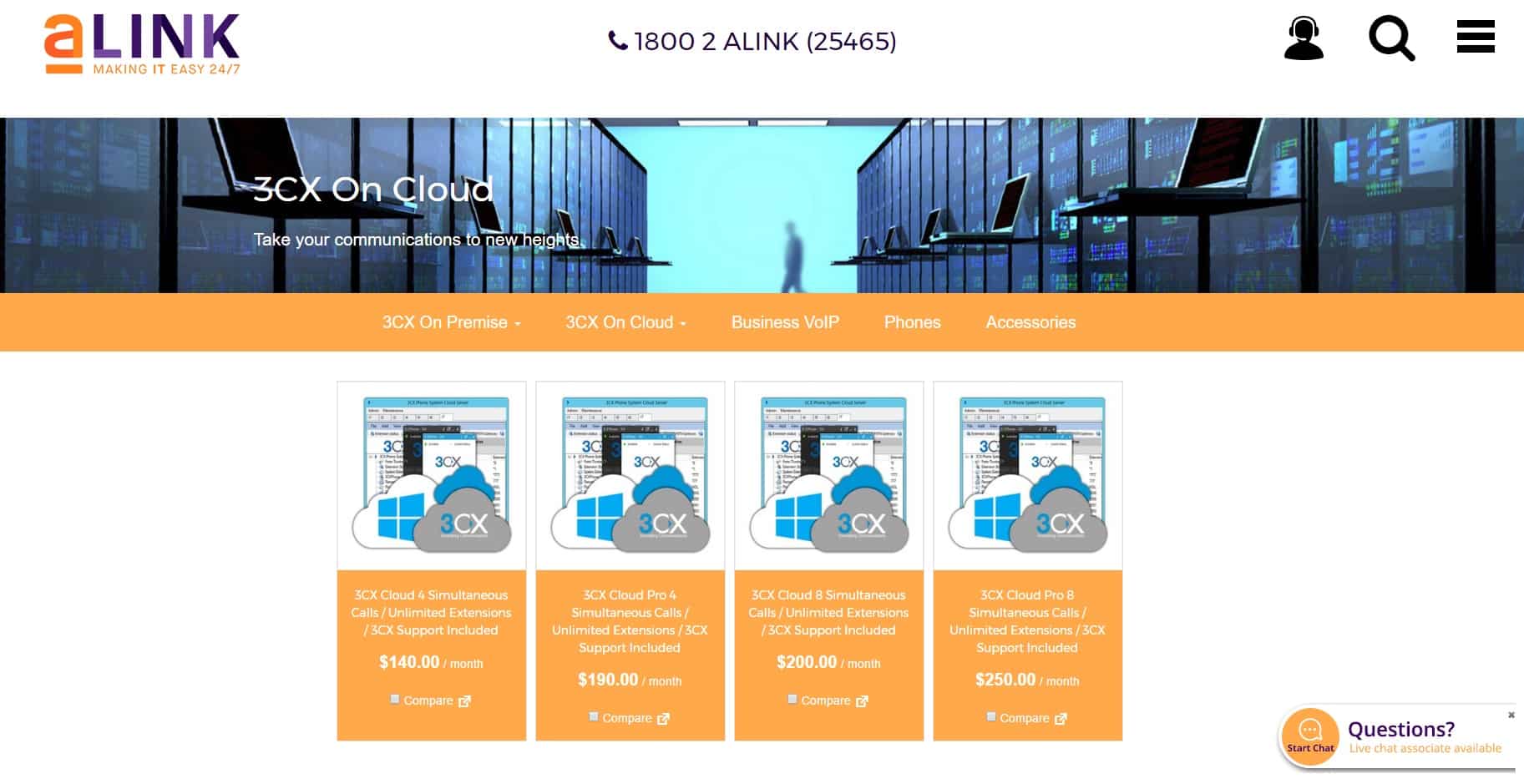 Reason #3 eCommerce extends an olive branch to couch potatoes AND workaholics
Customers choose to shop online because they want an experience that fits into their schedule. In an age when nearly 50% of all internet traffic comes from mobile devices, people shop while waiting in line at the bank, while staying late at work, and while relaxing on a lazy Saturday.
Online stores make it easier for indecisive shoppers to compare and consider at their own pace while also providing a crisp, clean interface for customers who know exactly what they want before even arriving to your site.
Reason #4 Online marketing makes customer retention super DUPER easy
When was the last time one of your regulars stopped coming by the shop? Do you know why, or have any way of contacting him or her? Even the most bare-bones eCommerce sites can answer these questions in mere minutes.
And beyond just tracking key data points on when customers left your sales funnel, online stores have countless ways to reinitiate contact with potential customers.
If your data shows that it's your shipping costs that result in abandoned carts, set up a campaign to advertise a free shipping promotion. Or, if you're getting fewer return customers than expected, lure them back with automated email campaigns that show off products and discounts related to their initial purchase.
Everything in this post isn't just indisputable, it's also accessible to just about anyone. So whether you want to introduce your niche product to a wider audience, streamline business at your existing brick-and-mortar store, or develop deeper relationships with your existing customers, eCommerce is always the answer.
---
Want to take your website & marketing to the next level?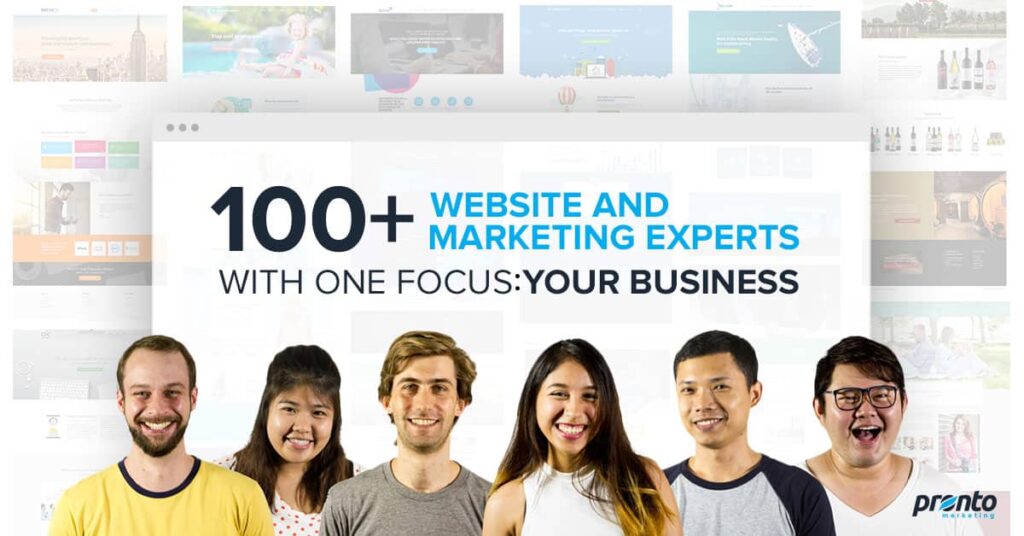 With our Managed Website Plus & eStore offerings, we give business owners advanced website functionality typically available only to organizations with sizable in-house teams or those paying large sums for custom development projects.
If you're unsure whether an upgrade to your site makes business sense, schedule a call with one of Pronto's web experts by clicking here. We can share some of our experience with you and give you our best assessment. No obligations asked.