Search Engine Optimization (SEO) has long been the holy grail of digital marketing. It is the one way in which you can make your brand stand out from hundreds of competitors and build a foundation for long-term success that only grows with time. If your website ranks highly in Google's Search Engine Ranking Positions (SERPs), it will continue to do so as long as you produce content and distribute it. The traffic spigot doesn't immediately stop like it would with paid ads. 
But several other benefits illustrate Why SEO is Important for your small business. Let's take a closer look at six of them and how to maximize your takeaway.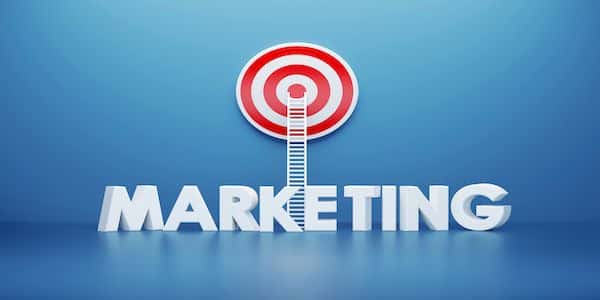 1. Generating Traffic for Your Website
The first and most obvious reason Why SEO is Important is web traffic. Search Engine Optimization aims to improve your ranking in search engine listings for specific keywords and phrases. Google, in particular, has a massive share of the US search engine market, and optimizing for it can help produce significant long term traffic. 
Organic traffic tends to perform at a higher level than almost any other source. These are people proactively searching for solutions to your products or services. When your content appears in one of the world's most universal treasuries of knowledge, people are more likely to trust it than any ad or social media post, which speaks directly to the second reason. 
Read What is the Best SEO Technique (And How to Take Advantage of It)
2. Overall Trust and Credibility
No one becomes a trusted source of credible information overnight. It takes time and effort. SEO can help amplify those efforts, putting your content in a position to build your brand more effectively in a shorter period.
Strong SEO leads to better overall user experience for your website. It pushes your content higher in the SERPs. Consider that 28% of all clicks in a search engine are on positions 1 and 2. There is an inherent trust in these rankings, built over 20+ years of optimization by Google and others to make their results accurate as possible. When you optimize your content for search engines, you position yourself to take full advantage of this.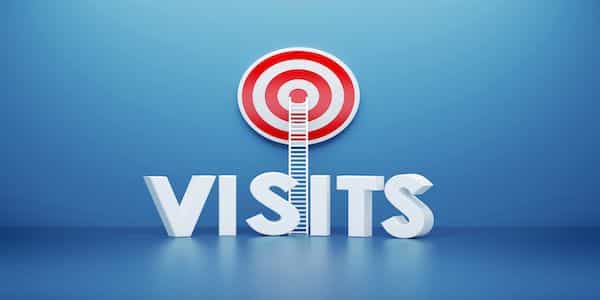 3. Improved User Experience
One of the most essential things that SEO professionals look at is user experience (UX). Google, in particular, places a strong emphasis on key elements of UX that include the following:
Site speed

Mobile-friendliness of a site

Bounce rate 

Content relevance 

Pageviews

Average time on page
In short, if your site isn't a pleasant experience, it will have a direct impact on how long people stay, what they do when they are there, and in turn, how Google evaluates and ranks your content. SEO addresses this, often working in tandem with front end developers to improve the performance of your site on all devices and present content in a meaningful and engaging way. 
Increase your website traffic with SEOpro by Pronto Marketing
4. Local Engagement
Another reason Why SEO is Important is that it represents one of the most effective ways to engage with local buyers. Local search relies on a combination of traditional SEO and local SEO to optimize your web properties for specific regions when relevant. 
If you offer all digital products and have no set location, this may not matter. For brick-and-mortar stores or those with a strong presence in a local community, local SEO can help stand out in a crowded marketplace. 
Local SEO uses similar tactics to traditional SEO but focuses on specific towns, regions, and states related to a product or service offered by the company. Optimization happens both on-site (making content relevant to the regions you are optimizing for) and off-site (leveraging review websites, social media profiles, and Google's local listing service).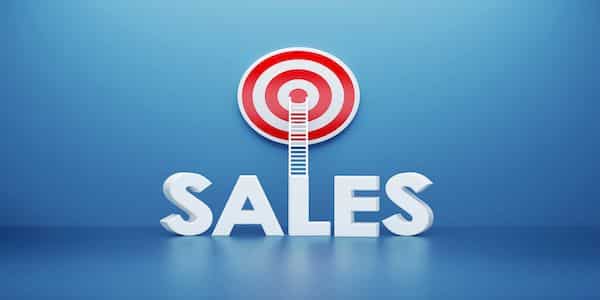 5. Everything is Changing All of the Time
Google ranks websites with a series of highly advanced algorithms that they have been building for decades. Those algorithms take into account somewhere between 150 and 250 individual factors. Some of those factors are known to us; others are not, and the weight each is given constantly changes. 
A quick visit to an SEO blog or forum will show the uproar that happens every time Google makes a major update. It usually triggers a deluge of changes to listing results and questions on how to fix the changes (when negative). While most of these updates are small, some can be substantial, such as the mobile-first index implementation that hides websites without mobile-friendly designs on mobile search results, or the penalty sites receive for not having a current SSL certificate. 
To stay up to date with Google's algorithm changes and to avoid losing traffic that you gained, ongoing SEO is highly recommended for all business websites. 
Watch our [Video] SEO Link Building: What are Backlinks?
6. Identify New Opportunities More Readily
Search Engine Optimization isn't just about building content for terms you want to target. It's about monitoring traffic to see what people are engaging with. Thousands of small companies learned this firsthand at the outset of the coronavirus pandemic. Search patterns changed drastically as many businesses closed, and many more shifted to remote work. 
This forced many companies to pivot their digital marketing efforts, but it also uncovered new opportunities that they might not have realized existed. As search patterns change, having an active SEO effort allows you to react more quickly to new searches and interest in your products and services. 
Add fuel to your SEO strategy with Pronto's Blog Writing Services
Getting the Most from Your SEO Efforts
Done properly, SEO can have an outsized impact on your business. It generates more traffic, builds brand credibility in the eyes of your prospects and customers, and identifies new opportunities to pounce on before your competitors. 
There are many reasons Why SEO is Important, but the bottom line is that it can help grow your business in a sustainable, long-term way. The work you put in today will continue to reap benefits years into the future.