Google Ads, formerly known as AdWords, is one of the largest and most effective advertising networks available, providing access to billions of searches every year around the globe. Among the several types of ad campaigns, you can run on Google's platform, is a Display campaign with a custom audience that retargets select visitors to your website. Google Ads retargeting has several potential benefits, especially for small and local businesses that have a specific audience.
Now, let's dive into Google Remarketing!
The Reach of Google's Display Ad Network 
Google Remarketing is simpler than ever, allowing you to quickly set up and launch ads that will display to previous visitors to your website. The system leverages Google's Display Network, which has a 92% reach across all websites, videos, and devices in the United States. In other words, you can ensure they see your ads, wherever they are.
Comprised of the AdSense publisher network with 204 million visitors per month, the Doubleclick ad exchange, which covers millions of daily aid placements, including on mobile devices and Google's owned properties like YouTube, can show your ads to people wherever they are, any time.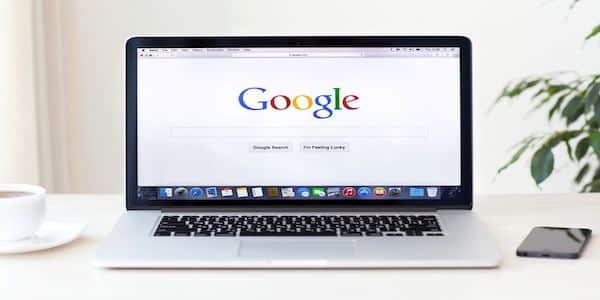 Learn about 5 Google Campaign Types and When to Use Each
Setting Up Your Snippet and Targeting Your Audience 
To set it up, you need to install a small snippet of code on your website called a "pixel." This snippet will place a cookie on the computer of people who visit your site. For this reason, it's important that you update your privacy policy if you choose to implement Google Remarketing and haven't done something similar in the past. Once the pixel gets installed, Google will start building an audience of visitors to your website.
You can customize the snippet of code to match individual pages of your website according to the service getting viewed or the activity of the user. Some examples include:
Building an audience of only people who have visited your pricing and service packages page. 

Building an audience of people who have downloaded some form of content from your website. 

Building an audience of a specific service that you want to run a campaign in the new year. 
At any time, you can add new pixels to your site to further segment your audience and customize your campaigns. However, the audience will get defined from the moment you install the pixel, which can create some limitations. Google does recommend you start broader so that the audience can grow to a large enough size over time.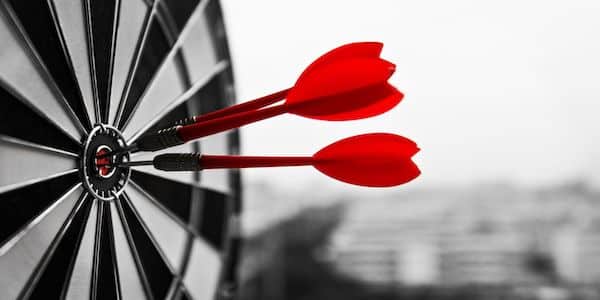 Get more customers to your website with our Google Ads service
Building and Launching Your Display Ads
Once you have an audience defined, it's time to create your campaign. Using Google's Display Ad campaign type, you can build a campaign that will show display ads on select websites to visitors on your website based on their past activity. 
There are several other filters you can implement when setting your display campaign, which includes the following:
Websites to Target

– You can identify specific sites to run your ads. Keep in mind that this requires a decent number of website URLs to build a sufficient list to reach your audience. You need to know for sure that they will visit those sites. 

Websites to Exclude

– More valuable perhaps is the ability to exclude certain sites from your advertising. Google has catch-all filters for "sensitive content," but you can add more sites as well. Perhaps you're already paying for high placement on a website, or you've tested specific sites and found that they have low engagement rates. 
As you build your campaign, make sure to include as many different sized ads as you Google offers so that you are eligible for all display options. If you prefer only to show up for a certain ad size or type, this allows you to segment your efforts accordingly.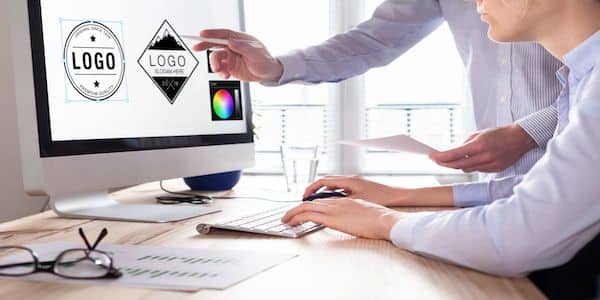 Check out 11 Tips for Improving Your Google Search Ads Campaign Performance 
The Benefits of a Google Ad Remarketing Campaign 
In a recent Wordstream study, remarketing audiences exhibited a 2-3x ad click-through-rate (CTR) than cold audiences. Affinity with a brand makes people far more likely to click on an ad and engage with your company. Unlike other cold ads, the more often someone sees your ad, the more likely they are to click it. The CTR only drops by 25% over up to 7 views of an ad, compared to nearly 60% dropoff for cold contacts who have no affinity with your brand. 
Another major benefit of Google Remarketing is the low cost of display ad clicks. While search ads cost an average of $1.23 per click, display ads cost only $0.66. For cold-targeting display campaigns, a search can still be more effective as it is more proactive and targets based on intent. For retargeting, however, when CTR is much higher, and intent gets predetermined from past site visits, the potential return on investment (ROI) is much higher.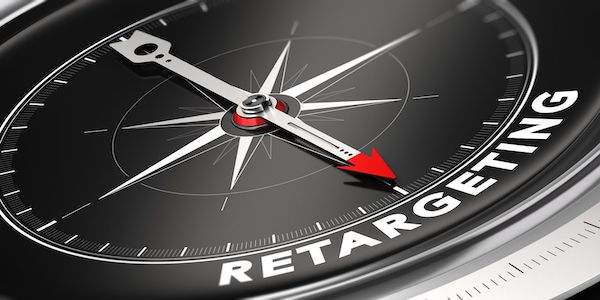 Improve your social media campaigns with Pronto's Facebook Ads service
Get the Most from Your Google Remarketing Campaign 
If you are evaluating how to get the most out of your Google advertising budget, remarketing is one of the first places you should start. As long as you generate at least 500 visits to your website every month, you'll be able to drive significant traffic through these ads that are easy to set up, and they provide a low-cost way to reengage past users.