Google AdWords has been one of the most immediate and effective ways to generate traffic to a small business website since it launched nearly 20 years ago. One of its most underappreciated (and underused) features is the ability to launch Google Local Services Ads that target specific people in your area who might be interested in your local business's products or services.
Most small businesses understand the importance of actively managing and optimizing their website for it to rank highly in Google's search results. After all, the vast majority of customers use the Internet to find a local business regularly. Most of them do it on a mobile phone. With three quarters preferring to do online versus offline, the days of yellow pages and newspaper ads are disappearing.
Google Local Services Ads make it possible not only to get in front of people with your business but also to do so in a highly targeted way.  Let's take a closer look at how it works and what you should be doing to leverage the platform to grow your small business. 
Moving Beyond Google's Traditional Ads 
Traditional Google ads require you to guess what terms someone might use to find your business. Then, you can narrow the scope by location and other key factors. Location-specifics ads allow you to do the same from within the context of a map. However, Google Local Services Ads are different. They allow you to jump directly into the search process, leveraging Google's brand trust to book jobs directly from the search box. Here's how it works. 
1. Sign Up for Local Services 
To sign up, you must first meet Google's eligibility requirements. You'll be required to provide your location, job category, and licensing information, which Google will verify before you receive the "Google Guarantee" badge and for your company to be listed. 
Google will determine based on your location and category if you are eligible to be listed. The local services ads are only available to businesses in the United States and Canada that meet certain criteria. Check the list before you start setting up your account.
2. Create Your Google Profile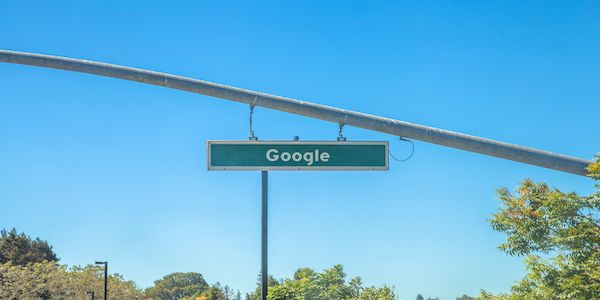 After your eligibility is determined, you'll need to create a profile. The profile needs to include a business name and phone number, owner's name and contact information, the year the company was founded, a relevant address, and the URL of your website. 
Additional details required for a Local Services account to be approved includes:
Service Area

– What are the cities and regions you service and your geographical distance you can travel for service (be as detailed as possible). 

Service Types

– What specific services do you offer. The more details, the more likely you are to be contacted for those services. 

Business Hours

– Enter your hours of operation and any holiday or other hours that might impact them. You don't want to pay for leads during times you can't respond to them. 
Remember, the more detailed and accurate you are in completing this information, the more relevant the people who will see your ad. Unlike many Google Ads that have to be approved, but are not explicitly endorsed by Google, Local Services ads get a Google stamp of approval, so it's vital to get it right. Lose that stamp and it will be challenging to get your listing back up. 
This approval comes at multiple levels – the first is Google Screened, meaning they've confirmed you exist. As your response rates and reviews come in, you can become eligible for the Google Guarantee, which will appear directly beside your name in the results. 
Find out How to Set Up Effective Google Remarketing Ads
3. Preview and Launch Your Ads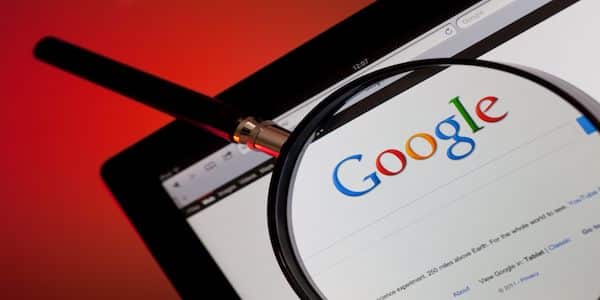 When your ad is ready, it will appear at the top of the search results when someone searches for a local business type in your area.
Rather than trying to maneuver and manipulate for a better position in the search engine results, you will appear within the search box itself, before they even see those results, preventing other potential factors. When someone has a question, they can either call you or submit a message that you can see in a mobile app immediately. 
Other Factors to Consider
Payment

– You'll pay for actual leads generated for your business and not impressions. If people contact you from the ad drop-down, you'll pay for that lead. The cost per lead is dynamic based on the level of competition and your response rates. 

Selection

– People won't contact you unless they clicked on your profile. Unlike many other third-party service matching sites that submit bids to several providers at once, who must then scramble to land the job, you only engage with those who want to talk to you. 

Uncover 11 Tips for Improving Your Google AdWords Campaign Performance
Getting the Most Out of Google Local Services Ads
Google Local Services Ads are new, but they represent a tremendous opportunity for small businesses in specific categories to be contacted when someone needs quick support.
Used in tandem with Google's other local advertising options (map-based ads and geographical targeting for search and display ads), you can reach your target audience more directly and start generating real ROI from your efforts. 
If you don't have the time to learn nor run advertising campaigns, Pronto can help you attract customers to your website with Google Ads by Pronto.