Partner with a proven agency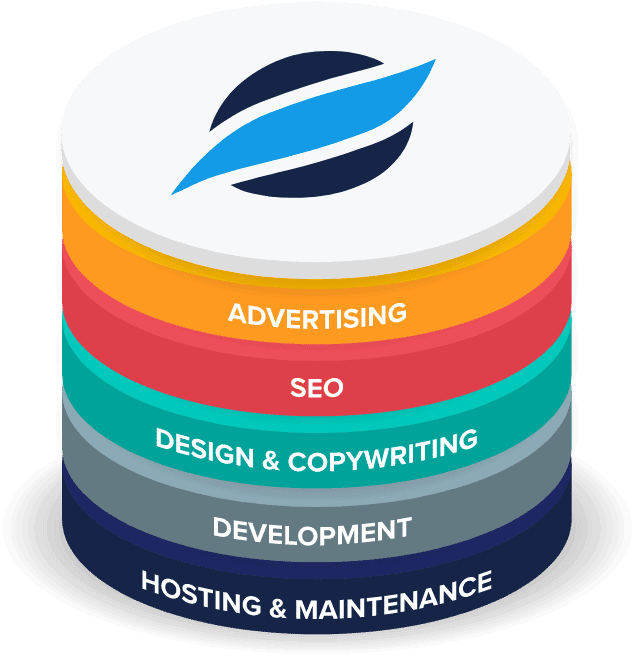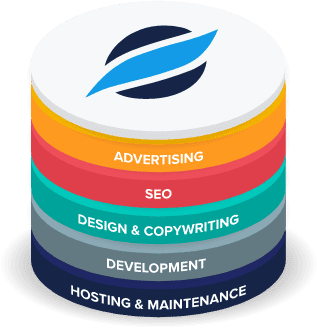 A more agile and affordable way
for ambitious small businesses
to get their digital marketing done
Do you need a reliable partner that takes care of all the technical details of your website? Pronto gets it done! With our flexible approach, your website can evolve and adapt as your business changes and grows:
We build your custom WordPress website
Your Website Build will start with a unique design that gets people's attention, provides information, and stands out against the competition. Tell us what makes your company special, and we handle the rest.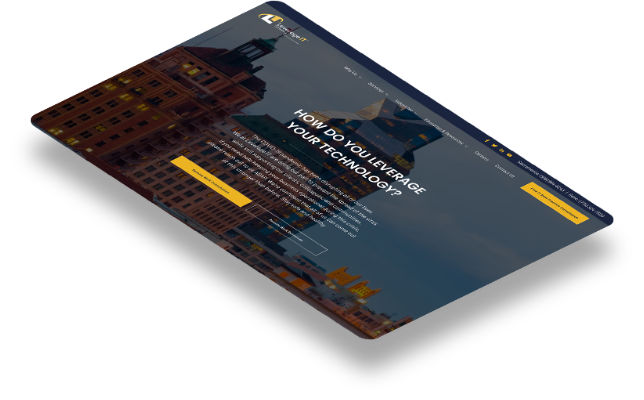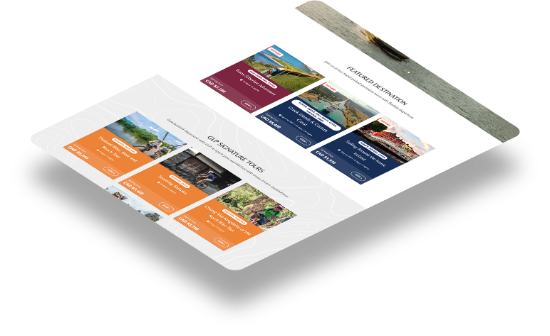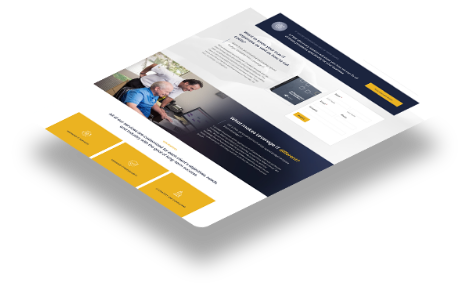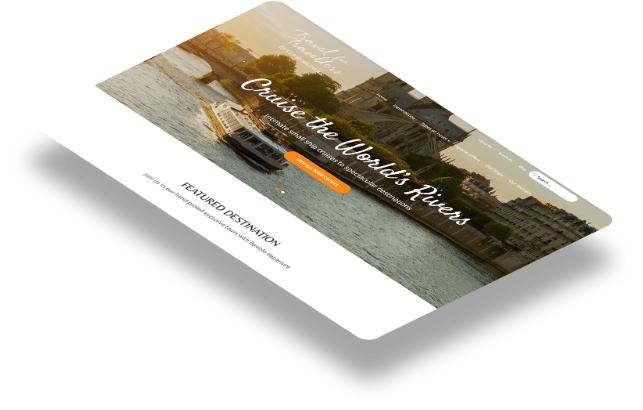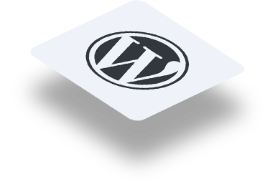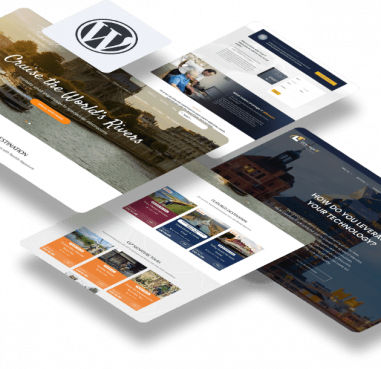 We host, maintain, and support your website
Our website support team is on call 24-hours a day, 7 days a week, covering everything from small edits to large projects to proactive security and platform updates.
Website Marketing Services
We promote your website with ready-to-go digital marketing services
Grow your online presence with affordable marketing services
Google Audit
Get a detailed analysis of your Google presence and how you stack up against the competition.
Google Ads
Display online ads to get found by your ideal customer when they have the highest intent to buy.
Google My Business
Gain more visibility from local searches with our Google My Business Management service.
Blog Copywriting
Engage your audience with relevant industry news and best practices about your services.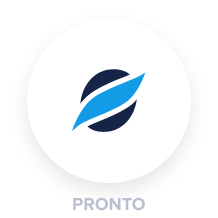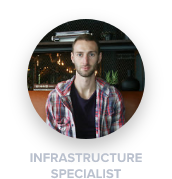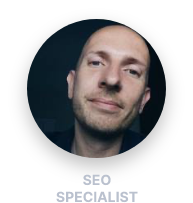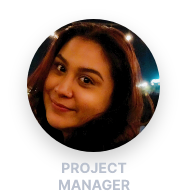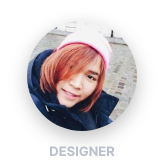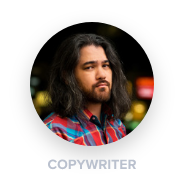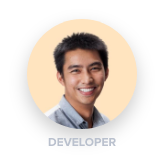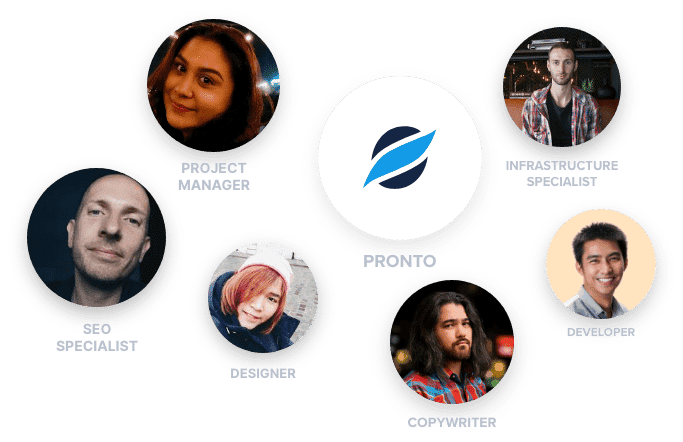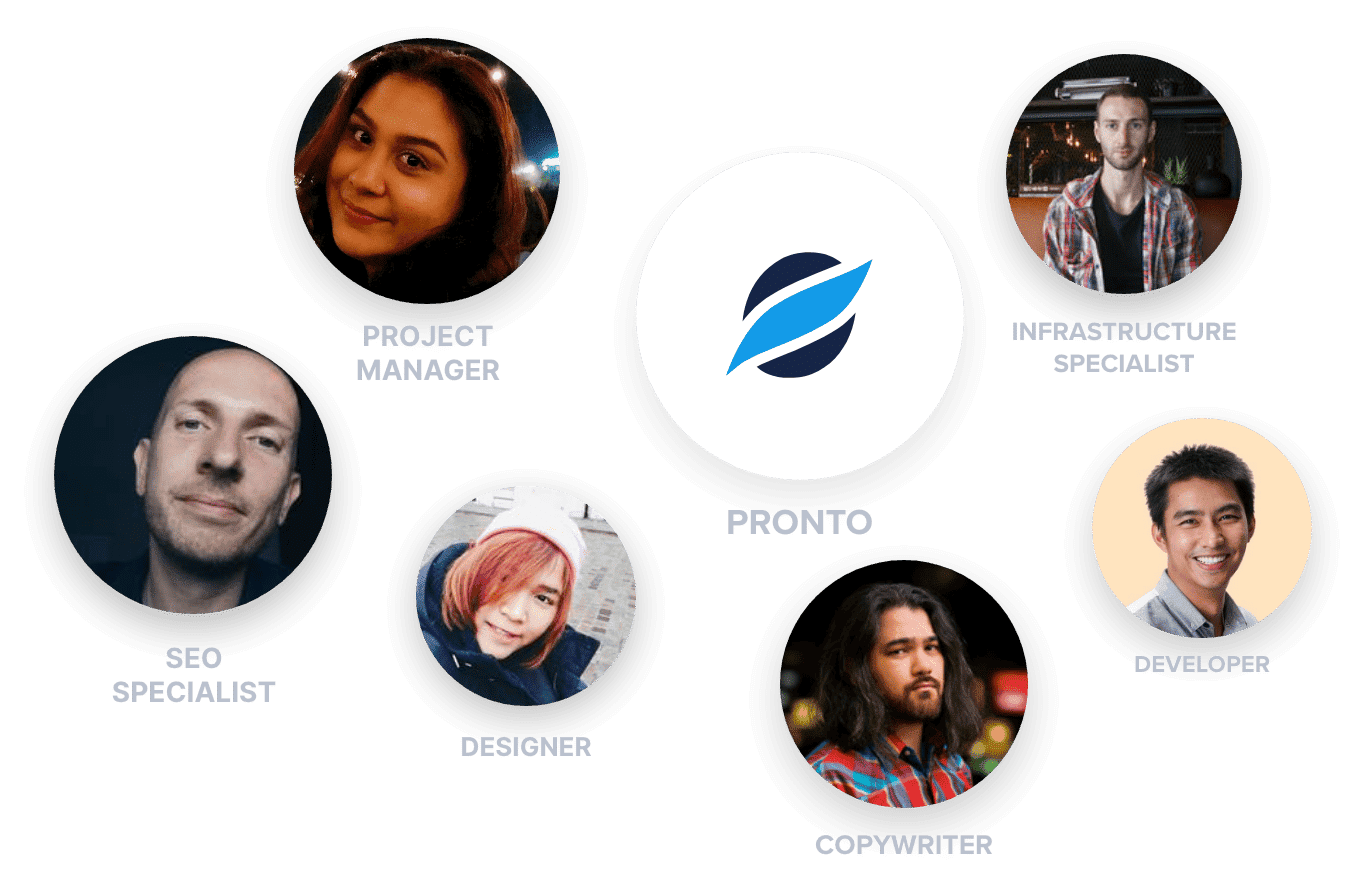 A reliable and professional team
Our team of WordPress developers, designers, copywriters, SEO, and advertising specialists all stand ready to help you get your web marketing done.
Is Pronto the right choice for your business?
What our clients say about how we help them build, support, and promote their websites
Slide

"My project manager was great to work with. She was responsive, set good expectations, and really helped me think through what I wanted to accomplish with my new website."
Slide

East Coast Repair and Fabrication

"Pronto has created and hosted three websites for us, personalized an SEO strategy, provided analytics and reporting, unlimited revisions and copywriting, and 24/7 support. I've had a good experience working with them. Their understanding of design is also impressive."
Frank Ricobene

"Everyone I've ever interacted with has been friendly, quick to respond, and they actually go out of their way to answer any question I have in a way that's easy to understand. Friendly, professional, willing to listen, willing to educate."
Kevin LaPorte

"As an attorney with a heavy caseload, I rely on Pronto to manage the marketing side of my practice. The SEO in my practice areas has improved and so has new clients."
Steven Elkins

"They were an accommodating and high-caliber team. We liked how Pronto understood our requirements and was familiar with our design inspirations."
Slide

Dawna Gutzman MD & Associates
"The staff was very pleasant to work with and also patient with my lack of knowledge regarding technical matters. They responded in a very timely manner to all of my questions and requests. The final product is even better than I imagined."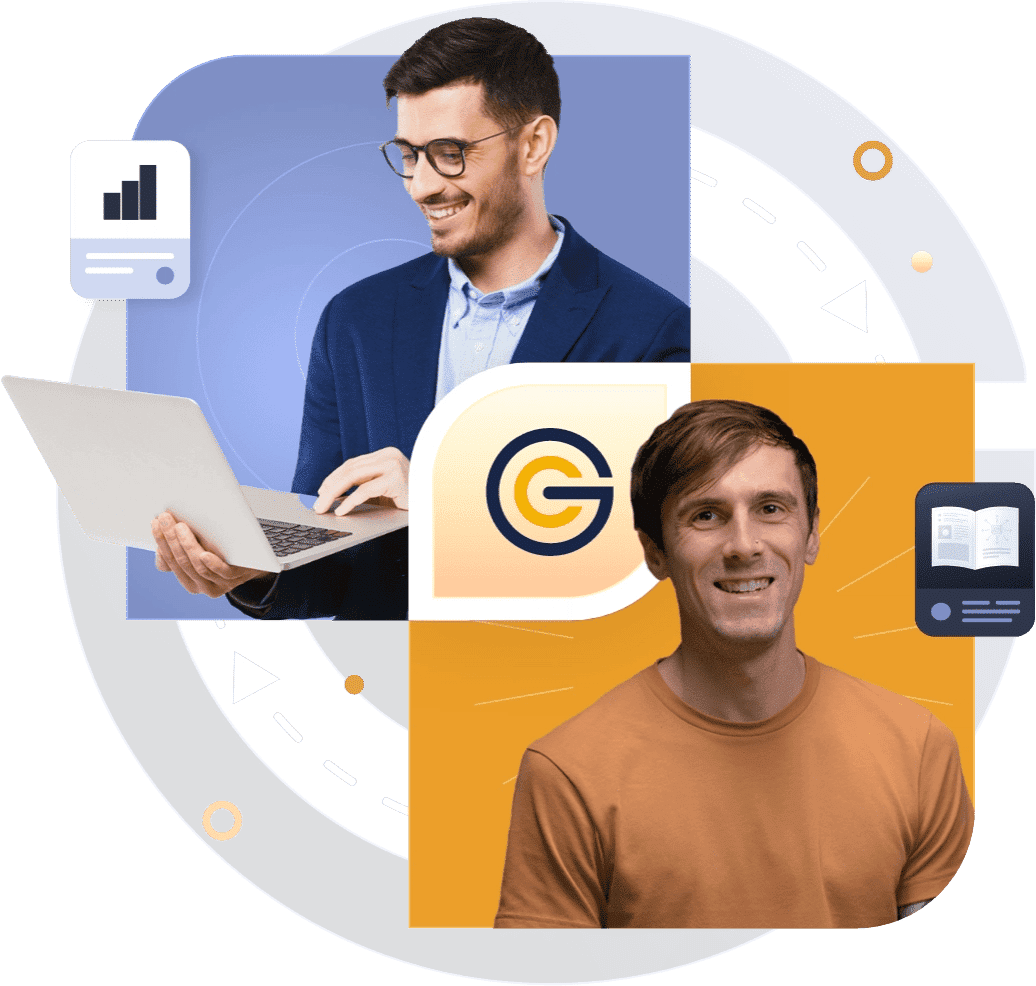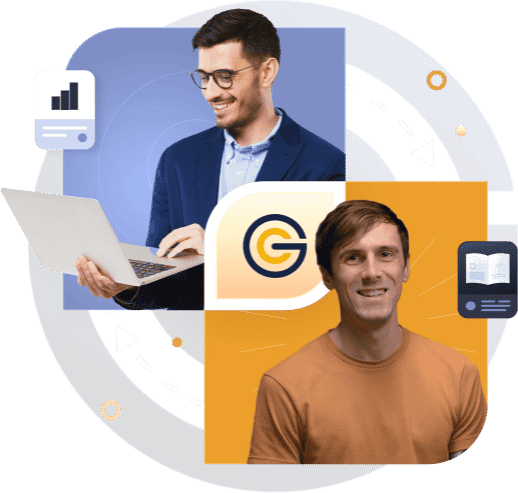 Growth Connect is the division of Pronto Marketing where you can hire a dedicated marketer in an ongoing strategic partnership. You'll work together to focus your messaging, identify your ideal customers, and create campaigns that capture leads and grow your business.
The Ultimate Web Marketing Checklist